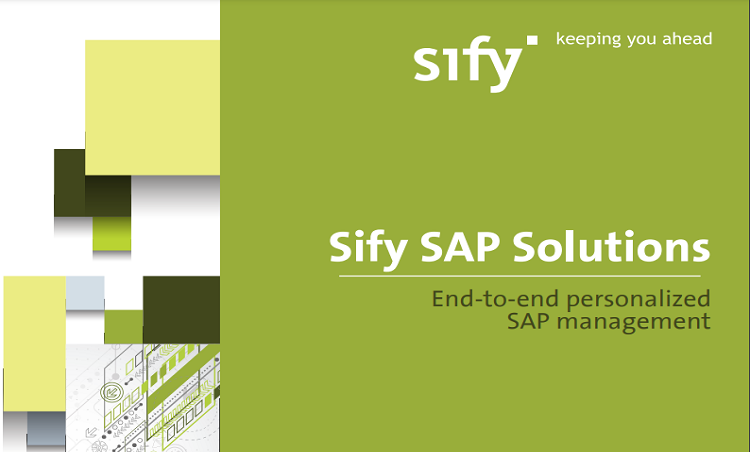 Software Application is critical to every business
It is the growth engine of the organization that enables automation and optimization across essential business functions such as accounting and financial, human resource management, supplier & inventory management, sales orders, enterprise performance management, and many others.

Nevertheless, SAP implementations often pose enormous integration challenges and demand exceptional SAP competencies, as organizations attempt to bring all mission critical functions and non-SAP applications to a single platform. Add to this, the complex evolving IT applications such as mobility, ecommerce and big data amplify the integration task.