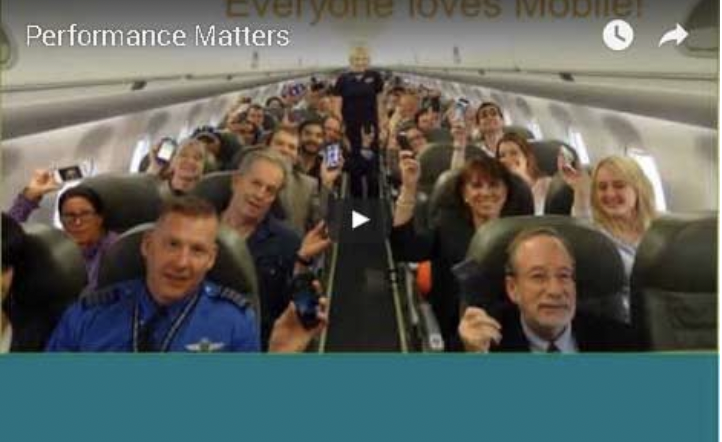 SPEAKERS:
Srinivas Padmanabharao, Director of Product Marketing APJ – Akamai
DATE:
Thursday, November 26, 2015
DESCRIPTION:
The ubiquity of mobile devices and proliferation of WiFi has radically transformed customer behavior. Do you understand what customers expect from their online experiences? Do you know what the challenges in delivering to this expectation are and how organizations around the world are dealing with this challenge? Find out in this webinar.