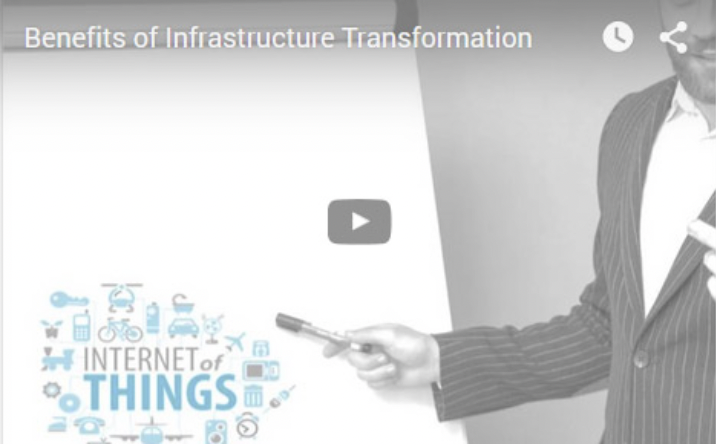 SPEAKERS:
Hirak Mukherjee, Managing Consultant – Technology Transformation
DATE:
Thursday, November 19, 2015
DESCRIPTION:
IT infrastructure such as Data Centers are extremely critical for business; yet, they create little additional business value and take up management time. How do you embark on a journey of successful IT infrastructure transformation and free up valuable management resource and ensure business continuity? Find out in this webinar.