Sify AWS Migration & Modernization
Transform into a future ready enterprise.
Sify AWS Migration & Modernization practices offer a smooth transition of Infrastructure and applications from current state – physical or virtual to AWS platform with minimal or zero disruption. As an AWS Advanced Tier Consulting Partner, Sify provides a gamut of AWS Migration & Modernization services resulting in the much-needed agility, flexibility, resiliency and choice for enterprises. Connect with our AWS Specialist to learn more about Sify AWS Migration services.

Deep Expertise

Array of Tools

Business Alignment

New Age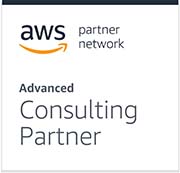 Sify AWS Advantage
Consultancy
Sify is an Advanced Tier Consulting Partner for aiding enterprises to accelerate their Migration & Modernization journey by providing access to AWS expertise, tools, adjacent hyperscale infrastructure and technical support in the form of professional services.
Discovery and Planning
Sify helps to discover IT assets across your application portfolio, identify dependencies and requirements of the existing IT infrastructure and build a comprehensive migration plan for seamless execution backed by an array of technology suite.
TCO Analysis
Sify executes Total Cost of Ownership (TCO) analysis for running distributed customer workloads on AWS. This analysis determines target resource types and sizes through source-to-target resource mapping and right-sizing with possible lowest cost.
Server Migration
To achieve workload mobility, Sify performs migrations to AWS by capturing the entries into the host server, configuration, storage, and network states, then provisions and configures the enterprise's AWS target resources.
Data Migration
Sify enables workload mobility by ensuring enterprises effectively and securely transfer large data sets and databases from multiple sources into the target AWS resources.
Application Profiling
Sify unveils valuable insights into enterprise applications by capturing and analyzing data on performance and usage. It also monitors dependencies before and after migration.
Sify's Migration Capabilities
Sify has the capability to migrate enterprises at all levels of digital readiness. Sify can migrate distributed workloads and enterprise grade applications from on-premises to AWS Hyperscale Cloud and everything in between. Additionally, Sify can modernize legacy infrastructure and leverage cloud native technologies for improving the bottom line of enterprises.
Comprehensive Discovery & Assessment
Detailed Migration Planning
Complex App Modernization
Accelerated & Automated Migration
Enhanced Visibility & Migration Insights
Continuous Security & Compliance
Controlled & Agile Implementation
Optimized Total Cost of Migration
Standardized & Efficient DevSecOps as a Service


50+ AWS Success Cases
Migrated core & non-core workloads for steel & utility conglomerate
Created & successfully migrated complex workloads for a new age insurance leader
Comprehensive application assessment & migration for one of the largest retail chains
50+ Sify AWS Certifications
AWS Certified Solutions Architect – Associate
AWS Certified Developer – Associate
AWS Certified Cloud Practitioner
Partner Programs
AWS Solution Provider Program
AWS Direct Connect Partner
AWS Public Sector Partner
AWS Public Sector Solution Provider
Our Recent Blogs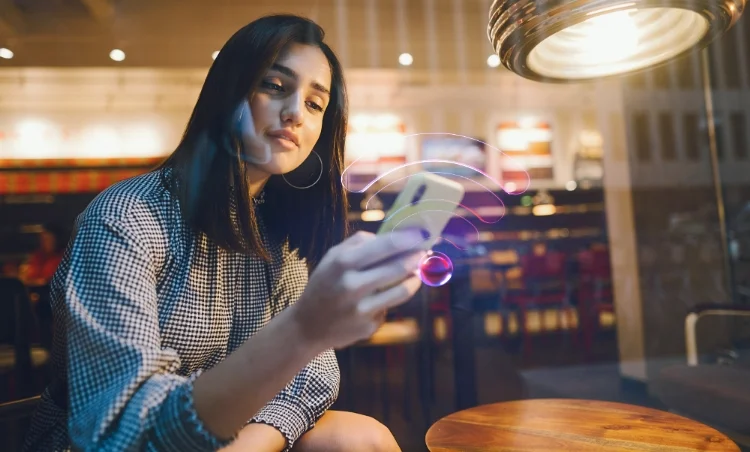 In today's hyper-connected world, a stable and efficient Wi-Fi network is essential for enterprises to operate seamlessly. A robust and dependable Wi-Fi network is the foundation of success for any th
[contact-form-7 id="11526″]