Modern solutions for an
omnichannel experience
Digital retail solutions for enterprises
Increased adoption of technology and tools have given rise to customers demanding anytime, anywhere availability of products at their convenience. Retail companies thus are required to enable supply through both offline and online channels. A multichannel retail approach to reach their customers via multiple mediums including both, traditional on-premises, and digital models is the need of the hour. However, there are multiple challenges starting from distribution management, and inventory management at the forward supply chain levels to campaign management and digital assets management at the demand creation levels.
Deploy Sify's retail intelligence solutions to provide a seamless and flawless digital experience to your forward supply chain partners including distributors and retailers. Use our storytelling platform to narrate your story to customers, monitor your campaign, and ensure the best return on your digital assets. Sify has leading FMCG, manufacturing, oil and gas, pharmaceutical, and other organizations as customers.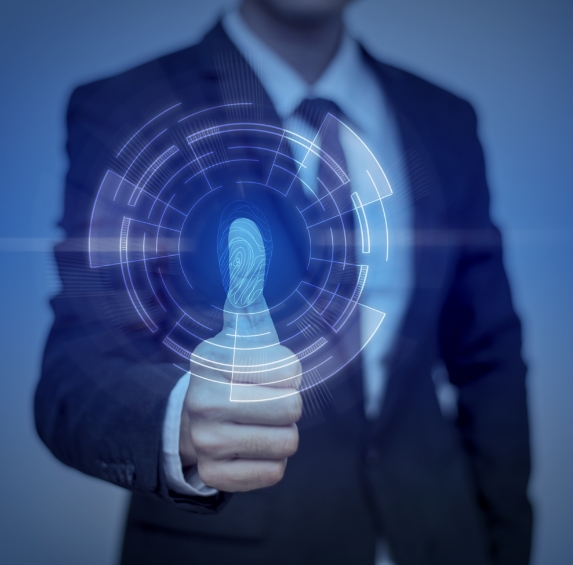 ForumNXT DMS as a Service
Integrate and automate supply chains with a distribution network to provide real-time visibility into inventory, sales, collections, and claims data to help plan and execute better.
Forum DIGITAL
The 3600 solution for sales operations and demand generation to influence buyer behavior. Transform the 'general trade' supply chain towards a 'modern trade' with unified commerce.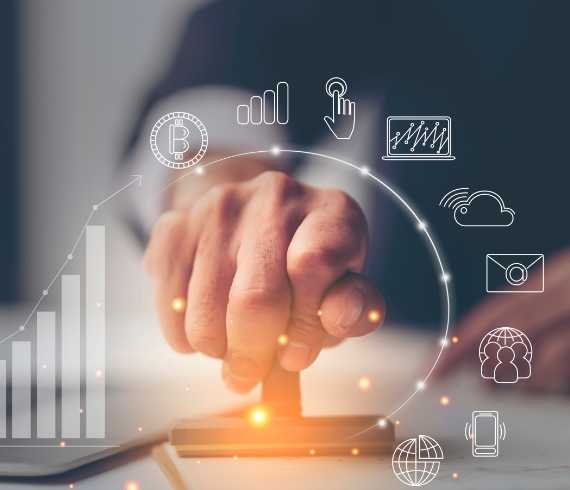 Digital assessment to modernize your talent assessment and recruitment processes
Business processes across the world are undergoing digital transformation. This is especially true when it comes to conducting exams to test the skills of prospective employees and candidates for the right placement. Digital assessment is a scalable model to conduct large volume exams and provide candidates with a more engaging assessment experience. With a wealth of data, it helps generate actionable insights, which drive improvements to learners taking the assessment and to the assessment body.
Sify iTest, with nearly two decades of experience, pioneered computer-based tests (CBT) in India, making it one of the largest and most robust platforms for conducting online exams in the country. iTest's deep and proven capabilities in conducting over 50 million exams to educational institutions, PSUs, and government bodies, make it the most reliable and user-friendly digital assessment platform. Sify helps customers successfully realize their goal of conducting high-volume exams in a secured environment.
iTest Computer-based testing (CBT)
Conduct high-volume, high-stake assessments for recruitments or admissions in a distributed setup.
iTest Internet-based testing (IBT)
Conduct on-demand assessments with cloud-delivered solutions.

Support high-performance registration portal
Set-up & audit quality exam venues
Proctor and administer tests
Physical and online security during the tests
Publish results including challenge window
Support for question bank via authoring tool
Mandatory certifications & data security compliances
Support multilingual content
End-to-end encryption
Hands-on training with detailed manual
24X7 support desk
Normalization & other statistical tools

High concurrency in exams taken by students
Automated proctoring (auto & remote modes)
Secure browser to cheat-proof assessments
Facial recognition to flag incidents
Highly configurable and scalable to conduct different volumes of exams across locations
Customized role-based privileges & access rights
Supports all major question formats
Provision to upload scanned answer sheets
Provision to conduct multiple papers simultaneously
Post exam detailed & customized reports available
Complete knowledge transfer by experts
Integration of solution with all available LMS
Secure and scalable
Highly adaptive IT infrastructure, trained manpower, state-of-the-art exam centers, and secure data centers pan-India
SaaS platform
Flexibility and scalability to schedule & conduct multiple assessments in different languages for candidates across locations and time zones.
AI/ML-based proctoring solutions
Integration with our rich experience in the digital assessment domain ensures a safe and secure assessment experience
Integrated Modules
Candidate registration, user management, question bank authoring, exam administration, and reporting offer complete solutions
Value proposition
Pioneering digital assessments in India
2 crore+
Exams delivered annually
400+
Cities & towns covered for exam delivery
600+
Test centers & pan-India presence
2.0 lac+
Contractual seats
50 million+
Digital assessments delivered
325,000+
Exams conducted in a day
110,000+

Exams delivered in a single shift
Learning Experience Platforms
Along with SifyLiveWire, we also partner with commercial off-the-shelf (COTS) LMS and LXPs product companies, including SumTotal, Percipio, Saba, EdCast, and SkyHive, to offer our customers best-in-class solutions to meet their organizational learning needs. Our LMS/LXPs/Knowledge Management Portal services include the following.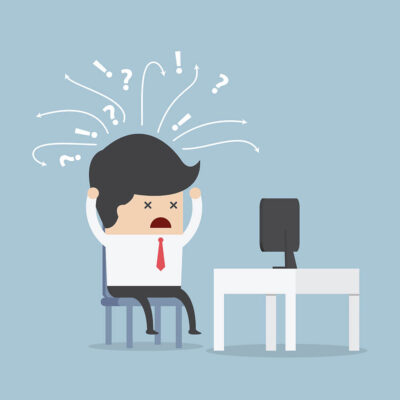 Consulting & Facilitation Support
Help organizations to meet regulatory requirements, proactively manage skill gaps, and workforce training at individual, teams, and organization levels
Customization, Implementation & Go Live
Configuring and implementing the LMS to address business rules, processes, and workflows specific to various business divisions and enterprise groups
Migration and Integration
Use of custom scripts and built-in migration tools for seamless migration from one database to another and complete integration with most business application systems
Support
Hand-holding, and best practices to ensure that the LMS/LxP users use the deployed platform to the optimum level with relative ease and comfort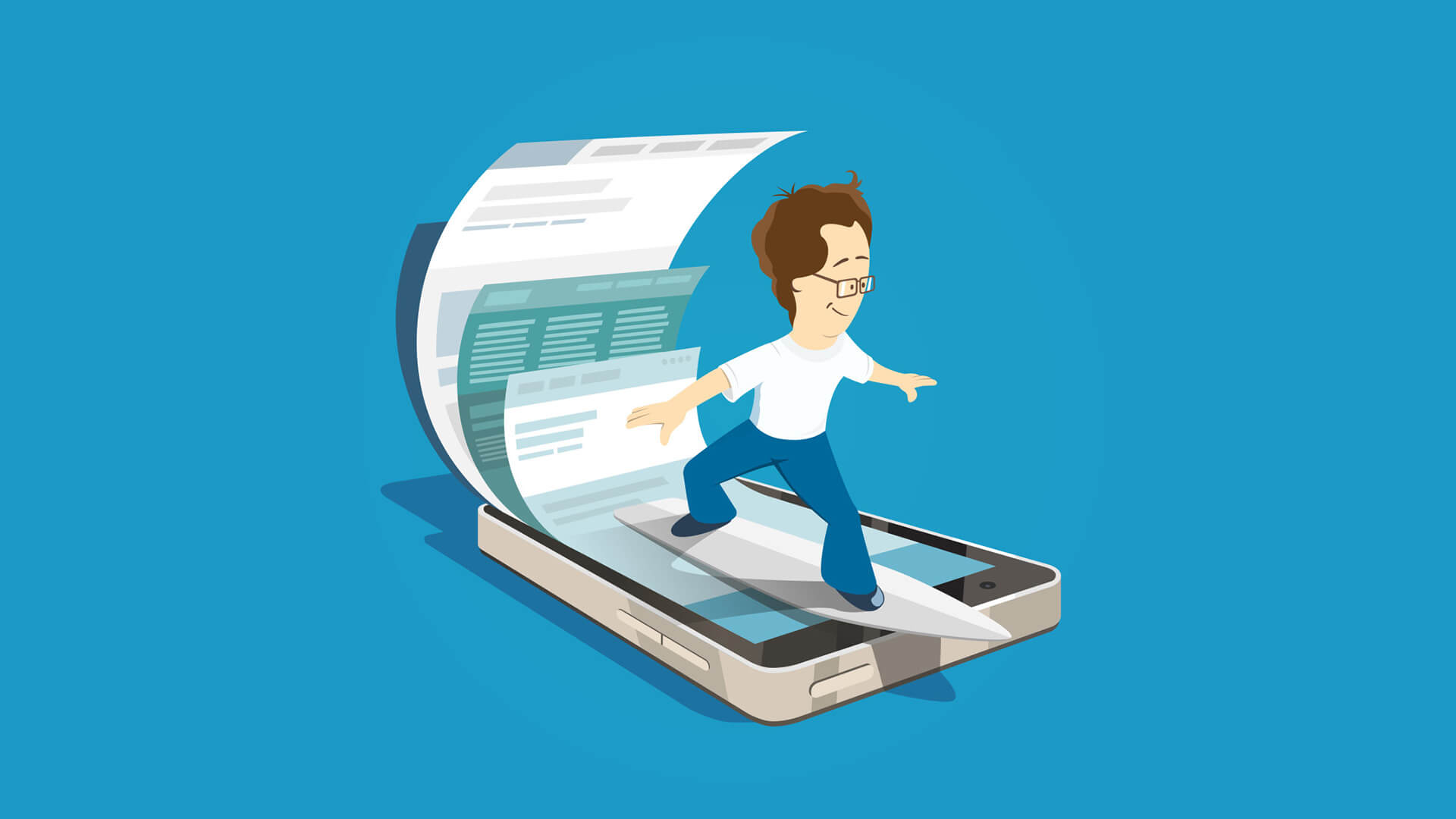 Tenovos Active Story Management
A modern enterprise, to attract and engage modern buyers, needs to quickly activate, and share the relevant content that tells a compelling story. Delivering the right content to the right target audience at the right time with modern digital asset management (DAM) platforms is the key to achieving impactful marketing.
Engage modern buyers with relevant content and grow your brand. Sify's Active Story Management platform leverages AI/ML to help businesses gain insights on the return on assets created with its three innovative product offerings. These three offerings combine to create an intuitive, consumerized user experience that delivers a 360° view of content for every type of stakeholder.
Story Management: Organise, Tap, and Govern
Reimagine DAM where marketers, creators, and producers come together to create data-driven stories that get results.
Story Orchestration: Create, Approve and Share
Powers easily customized workflows that allow groups to work collaboratively wherever they are.
Story Activation: Publish, Analyse and Optimise
Analytics and asset intelligence engine that aggregates data to generate insights, reports, and KPI performance.
End-to-end microservices and cloud-native architecture
Centralized content, workflows, and insights
Smart asset tagging with artificial intelligence
Role-based UI/UX that streamlines production

Governance of federated data to continuously deliver at scale
Enterprise-level security, interoperability, and data integration

Adaptable, consumerized user interfaces

Partners
who help us transform
Our illustrious partners help us deliver unmatched business value and a unique experience. Their segment-defining, cutting-edge technologies fuel Sify's efforts to achieve brilliance.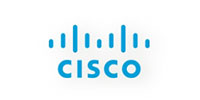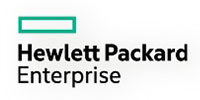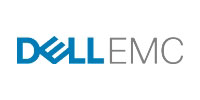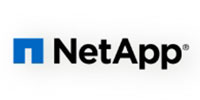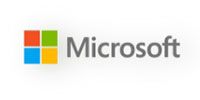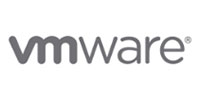 Clients
who help us create extraordinary experience
Our illustrious partners help us deliver unmatched business value and a unique experience. Their segment-defining, cutting-edge technologies fuel Sify's efforts to achieve brilliance.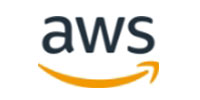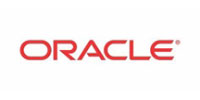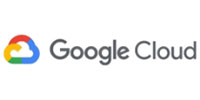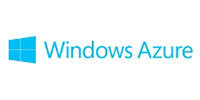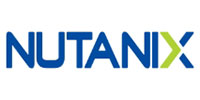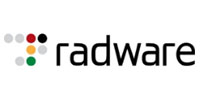 Testimonials
Radicalize and Reimagine experiences egment-defining, cutting-edge technologies fuel Sify's efforts to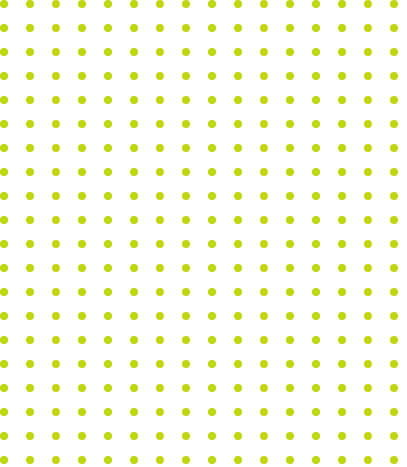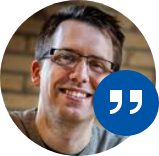 Booking was very good, young lady from your office called me and spoke to me in English and gave me support, also answered my questions. Thank you, will use the train any time if I can.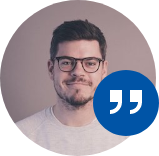 Quick and easy ... the purchase confirmation was immediate although there was a wait time for the release of the actual e-tickets ... when they finally came, the check-in itself at the train was great.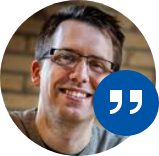 Booking was very good, young lady from your office called me and spoke to me in English and gave me support, also answered my questions. Thank you, will use the train any time if I can.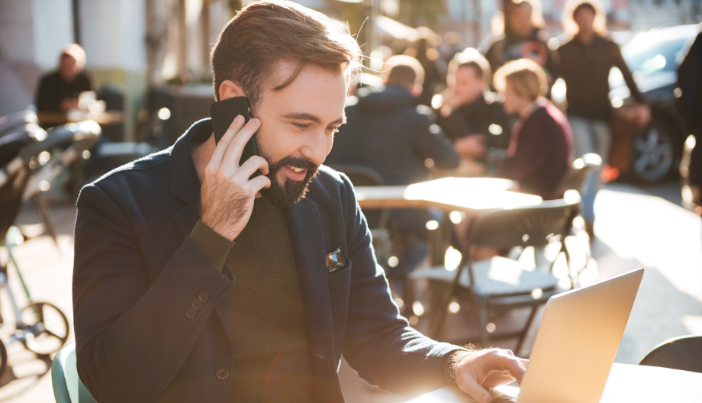 Speak to an expert
Reaching out to us is as easy as a click. A real person will be on the other end to speak to you. Try us now!

Subscribe to Sify newsletter