Mitigate disaster-associated risks to provide disruption-free services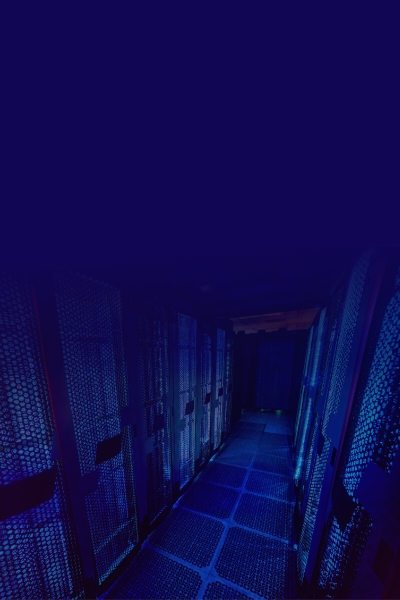 Plan, execute & maintain a resilient business
Sify provides a comprehensive, affordable and non-disruptive BC/DR solution that offers continuous data protection for organization's systems and data on our own secure enterprise cloud platform at a geographically distant location.
Key Features:​
Pay for the Usage during Disaster Monthly / Yearly plans​
50-60% Lower Total Cost of ownership​
Capable to deliver 'Zero data loss' protection​

On-demand enterprise-grade cloud infrastructure​
Readily deployable DR solutions without upfront capex & DR on demand proposition​

Integrated/converged network stack​
Devising cost-effective solutions enabling multiple customer sites to connect to the DR site along with near DR data center and connectivity capabilities for zero data loss ​

Best-of-breed technology and management capability​
Right-sized DR design meeting business requirements (RPO, RTO) , Industry-leading solutions and partner tools for replication, DR management and reporting

Single partner for managed services
across data center, network, infrastructure, applications and end-user devices ​​
Partners
who help us transform
Our illustrious partners help us deliver unmatched business value and a unique experience. Their segment-defining, cutting-edge technologies fuel Sify's efforts to achieve brilliance.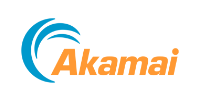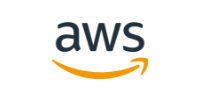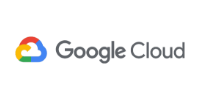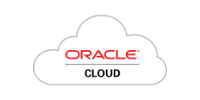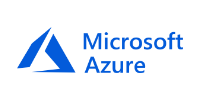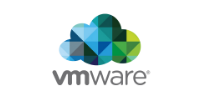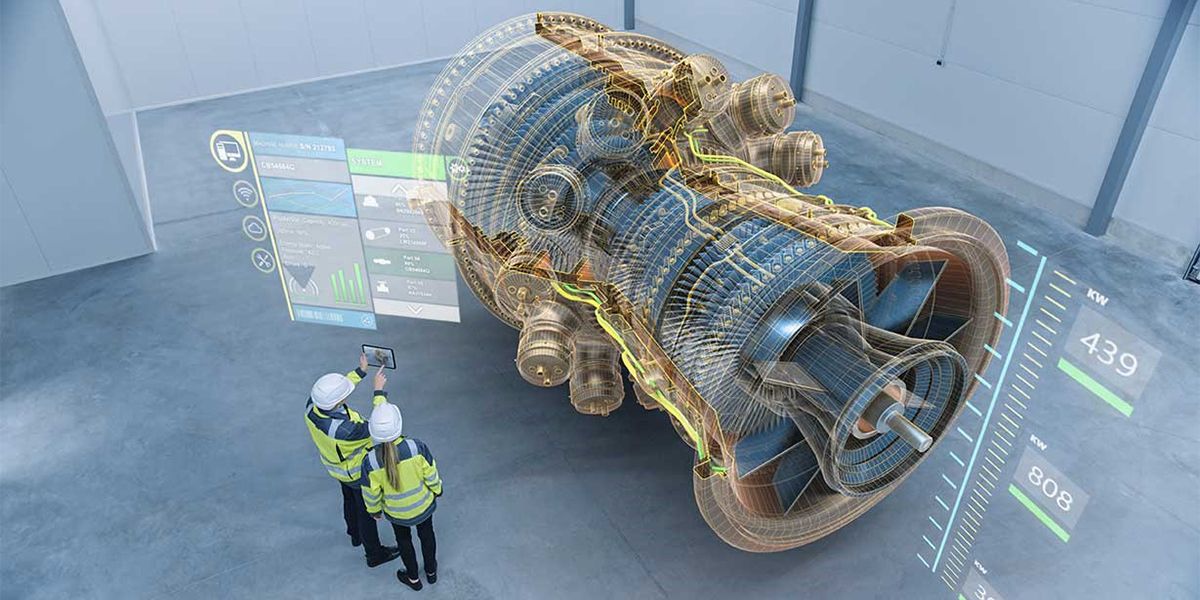 What sounds like the cutting edge of science fiction is no fantasy; it is happening right now as you read this article Imagine getting trained in a piece of equipment that is part of a critical produc
Testimonials
Delivering unique and compelling customer experiences – time and again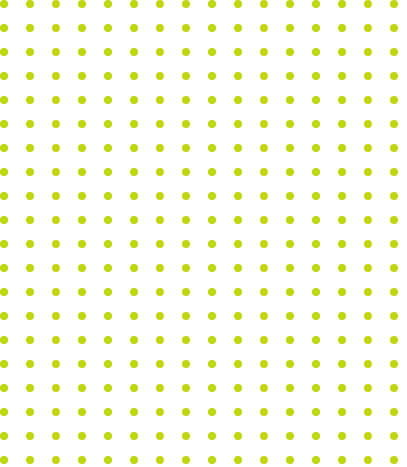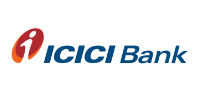 Sify Technologies Limited has commissioned Akamai CDN Solution for us. During this lockdown, we have also received the required technical support and assistance from them.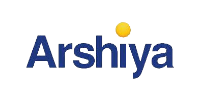 We have high dependencies on Sify's Cloudinfinit Services, for the SAP ERP to run smoothly across the entire organization. Sify, as a strategic partner has supported in ensuring 99.9% uptime access to all the servers and applications for our employees even for a WFH (Work-From-Home) environment, during this nationwide lockdown.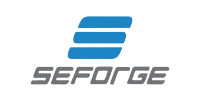 We are thankful to the Sify Team for keeping our SAP Infra & Services up and running. This is much appreciated, especially during difficult times of pandemic and that too, without any lapse or change in resolution time.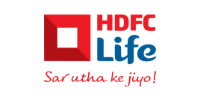 Sify Technologies Limited has commissioned the AWS Direct Connect solution for HDFC Life Insurance Company Ltd. The solution rendered by Sify has been live and running smoothly. It was monitored and managed through their NOC and SOC. Also, during the lockdown period, the link performance was smooth, and all the required support was provided by Sify. Thank you for your support!!!