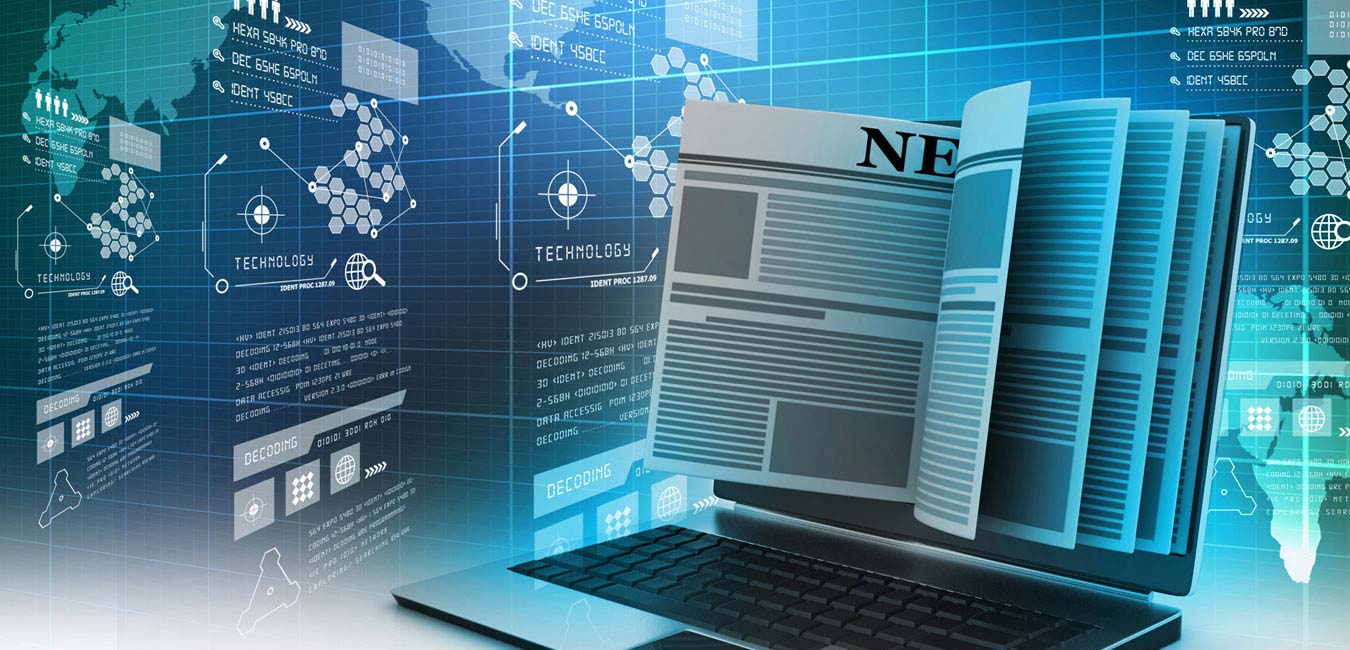 Chennai, April 28, 2016: Sify Technologies Limited (NASDAQ: SIFY), a leader in Managed Enterprise, Network, IT and Applications services in India with global delivery capabilities, has won the award for the "Best Use of Technology for Social Cause" for its Department of Post (DoP) Network Integration Project, at the Dataquest Business Technology Awards.
As part of the Rs. 1877.20 Cr DoP modernization/IT automation drive/program, Sify was mandated to build and connect endpoints inclusive of both sorting and administration offices. Sify has played an immensely crucial role by building the largest integrated MPLS (Multiprotocol Label Switching) network in India for the postal services. The total scale of the project involved connecting 28,818 post offices in Phase I; 60% of it across rural parts of the country. Geographically, this covers more than 172000 villages and towns.
Congratulating Sify on the award, Mrs. Kavery Banerjee, Secretary (Posts), Government of India, said, "Sify has been an important partner for the Department of Posts in the IT Modernization Project that aims at transforming the Department from a physical to a digital network. Sify has networked post offices, mail offices and administrative offices of the Department, using multiple modes of connectivity, such as MPLS, Leased Line, wired or wireless internet in diverse geographical locations spread across the length & breadth of India. Further to completion, Sify will continue to maintain this network of over 28,000 offices till 2019."
Commenting on the win, Mr. Kamal Nath, Chief Executive Officer, Sify Technologies Limited, said, "We have started 2016 on a great note with this win. And this award has come close on the heels of the launch of our largest global innovation and development center in India in Hyderabad. I wish to congratulate and thank the various teams in Sify that have worked so hard on this project. The DoP implementation is a landmark project for us that truly showcases Sify's industry-leading network integration capabilities. In building this network, Sify has effectively commissioned the largest MPLS network in India. This award highlights and validates our commitment and efforts to become India's largest integrated ICT Company."
Sify's new-age network for DoP facilitates real time transactions and enables banking for the "unbanked" sections of the society. The people benefited by the initiative include approximately 1.44 million citizens who now have access to real-time banking, banking instruments and banking services. Apart from the transactional benefit to the unbanked, this project holds promise to the banking majors to establish sister units in the most remote parts of the country. This project has also aided the Indian Postal Network into becoming the largest seamlessly integrated logistical provider. Each customer is now a digital address and the transportation capacity of the postal system can now be converted and utilized by ecommerce majors across India.
About Sify Technologies
Sify is among the largest integrated ICT Solutions and Services companies in India, offering end-to-end solutions with a comprehensive range of products delivered over a common telecom data network infrastructure reaching more than 1300 cities and towns in India. This telecom network today connects 45 Data Centers across India including Sify's 6 concurrently maintainable Data Centers across the cities of Chennai, Mumbai, Delhi and Bengaluru.
A significant part of the company's revenue is derived from Enterprise Services, comprised of Telecom services, Data Center services, Cloud and Managed services, Applications Integration services and Technology Integration services. Sify also provides services that cater to the burgeoning demands of the SMB community, much of it on its Cloud services platform.
Sify is ISO 9001:2008 certified for Enterprise Sales, Provisioning, support and customer relationship management of ICT solutions and services including VPN, Network, Voice, Data Center hosting, Integration services, security services and managed services. Sify has been certified in ISO / IEC 20000 – 1:2011 and ISO/IEC 27001:2013 certified for Internet Data Center operations. Sify has been certified in SSAE16 SOC2 Type II for Cloud Infrastructure and in TL 9000 for Enterprise Network Services, Network Integration Services including Design, Implementation and Support services. The latter certification is telecommunication industry's quality system standard that expands the requirements of the International Standards Organization's ISO 9000 quality management standard in use by industries worldwide. Sify has Unified License to operate NLD (National Long Distance), ILD (International Long Distance) services and ISP services and offers VoIP backhaul for international carriers. With the Sify Cable landing station and partnerships with submarine cable companies globally, Sify is present in almost all the spheres of the ICT eco system.
Sify has an expanding base of Managed Services customers, both in India and overseas, and is India's first enterprise managed services provider to launch a Security Operations Center (SOC) to deliver managed security services. The software team develops applications and offers services to improve business efficiencies of its current and prospective client bases. Sify also offers services in the specialized domains of eLearning, both in India and globally. For more information about Sify, visit www.sifytechnologies.com
For further information, please contact: