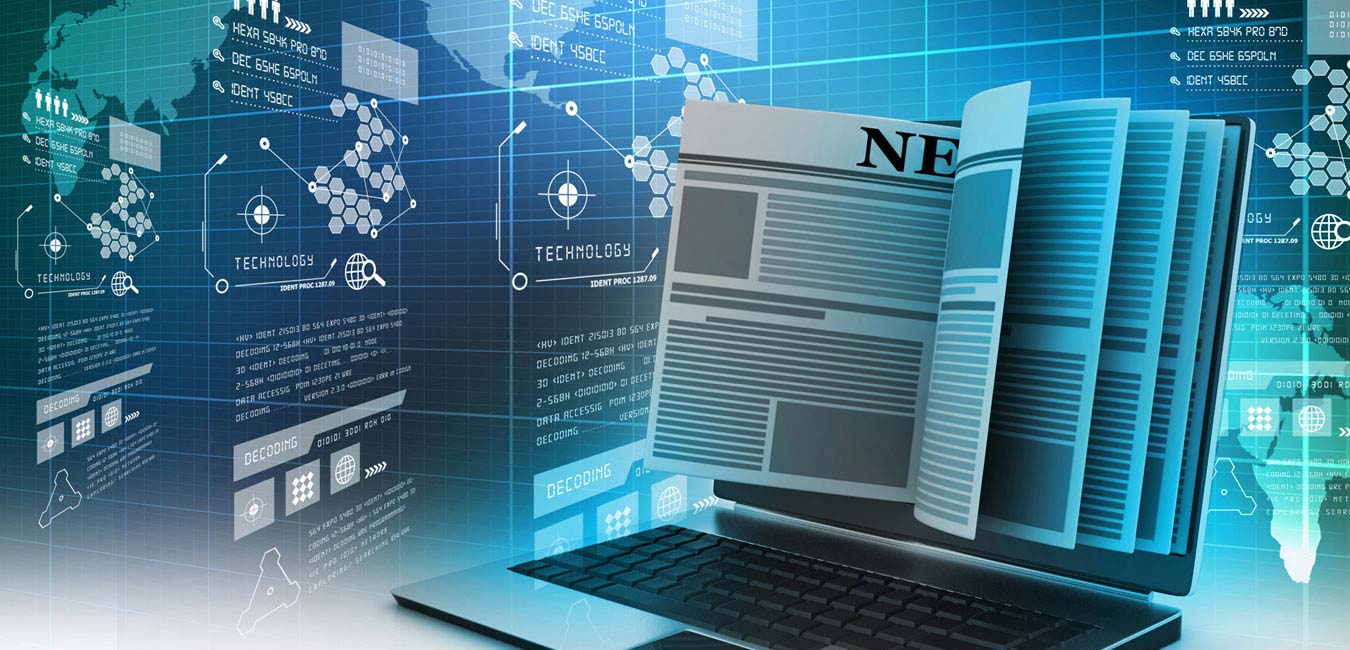 Honorable Prime Minister Shri Narendra Modi launched IPPB nationwide today
Chennai, September 1, 2018 — Sify Technologies Limited (NASDAQ: SIFY), India's ICT Solutions and Services leader, is proud to record a momentous occasion when 650 branches of India Post Payments Bank (IPPB) and 3250 access points were dedicated to the nation by the Honorable Prime Minister Shri Narendra Modi in a ceremony held today in New Delhi. Sify is the Network Integrator and Network Service Provider that enabled this ambitious pan-India project.
As part of the INR 1877.20 Cr (USD 270 Mil) DoP modernization/IT automation drive, Sify was mandated to build and connect endpoints, spanning both sorting and administration offices. This resulted in Sify building the largest integrated MPLS (Multiprotocol Label Switching) network in India for the postal services. The total scale of the project in Phase 1 involved connecting 28,000+ urban & Semi urban post offices.
Resting on Sify's MPLS network backbone, IPPB will go now live with 650 branches, 3250 access points co-located at post offices and around 11,000 gramin dak sevaks and postmen providing doorstep banking services. IPPB is starting operations with 17 crore accounts and gradually 1.55 lakh access points in the country will be enabled to offer banking services.
Speaking on the occasion, Kamal Nath, CEO, Sify Technologies, said, "A proud moment for us and a coming-of-age project for Sify that firmly established us as India's most comprehensive ICT Solutions and Services player. This was not just about bringing banking to millions of under-banked Indians. It was about giving them the same opportunity as everybody else; a crucial enabler of the Prime Minister's vision for Digital India. We are immensely proud that, as a pioneer of Network and Data connectivity in India, we played a crucial role in this financial inclusion revolution."
About Sify Technologies
Sify is the largest ICT service provider, systems integrator, and all-in-one network solutions company on the Indian subcontinent. We have also expanded to the United States, with headquarters in the heart of California's Silicon Valley.
Over 8500 businesses have become Sify customers. We also partner with other major network operators to deliver global network solutions. Our customers can access Sify services via India's largest MPLS network. Among the very few Enterprise class players in India, Sify, today has presence in more than 1600 cities in India and in North America, the United Kingdom and Singapore.
Sify, www.sify.com, Sify Technologies and www.sifytechnologies.com are registered trademarks of Sify Technologies Limited.
Forward Looking Statements
This press release contains forward-looking statements within the meaning of Section 27A of the Securities Act of 1933, as amended, and Section 21E of the Securities Exchange Act of 1934, as amended.  The forward-looking statements contained herein are subject to risks and uncertainties that could cause actual results to differ materially from those reflected in the forward-looking statements. Sify undertakes no duty to update any forward-looking statements.
For a discussion of the risks associated with Sify's business, please see the discussion under the caption "Risk Factors" in the company's Annual Report on Form 20-F for the year ended March 31, 2018, which has been filed with the United States Securities and Exchange Commission and is available by accessing the database maintained by the SEC at www.sec.gov, and Sify's other reports filed with the SEC.
For further information, please contact:
Sify Technologies Limited
Mr. Praveen Krishna
Investor Relations & Public Relations
+91 44 22540777 (ext.2055)
20:20 Media
Nikhila Kesavan
+91 9840124036
Grayling Investor Relations
Shiwei Yin
+1-646-284-9474