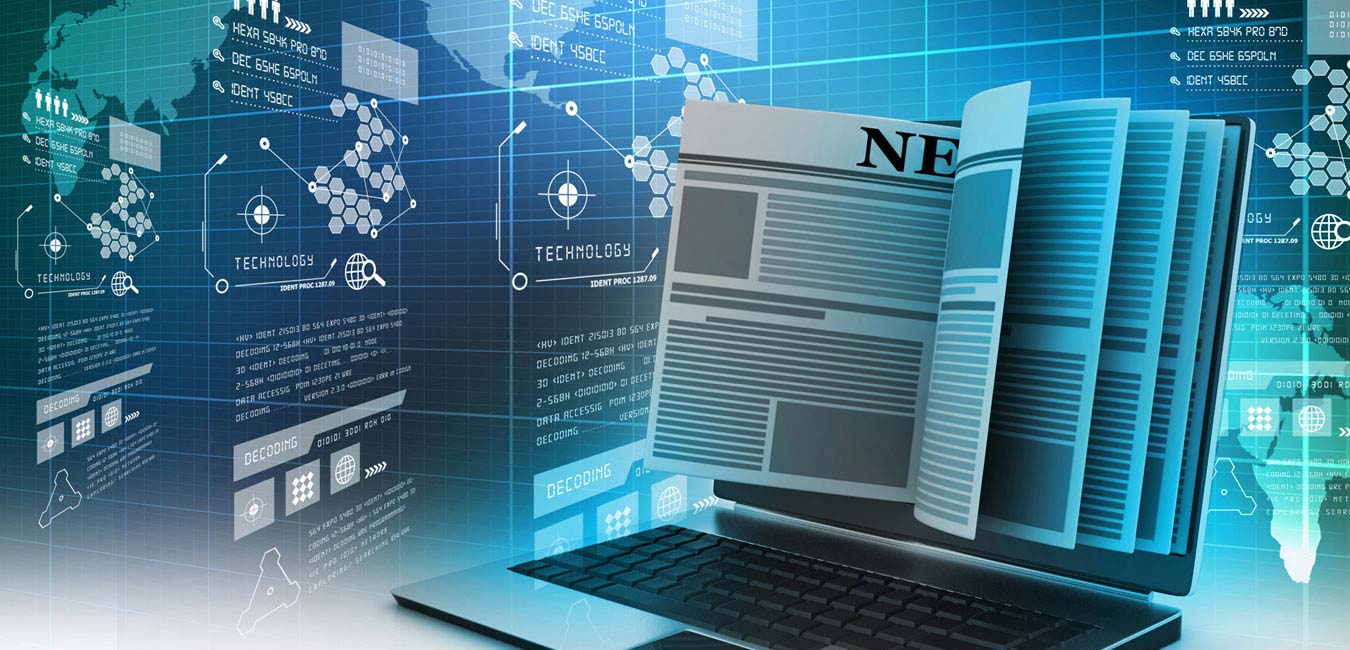 Concurrently maintainable site infrastructure| 65,000 sq.ft. of raised floor space| Modular design with advanced technology to cater to high density load| SLA of 99.982% quarterly uptime| Unparalleled 'Z' level security for maximum data security| Carrier neutral services| Designed and built as per leading industry standards – ASHRAE, NFPA, BIS, Green Grid| 2N UPS configuration| Hybrid cooling system||
Chennai, Thursday, July 31, 2014: Sify Technologies Limited (NASDAQ NM: SIFY), a leader in Managed Enterprise, Network, IT and Software services in India with global delivery capabilities, today announced the launch of  'ClouDCenter', at Rabale (www.rabaledatacentre.com) Mumbai, a next-generation cloud-enabled Data Center.
This follows the recent launch of Sify's concurrently maintainable Green Data Center at Noida, NCR.  This facility was built to the same exacting specification but adds additional resiliency through its unique dual-cooling system and on-premise EHV substation.
The 'ClouDCenter' has a modular design with advanced technology to cater to high-density load and will eventually offer 2,80,000 square feet of built-up space and 65,000 square feet of raised floor space. Designed and built as per global industry standards, the center has unparalleled security, and was specifically designed to meet the exacting requirements of Cloud service operators and enterprises planning to migrate to private or hybrid cloud environments.
Additionally, all of Sify's major Data Centers and Cloud infrastructure in India are connected through 'Cloudcover', a robust fiber network connecting a total of 36 Data Centers from the leading providers in India. This gives Sify the flexibility to host Data Centers, Near Data Centers, DR and Cloud Applications at different locations with different service providers.
The 'ClouDCenter' has high energy efficiency and other environment-friendly features. The Data Center has a dedicated substation of 20 MVA and dual power distribution till the rack through physically separate raisers supported by N+N Switchboards, UPS and PDUs, and dedicated transformer and diesel generators. Sify's Data Center portfolio of services include Enterprise Risk Management Services, Infrastructure Services, Core Services, Managed Services, Professional Services and Hosted Applications.
Commenting on the launch, Kamal Nath, CEO, Sify Technologies, said, "Data Center is the epicenter of our current phase of growth journey. Having invested immensely in building Data Centers and Cloud capabilities, Sify has introduced its 'ClouDCenter' in India. Today, organizations are looking for the ability to react quickly to market or business changes — through faster provisioning of IT resources and an elastic approach to consumption. With this launch, Sify raises the bar for the conventional Data Center into a plug-play scenario thus saving valuable time in the GTM strategies for Enterprises. We are extremely excited to be launching this facility, and look forward to setting more such industry benchmarks in the future."
About Sify Technologies
Sify is among the largest integrated ICT Solutions and Services companies in India, offering end-to-end solutions with a comprehensive range of products delivered over a common telecom data network infrastructure reaching more than 1300 cities and towns in India. This telecom network today connects 45 Data Centers across India including Sify's 6 concurrently maintainable Data Centers across the cities of Chennai, Mumbai, Delhi and Bengaluru. A significant part of the company's revenue is derived from Enterprise Services, comprised of Telecom services, Data Center services, Cloud and Managed services, Applications Integration services and Technology Integration services. Sify also provides services that cater to the burgeoning demands of the SMB community, much of it on its Cloud services platform. Sify is ISO 9001:2008 certified for Enterprise Sales, Provisioning, support and customer relationship management of ICT solutions and services including VPN, Network, Voice, Data Center hosting, Integration services, security services and managed services. Sify has been certified in ISO / IEC 20000 – 1:2011 and ISO/IEC 27001:2005 certified for Internet Data Center operations. Sify has been certified in SSAE16 SOC2 Type II for Cloud Infrastructure and in TL 9000 for Enterprise Network Services, Network Integration Services including Design, Implementation and Support services. The latter certification is telecommunication industry's quality system standard that expands the requirements of the International Standards Organization's ISO 9000 quality management standard in use by industries worldwide. Sify has licenses to operate NLD (National Long Distance), ILD (International Long Distance) services and ISP services and offers VoIP backhaul for international carriers. With the Sify Cable landing station and partnerships with submarine cable companies globally, Sify is present in almost all the spheres of the ICT eco system. Sify has an expanding base of Managed Services customers, both in India and overseas, and is India's first enterprise managed services provider to launch a Security Operations Center (SOC) to deliver managed security services. The software team develops applications and offers services to improve business efficiencies of its current and prospective client bases. Sify also offers services in the specialized domains of eLearning, both in India and globally. For more information about Sify, visit www.sifytechnologies.com
Forward Looking Statements
This press release contains forward-looking statements within the meaning of Section 27A of the Securities Act of 1933, as amended, and Section 21E of the Securities Exchange Act of 1934, as amended.  The forward-looking statements contained herein are subject to risks and uncertainties that could cause actual results to differ materially from those reflected in the forward-looking statements. Sify undertakes no duty to update any forward-looking statements. For a discussion of the risks associated with Sify's business, please see the discussion under the caption "Risk Factors" in the company's Annual Report on Form 20-F for the year ended March 31, 2014, which has been filed with the United States Securities and Exchange Commission and is available by accessing the database maintained by the SEC at  www.sec.gov, and Sify's other reports filed with the SEC.
For further information, please contact: