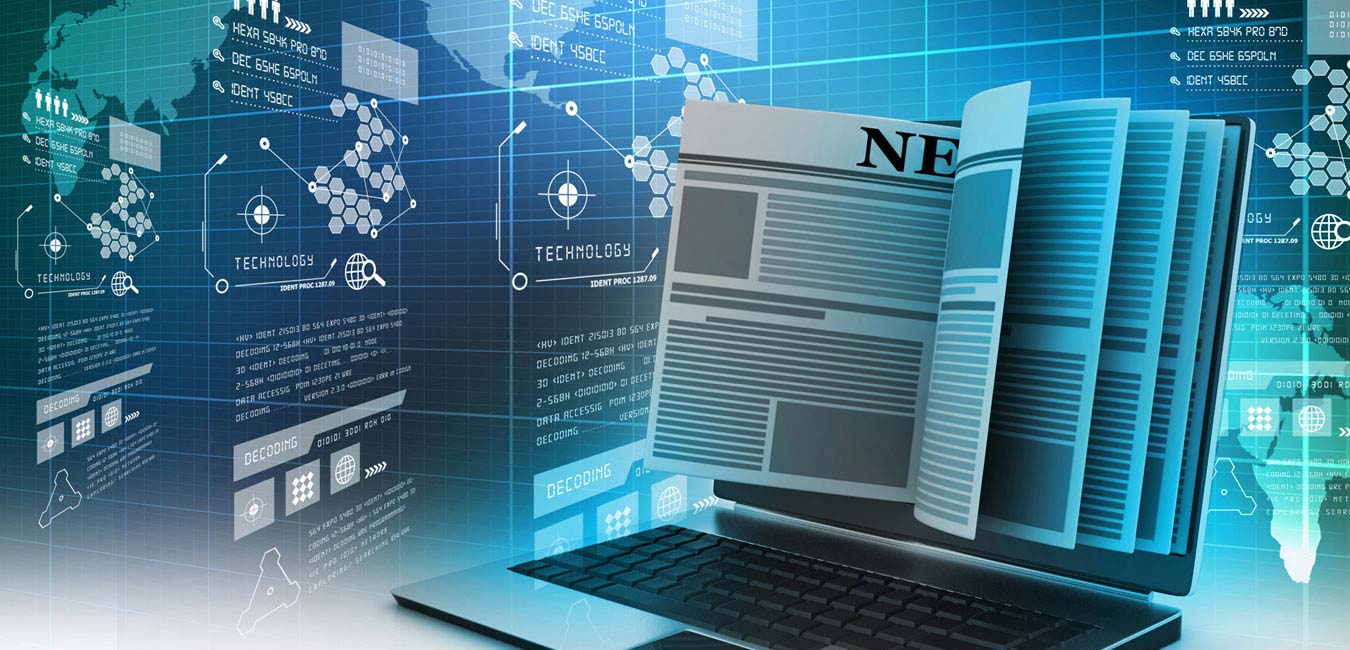 Enterprises can now easily connect from 45 Data Centers and their offices in over 1600 cities across India
INDIA, February 13, 2019 – Sify Technologies Limited (NASDAQ: SIFY), an ICT Solutions and Services leader in India, today announced support for Google Cloud's Partner Interconnect, a Google Cloud service that enables its customers to connect to Google Cloud Platform globally. Sify Technologies Limited's GlobalCloudConnect (GCC) platform will now offer secure, deterministic network connectivity services to Google Cloud in India, in addition to Amazon Web Services and Microsoft Azure.
Through Google Cloud's Partner Interconnect, Sify is enabling Google Cloud customers to connect with their offices, Data Centers and workloads in other public clouds, leveraging Sify's country wide IP VPN (MPLS) network, which reaches over 1600 Indian towns and cities.
Google Cloud customers can also utilize Sify's Data Center Interconnect services, which provide cutting-edge performance for mission-critical and latency/high-availability sensitive applications. This service is offered from 45 Data Centers in the country, including six of Sify's own carrier-neutral colocation facilities.
Write to gccenquiries@sifycorp.com to know further about this service.
About Sify Technologies
Sify is the largest ICT service provider, systems integrator, and all-in-one network solutions company on the Indian subcontinent. We have also expanded to the United States, with headquarters in the heart of California's Silicon Valley.
Over 10000 businesses have become Sify customers. We also partner with other major network operators to deliver global network solutions. Our customers can access Sify services via India's largest MPLS network. Among the very few Enterprise class players in India, Sify, today has a presence in more than 1600 cities in India and in North America, the United Kingdom and Singapore.
Sify, www.sify.com, Sify Technologies and www.sifytechnologies.com are registered trademarks of Sify Technologies Limited
Forward Looking Statements
This press release contains forward-looking statements within the meaning of Section 27A of the Securities Act of 1933, as amended, and Section 21E of the Securities Exchange Act of 1934, as amended. The forward-looking statements contained herein are subject to risks and uncertainties that could cause actual results to differ materially from those reflected in the forward-looking statements. Sify undertakes no duty to update any forward-looking statements.
For a discussion of the risks associated with Sify's business, please see the discussion under the caption "Risk Factors" in the company's Annual Report on Form 20-F for the year ended March 31, 2018, which has been filed with the United States Securities and Exchange Commission and is available by accessing the database maintained by the SEC at www.sec.gov, and Sify's other reports filed with the SEC.
For further information, please contact: