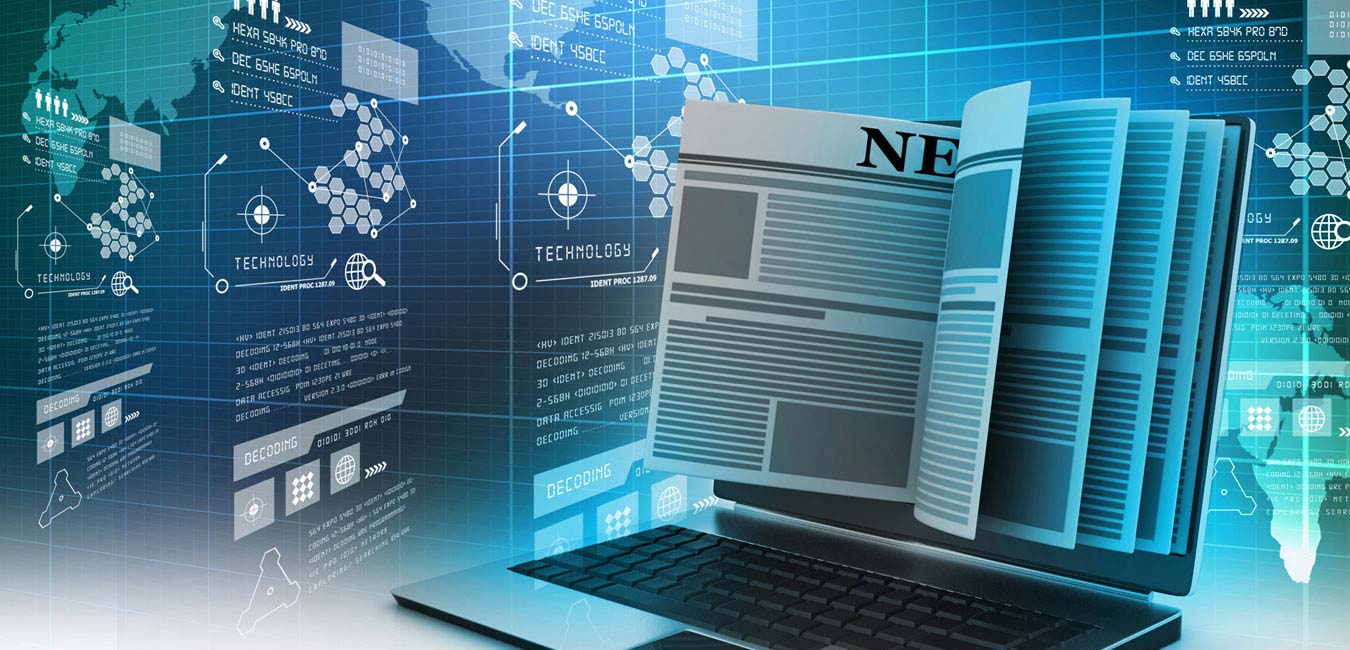 Chennai, India, December 12, 2017 – Sify Technologies Limited (NASDAQ: SIFY), the largest ICT service provider, systems integrator, and all-in-one network solutions company on the Indian subcontinent, with global delivery capabilities, today announced that it has been elevated to Local Gold Partner status in the Akamai NetAlliance Partner Program. Akamai Technologies, Inc. is the world's largest and most trusted Cloud delivery platform.
The Akamai NetAlliance Program was set up for companies to incorporate and combine Akamai's technologies and services with their own products and services in order to create more robust and innovative solutions for their customers. For a partner to qualify as Gold Partner, they need to show consistent business growth over four successive quarters while helping organizations reduce infrastructure costs through off-load capabilities, extend services globally without capital investment, and increase the breadth and depth of partner product lines.
As a Gold Partner, Sify is now part of the league of Akamai partners who have advanced technical expertise across Solutions and Operations as well as having significant experience across different business verticals, including Government.
Sify has been a Silver NetAlliance Partner since 2014. The partnership is designed to help Enterprises, especially those in banking, finance, IT-enabled services, and manufacturing verticals to enhance Cloud adoption for business and functional applications.
"It is an honour for all of us at Sify Technologies to have been accorded the Gold local partner status by Akamai. As we extend and further strengthen our partnership, we believe that together, we will continue to enrich our customers' experience by delivering consistent and high-quality content over the Cloud" said Kamal Nath, CEO, Sify Technologies.
Danny Mesrop, Senior Director, Channels & Alliances, APJ, Akamai Technologies, said, "I believe that India is on the cusp of a digital revolution that straddles users, Enterprises, and government-run organizations. In our endeavours to make the internet fast, reliable and secure for everyone, we work with partners like Sify to help deliver the best possible digital experience. Sify Technologies' elevation to an Akamai Gold partner is a reflection of their capability in helping Enterprises to make the most of what the internet has to offer."
About Sify Technologies
Sify is the largest ICT service provider, systems integrator, and all-in-one network solutions company on the Indian subcontinent. We've also expanded to the United States, with headquarters in the heart of California's Silicon Valley.
Over 8500 businesses have become Sify customers. We also partner with other major network operators to deliver global network solutions. Our customers can access Sify services via India's largest MPLS network. Among the very few Enterprise class player in India, Sify, today has presence in more than 1550 cities in India and in North America, the United Kingdom, and Singapore.
Sify, Sify Technologies and www.sifytechnologies.com are registered trademarks of Sify Technologies Limited
About Akamai
As the world's largest and most trusted Cloud delivery platform, Akamai makes it easier for its customers to provide the best and most secure digital experiences on any device, anytime, anywhere. Akamai's massively distributed platform is unparalleled in scale with over 200,000 servers across 130 countries, giving customers superior performance and threat protection. Akamai's portfolio of web and mobile performance, Cloud security, Enterprise access, and video delivery solutions are supported by exceptional customer service and 24/7 monitoring. To learn why the top financial institutions, e-commerce leaders, media & entertainment providers, and government organizations trust Akamai please visit www.akamai.com, blogs.akamai.com, or @Akamai on Twitter.
Forward Looking Statements
This press release contains forward-looking statements within the meaning of Section 27A of the Securities Act of 1933, as amended, and Section 21E of the Securities Exchange Act of 1934, as amended. The forward-looking statements contained herein are subject to risks and uncertainties that could cause actual results to differ materially from those reflected in the forward-looking statements. Sify undertakes no duty to update any forward-looking statements.
For a discussion of the risks associated with Sify's business, please see the discussion under the caption "Risk Factors" in the company's Annual Report on Form 20-F for the year ended March 31, 2017, which has been filed with the United States Securities and Exchange Commission and is available by accessing the database maintained by the SEC at www.sec.gov, and Sify's other reports filed with the SEC.
For further information, please contact:
Sify Technologies Limited
Mr. Praveen Krishna
Investor Relations & Public Relations
+91 44 22540777 (ext.2055)
20:20 Media
Nikhila Kesavan
+91 9840124036
Grayling Investor Relations
Shiwei Yin
+1-646-284-9474