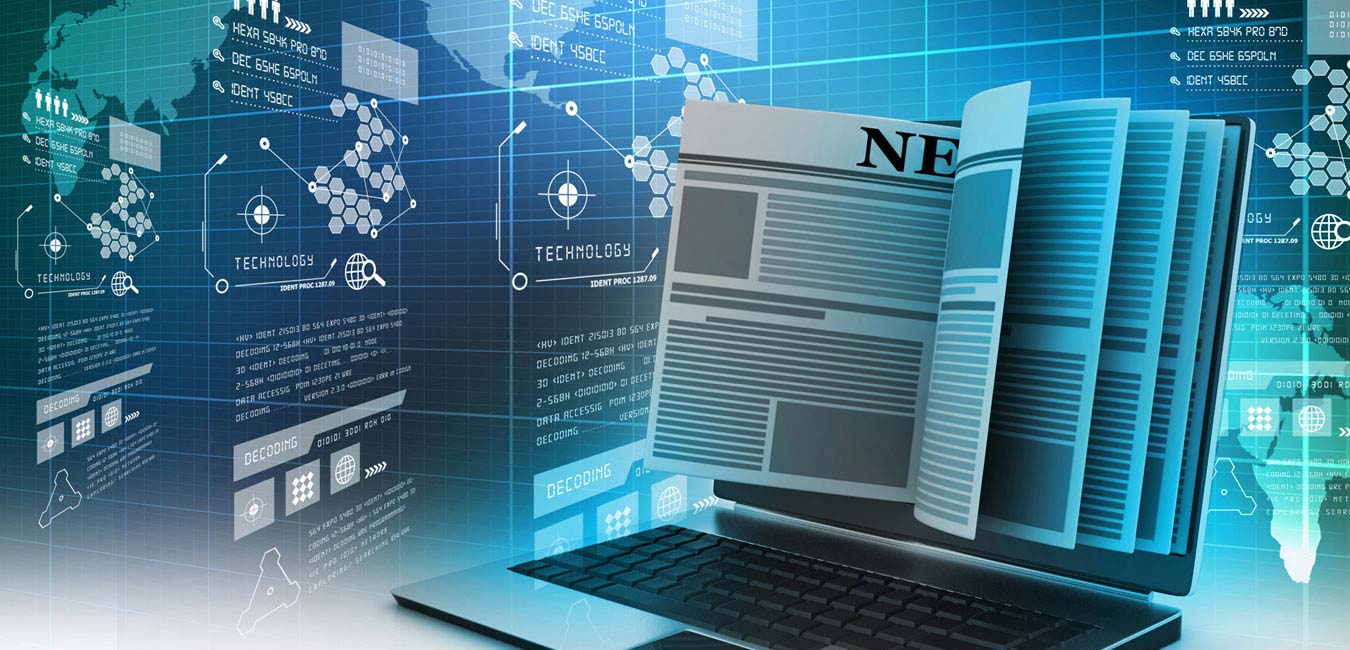 INDIA, AUGUST 13, 2018– Sify Technologies Limited (NASDAQ: SIFY), an ICT Solutions and Services leader in India, and Cisco Systems, Inc. (NASDAQ: CSCO), today announced the launch of their Managed and Secure Software-defined Wide Area Network (SD WAN) service, built on the Cisco SD-WAN platform.
Sify's managed SD-WAN service will be the key driver for delivering a "Hybrid WAN for companies adopting Hybrid IT" in the Indian market. Sify's SD WAN is offered as a managed service built on robust technology, giving customers the flexibility to smoothly transition from their existing network to a fully functional and secure SD WAN platform with minimal disruption, thereby giving enterprises the benefits of agility, flexibility, application-centricity and predictable network performance.
Elaborating on the partnership, Kamal Nath, CEO, Sify Technologies said, "Our software-defined Network services is an important part of our comprehensive go-to-market strategy as an enabler to Cloud adoption and underpins our Cloud@Core vision. As customers continue to move critical workloads to both the Public and Hybrid cloud, SD WAN becomes a critical part of the network strategy for them. This partnership with CISCO gives Sify the best-in-class technology to support its services strategy to help accelerate digital transformation services for Enterprises in India."
Sanjay Kaul, Managing Director, Service Provider Business, Cisco India & SAARC said, "The network is the most critical element in an organization's digital transformation journey. We are excited to partner with Sify Technologies to drive their Cloud business through Cisco SD-WAN to offer a flexible, highly secure and reliable service to its enterprise customers. Cisco SD-WAN can be deployed over any type of connection, and helps commission new services across hybrid networks and can reduce costs by nearly 70% over a five-year horizon. It also provides secure connections to applications as multilayer security encrypts all data from the WAN edge to the cloud."
Sify's Managed SD Wan service is now available for enterprises in India to adopt. The service has been launched after successful trials with customers.
About Sify Technologies
Sify is the largest ICT service provider, systems integrator, and all-in-one network solutions company on the Indian subcontinent. We have also expanded to the United States, with headquarters in the heart of California's Silicon Valley.
Over 8500 businesses have become Sify customers. We also partner with other major network operators to deliver global network solutions. Our customers can access Sify services via India's largest MPLS network. Among the very few Enterprise class players in India, Sify, today has presence in more than 1550 cities in India and in North America, the United Kingdom, and Singapore.
Sify, www.sify.com, Sify Technologies and www.sifytechnologies.com are registered trademarks of Sify Technologies Limited.
Forward Looking Statements
This press release contains forward-looking statements within the meaning of Section 27A of the Securities Act of 1933, as amended, and Section 21E of the Securities Exchange Act of 1934, as amended.  The forward-looking statements contained herein are subject to risks and uncertainties that could cause actual results to differ materially from those reflected in the forward-looking statements. Sify undertakes no duty to update any forward-looking statements.
For a discussion of the risks associated with Sify's business, please see the discussion under the caption "Risk Factors" in the company's Annual Report on Form 20-F for the year ended March 31, 2018, which has been filed with the United States Securities and Exchange Commission and is available by accessing the database maintained by the SEC at www.sec.gov, and Sify's other reports filed with the SEC.
About Cisco
Cisco (NASDAQ: CSCO) is the worldwide technology leader that has been making the Internet work since 1984. Our people, products, and partners help society securely connect and seize tomorrow's digital opportunity today. Discover more at newsroom.cisco.com and follow us on Twitter at @Cisco.
Cisco and the Cisco logo are trademarks or registered trademarks of Cisco and/or its affiliates in the U.S. and other countries. A listing of Cisco's trademarks can be found at www.cisco.com/go/trademarks. Third-party trademarks mentioned are the property of their respective owners. The use of the word partner does not imply a partnership relationship between Cisco and any other company.
For further information, please contact:
CISCO
Taylor Hassman
Cisco, thassman@cisco.com
+1 415 610 6075