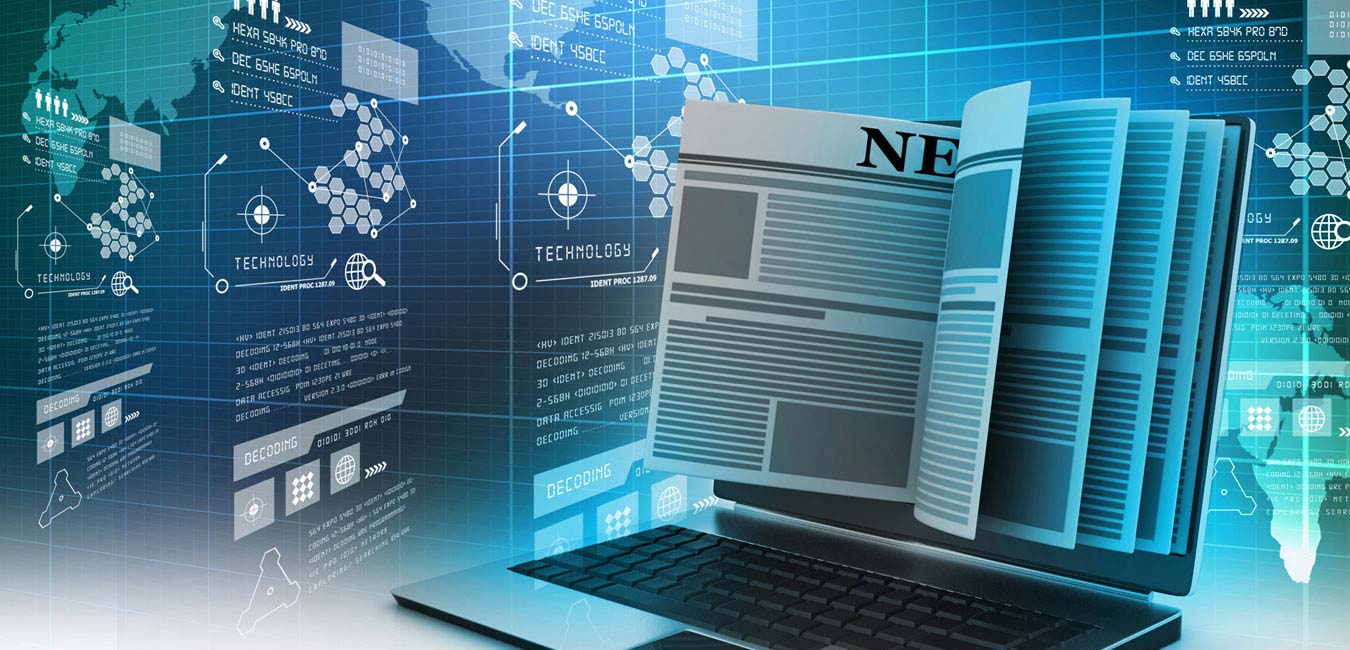 Hyderabad, January 02, 2016: Sify Technologies today announced the setting up a state-of-the-art Global Delivery Center at Hyderabad. This will be the Company's largest delivery center in India and will help drive its global ambitions.
It may be recalled that Sify had recently announced a global partnership with Fujitsu Limited to collaborate on providing ICT solutions. The two companies are collaborating to strengthen their global approaches to developing new customers and markets, and to jointly win multi-regional opportunities, starting with the North America market. When completed, this 200,000 sq.ft. Delivery Center will focus on supporting the partnership through the development of solutions for the Third Platform (also known as "SMAC" Social, Mobile, Analytics and Cloud Platform)
Commenting on the development, Mr. K T Rama Rao, Minster of IT and Panchayat Raj, said, "We are happy to welcome India's ICT pioneers, Sify Technologies, Global Delivery Center in Hyderabad. We are determined to position Telangana as the preferred destination for IT companies in India and are continuously streamlining measures so that it is EASY to do business here."
Chairman of Sify Technologies, Mr. Raju Vegesna added, "This state-of-the-art Global Delivery Center will build solutions for the Third platform and support our applications and system-integration resources globally. Hyderabad, with its best infrastructure, Cosmopolitan culture, abundance of skilled domain knowledge resources, excellent education system and cost effectiveness is critical to our ambitions. The dynamic leadership in Telangana has also been very accommodative of IT entrepreneurial ventures. This Delivery Center will help further our credentials as a Global Managed Services player".
About Sify Technologies
Sify is among the largest integrated ICT Solutions and Services companies in India, offering end-to-end solutions with a comprehensive range of products delivered over a common telecom data network infrastructure reaching more than 1300 cities and towns in India. This telecom network today connects 45 Data Centers across India including Sify's 6 concurrently maintainable Data Centers across the cities of Chennai, Mumbai, Delhi and Bengaluru.
A significant part of the company's revenue is derived from Enterprise Services, comprising of Telecom services, Data Center services, Cloud and Managed services, Applications Integration services and Technology Integration services. Sify also provides services that cater to the burgeoning demands of the SMB community, much of it on its Cloud services platform.
Certifications
ISO 9001:2008 – Enterprise Sales, Provisioning, support and customer relationship management of ICT solutions and services including VPN, Network, Voice, Data Center hosting, Integration services, security services and managed services.
ISO / IEC 20000 – 1:2011- Data Center Operations.
ISO/IEC 27001:2013 – Network Operations, Hosting at Data centers & PoPs and for providing Managed security services at SOC and for providing Managed Hosting services
SSAE16 SOC2 Type II for Cloud Infrastructure
TL 9000 for Enterprise Network Services, Network Integration Services including Design, Implementation and Support services. This certification is telecommunication industry's quality system standard that expands the requirements of the International Standards Organization's ISO 9000 quality management standard in use by industries worldwide.
Sify has a unified licence to operate NLD (National Long Distance), ILD (International Long Distance) services and ISP services and offers VoIP backhaul for international carriers. With the Sify Cable landing station and partnerships with submarine cable companies globally, Sify is present in almost all the spheres of the ICT eco system.
Sify has an expanding base of Managed Services customers, both in India and overseas, and is India's first enterprise managed services provider to launch a Security Operations Center (SOC) to deliver managed security services. The software team develops applications and offers services to improve business efficiencies of its current and prospective client bases. Sify also offers services in the specialized domains of eLearning, both in India and globally. For more information about Sify, visit www.sifycorp.com
Forward Looking Statements
This press release contains forward-looking statements within the meaning of Section 27A of the Securities Act of 1933, as amended, and Section 21E of the Securities Exchange Act of 1934, as amended. The forward-looking statements contained herein are subject to risks and uncertainties that could cause actual results to differ materially from those reflected in the forward-looking statements. Sify undertakes no duty to update any forward-looking statements.
For a discussion of the risks associated with Sify's business, please see the discussion under the caption "Risk Factors" in the company's Annual Report on Form 20-F for the year ended March 31, 2015, which has been filed with the United States Securities and Exchange Commission and is available by accessing the database maintained by the SEC at www.sec.gov, and Sify's other reports filed with the SEC. For further information, please contact:
For further information, please contact:
Sify Technologies Limited
Mr. Praveen Krishna
Investor Relations & Public Relations
+91 44 22540777 (ext.2055)
20:20 Media
Ms. Divya Singh
+91 0 8552944004
Grayling Investor Relations
Petra Wensing
Ms. Trúc Nguyen (ext. 418)
+1-646-284-9400
Published on: 04 January 2016