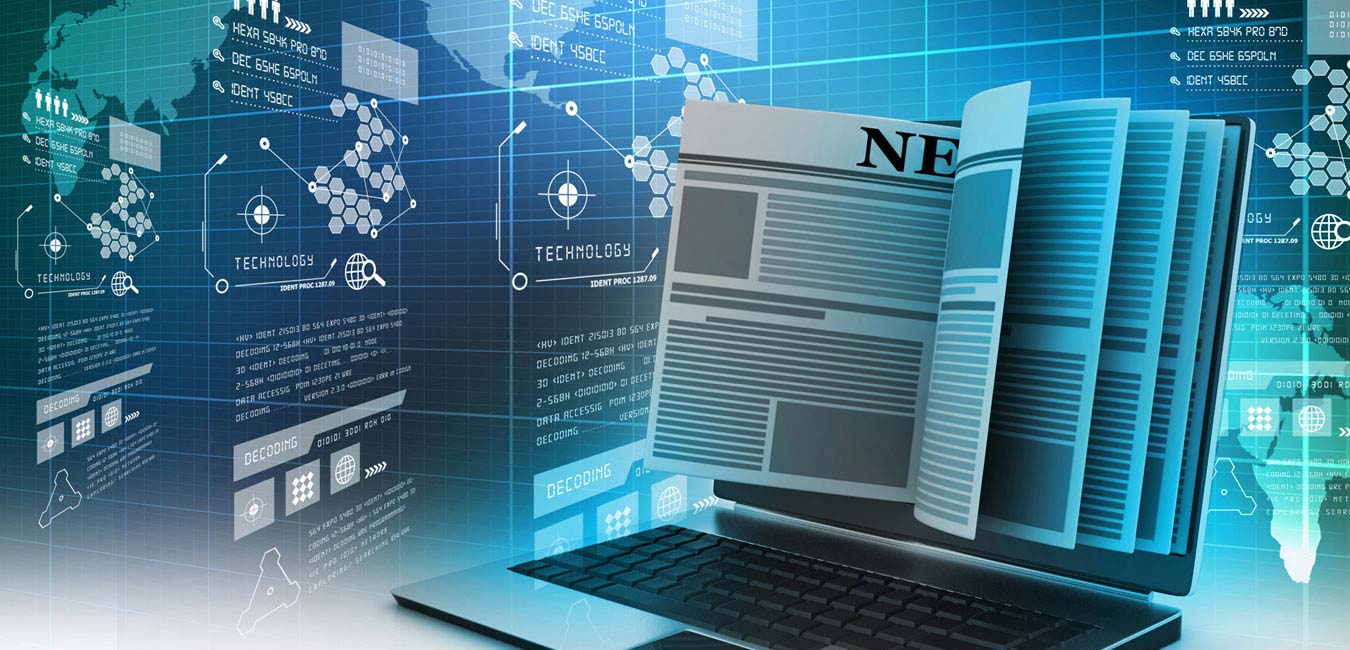 Tokyo, Japan and Santa Clara, California, United States, August 28, 2015 – Fujitsu Limited and Sify Technologies Limited today announced that they have signed an MOU agreeing to a strategic partnership to provide global ICT solutions. The two companies will engage in go-to-market collaboration to support global customers, initially starting with the North American market.
Fujitsu aims to complement its own capabilities in ICT solutions with Sify's strengths in application integration and systems integration, providing cost-competitive solutions and improved account penetration. For its part, Sify seeks to expand outside of India by collaborating with Fujitsu to pursue opportunities with large and mid-size businesses in global markets. The two companies will also discuss collaboration on the latest technologies for service platforms, including Data Centers, cloud computing and software-defined networks.
Hiroyuki Sakai, Executive Vice President and Head of Global Marketing, Fujitsu Limited, commented, "This is an important strategic initiative for Fujitsu, aimed at developing new customers and new solutions. This collaboration between Fujitsu and Sify will enable rapid and flexible delivery of solutions that respond with precision to customer needs."
Raju Vegesna, Chairman and Managing Director of Sify Technologies Limited, noted, "It is a matter of great pride that a company of Fujitsu's stature has chosen Sify as a strategic partner. For Sify, this is an important step in growing beyond our current Indian market base, and I can't imagine a better global partner than Fujitsu."
Robert Pryor, Senior Vice President and Head of Americas Region of Fujitsu Limited, added, "I am impressed with the energy, passion and commitment that Sify brings to the relationship. Their world-class capabilities, client-led approach and ability to relate well to our clients and prospective clients are strongly aligned with the Fujitsu customer-centric value system and our customers-for-life approach. They are very fast moving, highly adaptive and innovative – key qualities that make them an important addition to the team in the Americas and Fujitsu globally."
About Fujitsu
Fujitsu is the leading Japanese information and communication technology (ICT) company, offering a full range of technology products, solutions and services. Approximately 159,000 Fujitsu people support customers in more than 100 countries. We use our experience and the power of ICT to shape the future of society with our customers. Fujitsu Limited (TSE: 6702) reported consolidated revenues of 4.8 trillion yen (US$40 billion) for the fiscal year ended March 31, 2015. For more information, please see http://www.fujitsu.com.
About Sify Technologies
Sify is among the largest integrated ICT Solutions and Services companies in India, offering end-to-end solutions with a comprehensive range of products delivered over a common telecom data network infrastructure reaching more than 1300 cities and towns in India. This telecom network today connects 45 Data Centers across India including Sify's 6 concurrently maintainable Data Centers across the cities of Chennai, Mumbai, Delhi and Bengaluru.
A significant part of the company's revenue is derived from Enterprise Services, comprising of Telecom services, Data Center services, Cloud and Managed services, Applications Integration services and Technology Integration services. Sify also provides services that cater to the burgeoning demands of the SMB community, much of it on its Cloud services platform. For more information about Sify, visit www.sifytechnologies.com
Forward Looking Statements
This press release contains forward-looking statements within the meaning of Section 27A of the Securities Act of 1933, as amended, and Section 21E of the Securities Exchange Act of 1934, as amended. The forward-looking statements contained herein are subject to risks and uncertainties that could cause actual results to differ materially from those reflected in the forward-looking statements. Sify undertakes no duty to update any forward-looking statements.
For a discussion of the risks associated with Sify's business, please see the discussion under the caption "Risk Factors" in the company's Annual Report on Form 20-F for the year ended March 31, 2015, which has been filed with the United States Securities and Exchange Commission and is available by accessing the database maintained by the SEC at www.sec.gov, and Sify's other reports filed with the SEC.
For further information, please contact:
Sify Technologies Limited
Mr. Praveen Krishna
Investor Relations & Public Relations
+91 44 22540777 (ext.2055)
Grayling Investor Relations
Ms. Trúc Nguyen (ext. 418)
+1-646-284-9400