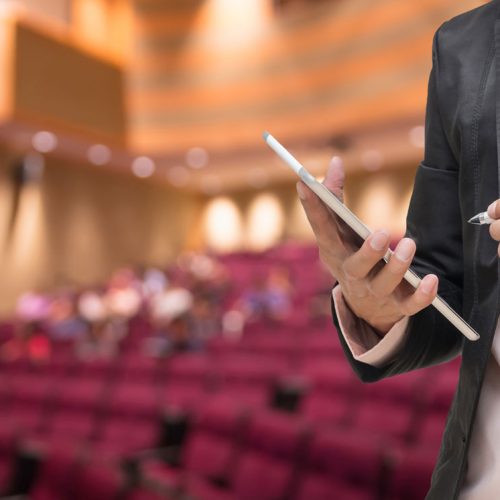 Conference on ISPs perspective about peering & content
South Asian Network Operators Group 2017 is a conference dedicated to Data Network Operators in South Asia and covers operational issues, internet policies and technologies relevant to Data Network Operators in the region.
Every year in SANOG key decision makers/ Network engineers/ participants and sponsors from Government of India, Various PSUs, ICANN, ISOC, Google, Facebook, Limelight , Akamai , Microsoft, APNIC, Netflix, APIA, Juniper, Cisco, Amazon, Equinix and key representatives from most of the ISPs & Telco' s from India and SAARC countries participates. It also runs a Training program consists of subjects like IPv6, BGP. DNDSEC, MPLS which are very great interest amongst the Network Engineers.
Sify was proud to be one of the prime sponsors (Bronze partner) of the conference. The event provided a regional forum to discuss operational issues and technologies of interest to a data operators in the South Asian region.
Sify technologies participated in Panel discussions at SANOG 2017, where it shared its perspective on…
How can ISP's ensure high availability at affordable costs
How can ISPs provide a secure service without compromising on the quality of Service
Venue
Ramada Gurgaon Central, Gurgaon
Date
10th July 2017 – 11th July 2017
Organizers
South Asian Network Operators Group