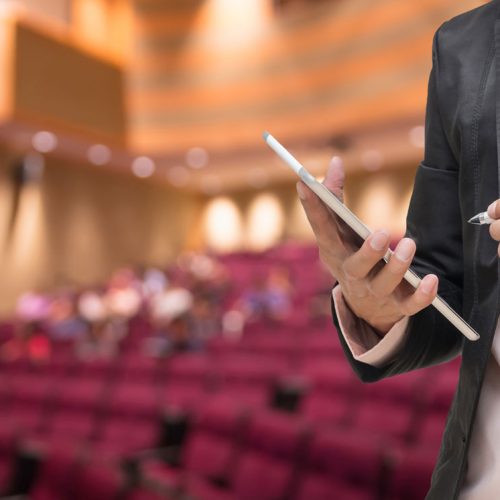 A summit on 'The future of IOT – the next revolution'
Internet of Things was intended to redefine life; it is not just technology but is expected to change how we live, work, commute, consume, entertain and more. Powered by connectivity and computing, IoT aims to connect people, devices and accessories and events in a seamless manner to simplify the process of simpler tasks and improve the quality of complex decision making. Developments in the related fields of artificial intelligence, robots / ibots and M2M communications promise a more connected world.
Sify participated in the India IOT Summit 2017 as a Digital Transformation Partner. Sify shared its views in a panel discussion on "The Future of IoT – The Next Revolution".
Discussion happened around challenges that are currently hindering innovation in IoT, How IoT is shaping Industrial Business Models, what kind of challenge or opportunity customers are facing between order to cash in terms of ownership – various department that comes in between – sales, operation, customer service, finance etc – how are customers creating the ownership among stakeholders?
The panel discussions were on the following topics…
CEO Panel – The Future of IoT – The Next Revolution
How is IOT influencing and changing business models
Stepping into the fast lane, what does a fully autonomous future really look like?
Developing the future of IOT Security
Harnessing the power of IoT to transform manufacturing
Venue
The Lalit, Mumbai
Date
22nd August 2017 – 23rd August 2017
Organizers
Quest Conferences