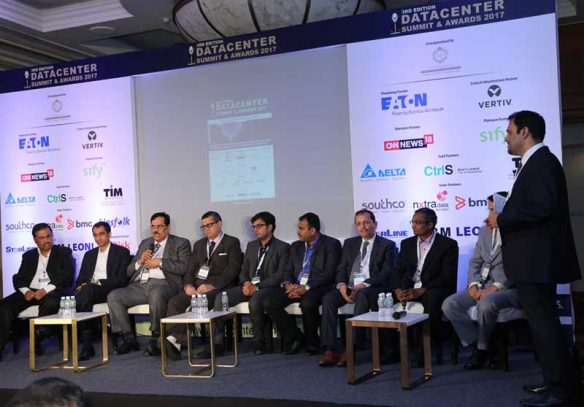 A symposium on the evolving landscape of Data Centers
The speed of change is outpacing traditional infrastructure systems, legacy processes and mainframe mind-set. Hence the event was organized to discuss the evolving landscape of Data Centers. The event was India's largest & most influential gathering of Industry.
As a Platinum Partner for the event, Sify gained high visibility and reach among CIOs, CTOs and decision makers amongst diverse verticals. The event created awareness about Sify among the audience as an SLA partner who is capable of taking care of all the IT related needs. Sify's ICT solution positioning with unique pricing models was well appreciated by all the participants.
Bhavesh Mathur presented the Sify positioning while Prashant Anthony Pereira was part of the Panel Discussion on "Architecting the Security of the next Generation Data Center"
Sify had set up an Engagement Zone at the event where effective Q&A sessions with customers and prospects was conducted. Sify also had networking sessions for closer engagement with prospects.
Over 160+ attendees turned up from 140+ unique organizations. The event was covered exhaustively by CNBC TV18 and is scheduled for telecast, with an exclusive byte of Bhavesh Mathur.
Venue
JW Marriot, Mumbai
Date
3 Nov 2017
Organizers
UBS Transformance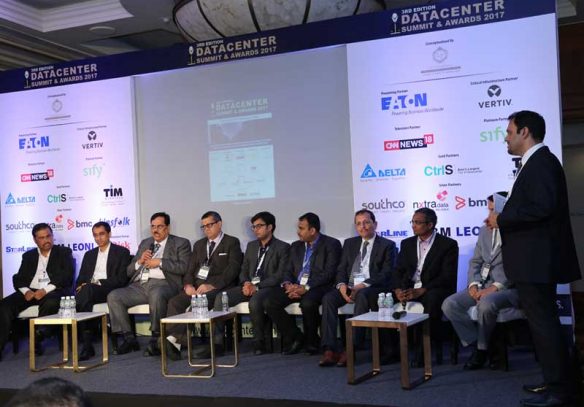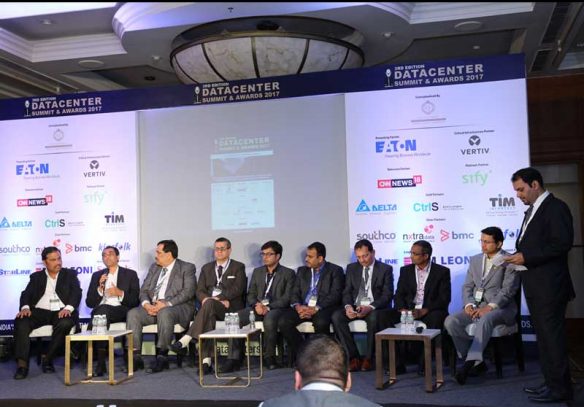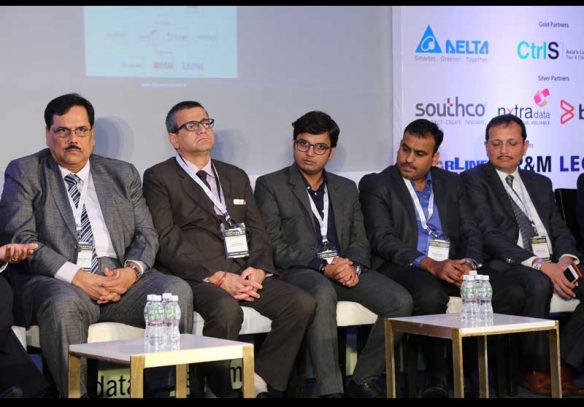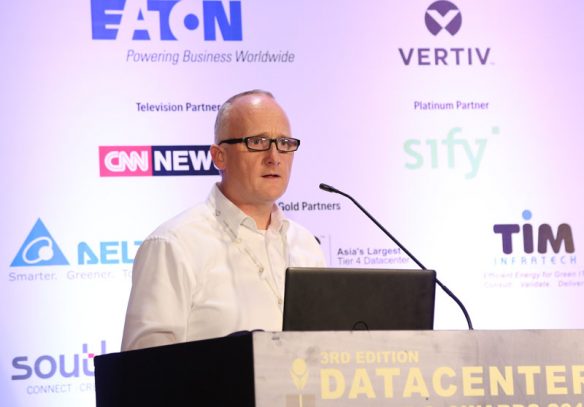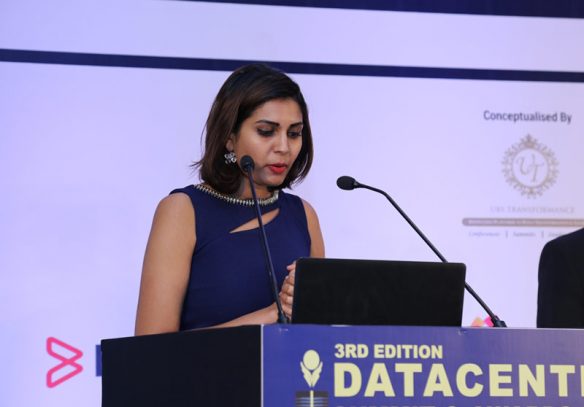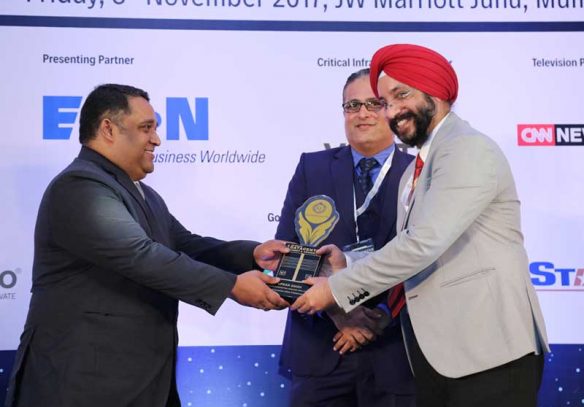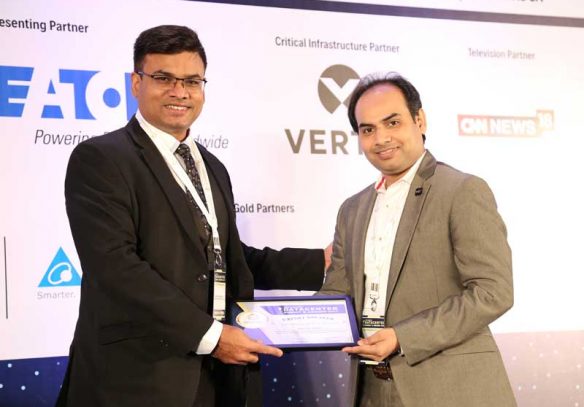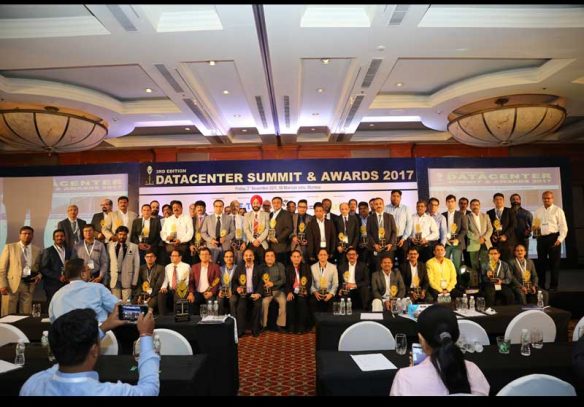 Published on: 05 September 2022