Sify eLearning Awards
2018 - Brandon Hall Award.
Gold in the Best Unique or Innovative Learning and Development Program Category.
2016-ASSOCHM Award.
Best Use of Technology in Teaching and Learning Practice (For use of cutting edge Virtual Reality Technology)
2016- Brandon Hall Award.
Silver - Best Advance in Unique Technology.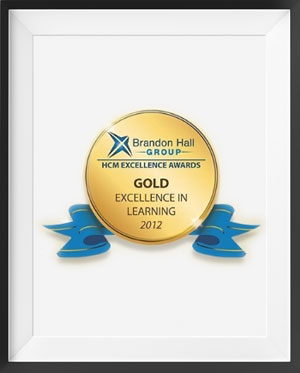 2012- Brandon Hall Award.
Gold - Technology Advancement.
Best Advance in Technology for Virtual Classroom Training or Conferencing (Product- Live Learn)