Modern retail solutions for an omnichannel experience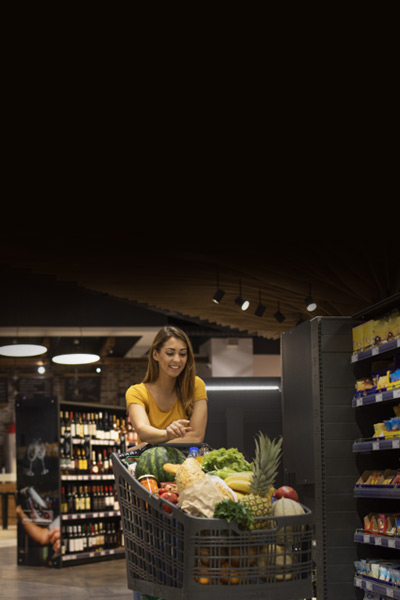 Retail intelligence solution for enterprises
Increased adoption of technology and tools has given rise to customers demanding anytime, anywhere availability of the products at their convenience. It has made supply chain teams to review the source of their raw materials, inventory items, and how they could reduce the risk of supply chain disruption.
To overcome challenges and drive growth, organizations need to transform and align their SCM strategy, underpinned by the right technology. Sify's Retail Intelligence Solution automates secondary sales processes to integrate their supply chain including distributors and retailers to maximize sales volumes. Organizations can now plan their GTM faster with actionable insights and real-time visibility across their supply chain ecosystem.


ForumNXTTM
A cloud-based retail intelligence platform that integrates and automates supply chains with a distribution network to provide real-time visibility into inventory, sales, collections, and claims data. Strategize and prioritize value across different product segments to grow revenue at scale.

SFA Mobility Solution
Our next-generation SFA mobile application is used by salesmen to carry out sales transactions seamlessly on the go. It helps with visibility on shelf space occupancy, insights on which products are doing better, promotion of new content assets, instant feedback from retailers, and expediting product launches.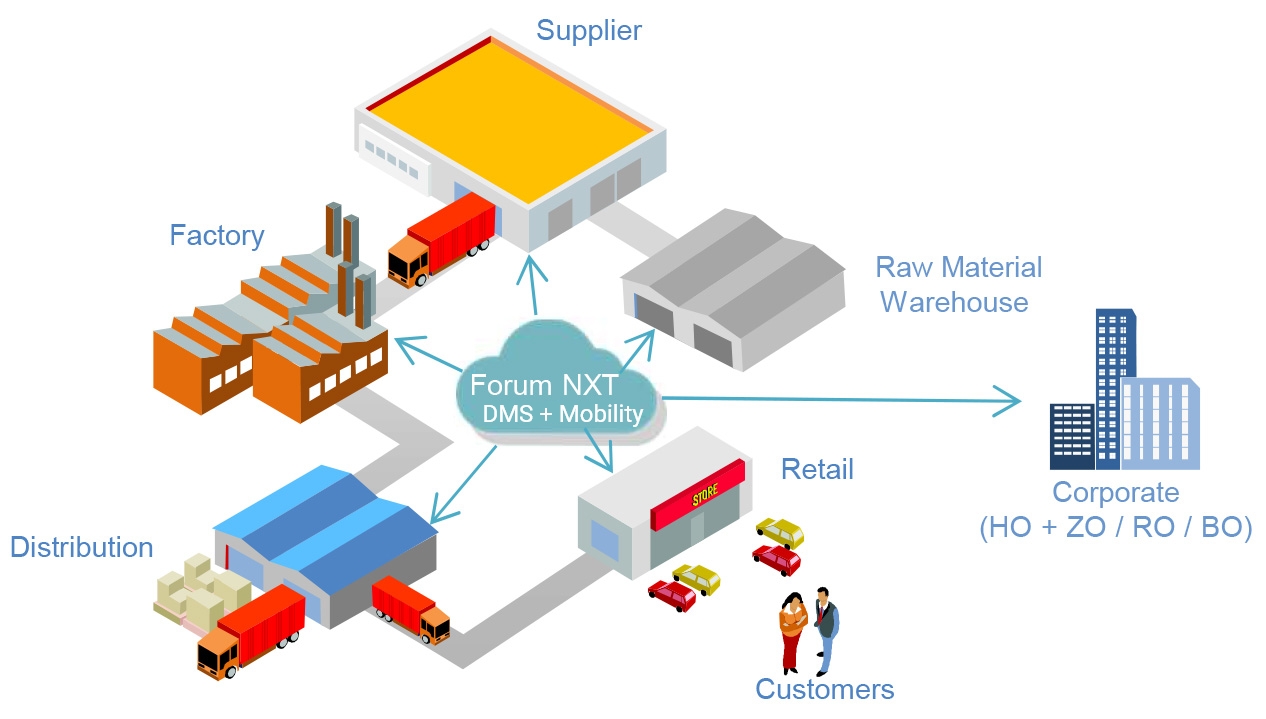 Over 16 years of experience in the market with 20,000+ deployments in 545 Indian cities and towns
Integrated solution for dealer management, smart field force and retail management
Easy-to-use cloud-based solution available on pay-per-user model​
Integration capabilities with legacy enterprise resource planning (ERP) solution​s
Enhanced profitability by integrating distributors' operations with organizations' processes