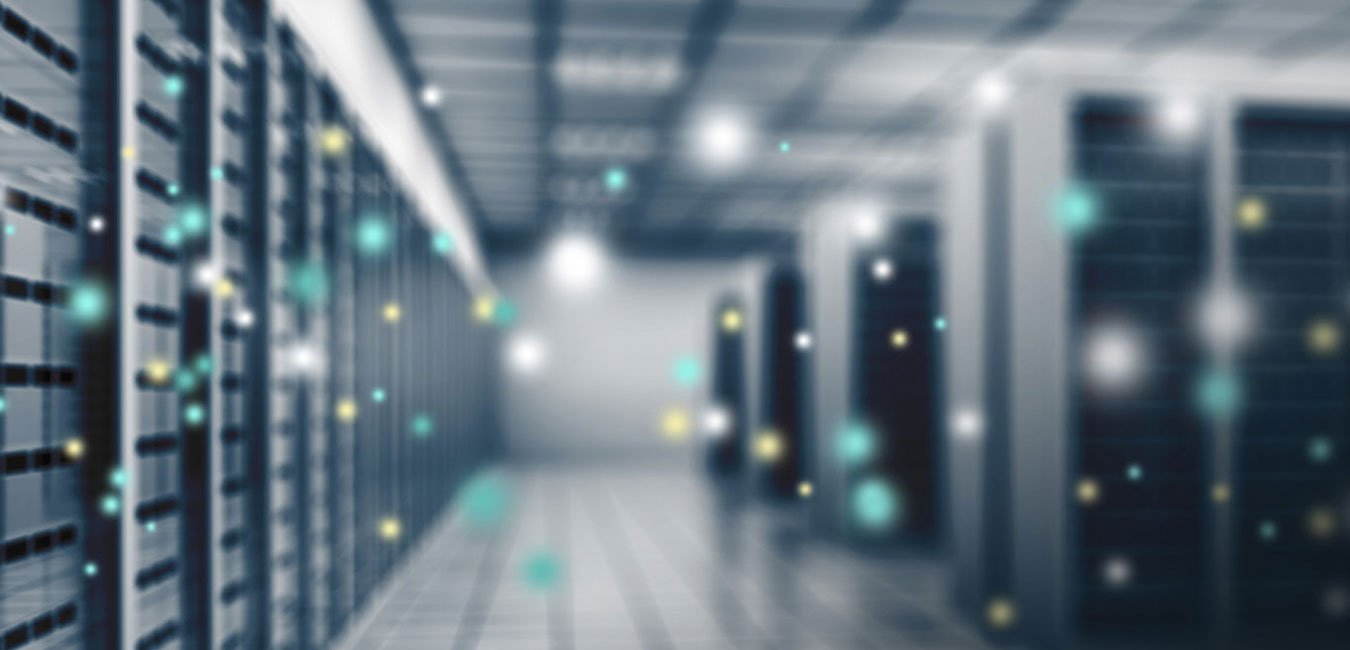 At this very moment, industry experts and visionaries are designing the future of IT services and systems. The vision outlines a fully enmeshed and embedded role for technology in our daily lives – from non-invasive micro tech providing real-time medical care and smart home technology to microcomputers -a web of smart and predictive devices that will connect all the different parts of our lives.
But to make this vision a reality, we need IT systems that provide a strong and flexible foundation to jump-start these innovations. We need Data Centers that facilitate rather than obstruct innovation, Data Centers that are proactive and are able to anticipate workloads and respond quickly.
As data explodes and newer technologies come into play, the next generation of DCs is likely to incorporate one or all of the following features to support future business needs.
Software defined Infrastructure
Simply put, in a software-defined Data Center (SDDC) all the components of the Data Center – compute, storage, security and networking are virtualized and delivered as a service. All the infrastructure functions and operations are completely automated by software and this allows SDDCs to provide a high degree of flexibility, efficiency, and reliability to the entire infrastructure.
Hyper converged Infrastructure
Hyper-converged DC combines and integrates all the DC services and infrastructure components such as compute, storage and network in one single box. Along with reduced complexity and costs, hyper-converged DCs provide enhanced operational performance and better disaster recovery and backup facilities.
Robotics and Automation in DCs
While robots will not replace humans in Data Centers anytime soon, there is a move towards using automation to take over repetitive and monotonous work, freeing up DC engineers to focus on more important issues. Companies have started experiments using robots to measure temperature and humidity in its Data Centers and several robotics manufacturers have already developed small robotic devices geared towards Data Center work.
Green Data Centers
Billions of devices are producing data every second, which ultimately ends up, stored in Data Centers across the globe. Increase in DC size and numbers will result in a corresponding rise in energy consumption. Future DC architecture will strive to be Green, with energy efficiency and conservation strategy at its core.
As with all IT changes and evolution, DC design and architecture will be a reflection of the needs and challenges faced by businesses. The next generation Data Center is not a fixed product yet; industry experts are in the process of defining its various components. It is still a concept and an evolving work in progress and the next 5 years will be crucial in shaping the new fundamentals of the next generation Data Center.
With over 13 years of operational and technical expertise (or 500+ man years of experience) serving over 300 customers spread across various industry verticals, viz., BFSI, Telecom, Pharma, Retail, Manufacturing, Media, etc., Sify has an impressive portfolio of over 2,00,000 sq. ft. of white space spread across 6 concurrently maintainable Data Centers, 15 Tier II Data Centers, 6 State Data Centers and several more for private clients, all built to exacting specifications and best-in-class global standards.