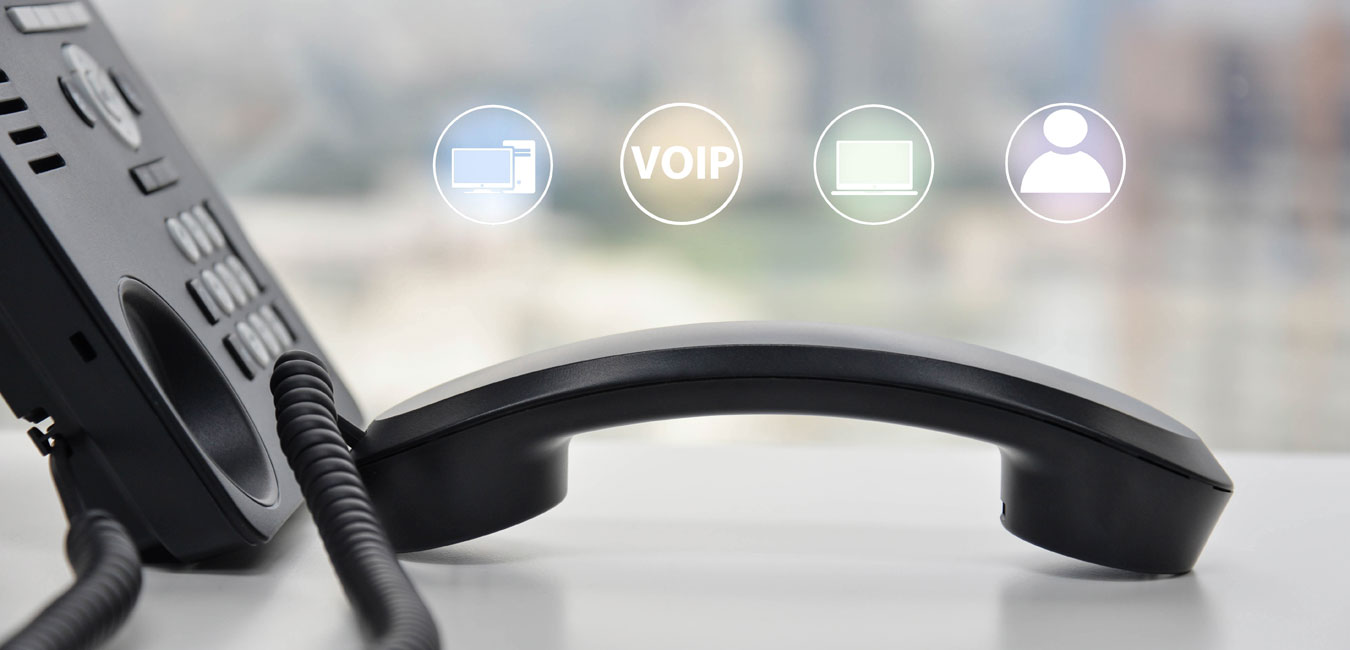 As more and more businesses, both big and small, are jumping on the VoIP (Voice over IP) bandwagon, it is interesting to examine what is causing this exodus from the traditional alternative of PSTN (Public Switched Telephone Network) including Mobiles and Landlines.
In order to understand the reasons for the switch, it is important to first appreciate what is significant for these businesses while opting for a communication system. The chief concerns for businesses, irrespective of their size, while choosing a network are,
How to reduce costs and at the same time not compromise on the quality of the communication system.
Is there a way that would improve communication with customers and employees and better connect them?
How to achieve more value for your money and get additional features at the same cost.
Can the communication system contribute to an increase in efficiency and productivity?
As VoIP addresses these concerns and provides a powerful tool for businesses to 'up their game', enterprises in increasing numbers are opting for this alternative.
Cost-Effective Choice
A VoIP solution has a definite edge over its PSTN alternative as it offers free CUG (VoIP-to-VoIP) calling for both local and international. The calls made to mobile and landline phones through VoIP have nominal subscription fees as against a much more expensive PSTN alternative. The sound quality is continually improving as the technology is evolving, providing superior communications and better filtering of background noise with VoIP. Its online conferencing and other features help reduce the requirement for travel. It also has a lesser bandwidth requirement (10 Kbps) than the PSTNs (64 Kbps).
Improve Communication with Customers and Employees
VoIP provides unified communication, helping the employees to work remotely from any place with an Internet connection and 'take the office' with them. It also provides the 'presence' technology that enables users to see if employees are available and accordingly get in touch with them. PSTNs on the other hand, are able to provide the remote extension facility only with dedicated lines for each extension and hence are very expensive.
More Value for Money
VoIP solution provides an ease of scalability without adding significant infrastructure and cost to the decision. Additionally, VoIP offers call waiting, call forwarding and call transfer options as a standard offering, but the same is available in PSTNs at an additional cost.
Increased Efficiency and Productivity
VoIP has an edge over its traditional counterpart as it allows businesses to get enterprise class software at an affordable cost. As the cost of scalability is low, even smaller businesses can enjoy customized solutions with many features as standard or as an affordable add-on. These lead to increased productivity, less down time, and hence more profit. However, as the service terminates when the Internet connectivity (power) is lost, organizations must have a VoIP backup plan. PSTNs, nevertheless, are able to continue service during power outages, as phone jacks do not require electricity.
Hence, traditional choices such as PSTNs are making way for VoIP as the latter are proving themselves as a powerful tool, giving the businesses a competitive edge and providing the 'right-size' technology at an affordable price.
As India's first ICT Company to be listed on NASDAQ, Sify has years of experience in providing reliable and secure Network Integration services to enterprises across industry verticals.
Our cutting-edge networking services ensure reliable data connectivity services as well as the best-in-class Voice services in India – all available as the cost effective payment models aligned to scale with the growing needs of individual businesses.
Published on: 08 September 2017