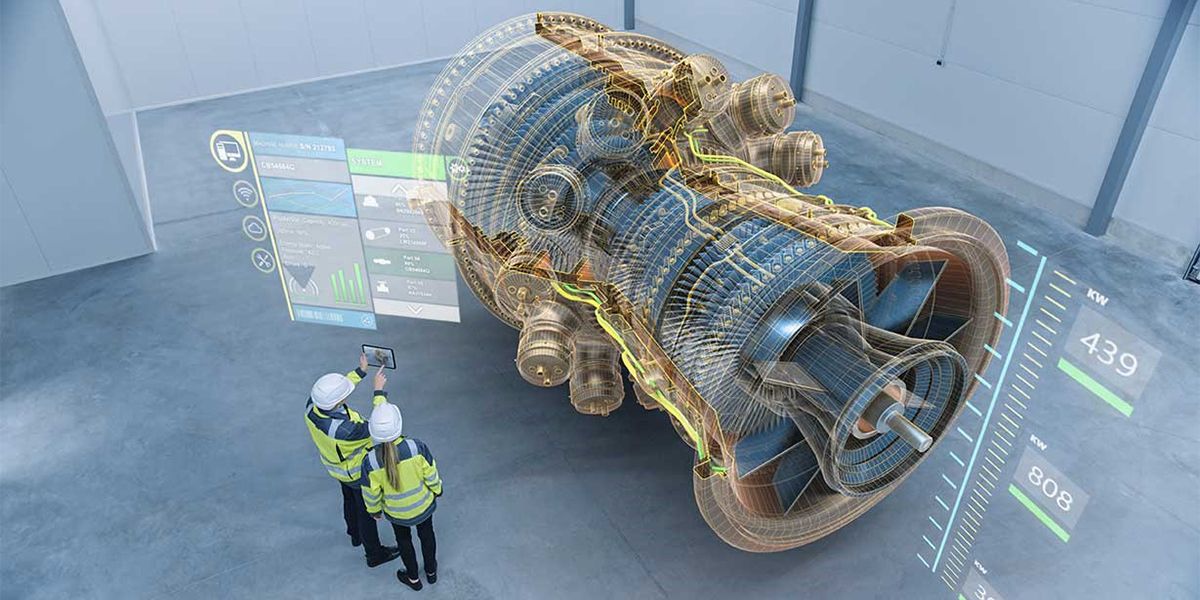 What sounds like the cutting edge of science fiction is no fantasy; it is happening right now as you read this article
---
Imagine getting trained in a piece of equipment that is part of a critical production pipeline. What if you can get trained while you are in your living room? Sounds fantastic, eh. Well, I am not talking about e-learning or video-based training. Rather what if the machine is virtually in your living room while you walk around it and get familiar with its features? What if you can interact with it and operate it while being immersed in a virtual replica of the entire production facility? Yes, what sounds like the cutting edge of science fiction is no fantasy; it is happening right now as you read this article.
Ever heard of the terms 'Augmented Reality' or 'Virtual Reality'? Welcome to the world of 'Extended Reality'. What may seem like science fiction is in reality a science fact. Here we will try to explain how these technologies help in transforming the learning experience for you.
Let's get to the aforementioned example. There was this requirement from a major pharmaceutical company where they wanted to train some of their employees on a machine. Simple, isn't it? But here's the catch. That machine was only one of its kind custom-built and that too at a faraway facility. The logistics involved were difficult. What if the operators can be trained remotely? That is when Sify proposed an Augmented Reality (AR) solution. The operators can learn all about the machine including operating it wherever they are. All they needed was an iPad which was a standard device in the company. The machine simply augments on to their real-world environment and the user can walk around it as if the machine were present in the room. They could virtually operate the machine and even make mistakes that do not affect anything in the real world.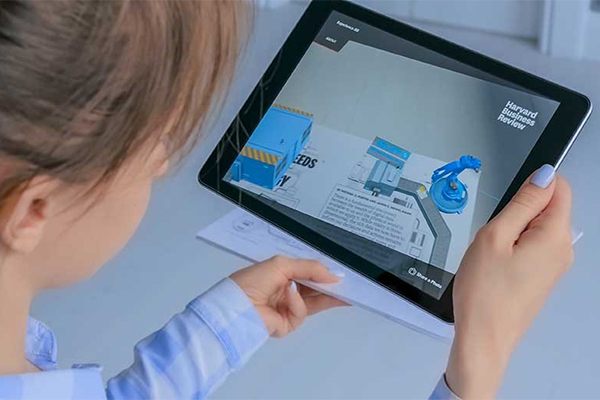 What is the point of learning if the company cannot measure the outcome? But with this technology several metrics can be tracked and analysed to provide feedback at the end of the training. So, what was the outcome of the training at the pharma company? The previous hands-on method took close to one year for the new operators to come up to speed of experienced operators. But even then, new operators took 12 minutes to perform the task that experienced operators do in 5 minutes. The gap was a staggering 7 minutes. But using the augmented reality training protocols, all they needed was one afternoon. New operators came to up speed of experienced operators within no time. This means not only can more products reach deserving patients but also significantly reduces a lot of expenditure for the company. And for the user, all they need is a smartphone or a tablet that they already have. This is an amazingly effective training solution. Users can also be trained to dismantle and reassemble complex machines without risking their physical safety.
Not only corporates but even schools can also utilise this technology for effective teaching. Imagine if the student points her tablet on the textbook and voila, the books come alive with 3D models of a volcano erupting, or even make history interesting through visual storytelling.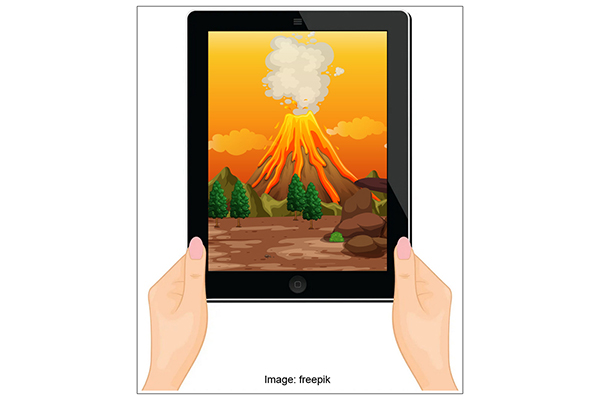 Now imagine another scenario. A company needs their employees to work at over 100 feet high like on a tower in an oil rig or on a high-tension electricity transmission tower. After months of training and when employees go to the actual work site, some of them realize that they cannot work at the height.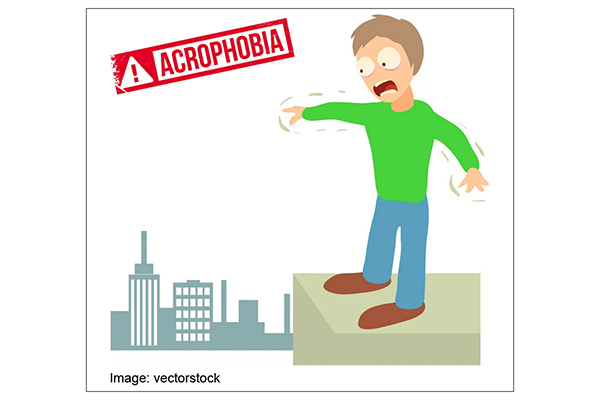 They suffer from acrophobia or a fear of heights. They would not know of this unless they really climb to that height. What if the company could test in advance if the person can work in such a setting?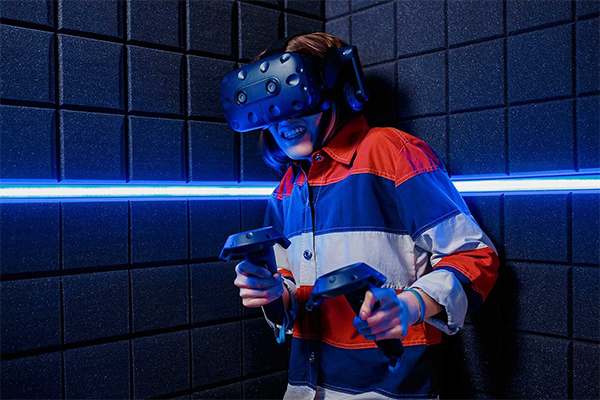 Enter Virtual Reality (VR). Using a virtual reality headset that the user can strap on to their head, they are immersed in a realistic environment. They look around and all they see is an abyss. They are instructed to perform some of the tasks that they will be doing at the work site. This is a safe way to gauge if the user suffers from acrophobia. Since VR is totally immersive, users will forget that they are safely standing on the floor and might get nervous or fail to do the tasks. This enables the company to identify people who fear heights earlier and assign them to a different task.
Any risky work environment can be virtually re-created for the training. This helps the employees get trained without any harm and it gives them confidence when they go to the actual work location.
VR requires a special headset and controllers for the user to experience it. A lot of different headsets with varying capabilities are already available for the common user. Some of these are not expensive too.
A multitude of metrics can be tracked and stored on xAPI based learning management systems (LMS). Analytics data can be used by the admin or the supervisor to gauge how the employee has fared in the training. That helps them determine the learning outcome and ROI (return on investment) on the training.
Training is changing fast and more effective using these new age technologies. A lot of collaborative learning can happen in the virtual reality space when multiple users can log on to the same training at the same time to learn a task. These immersive methods help the learner retain most of what they learnt when compared to other methods of training.
Well, the future is already here!