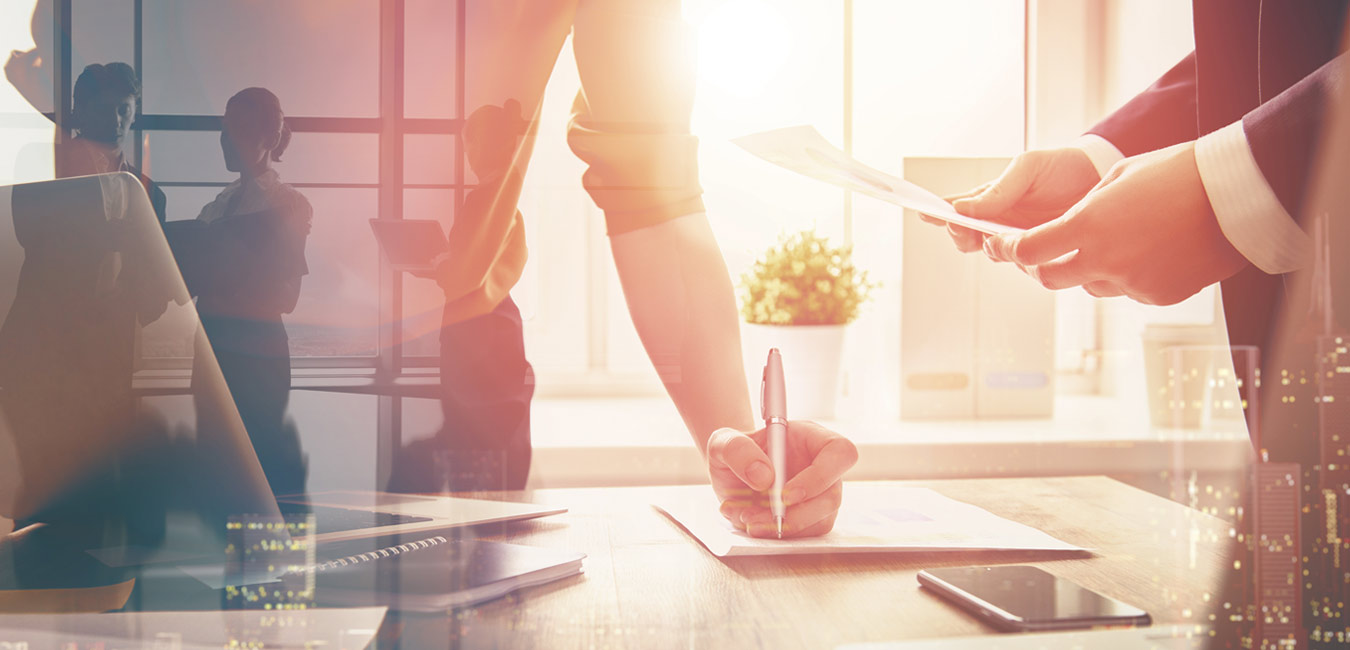 A lot is being written these days about the increasingly important role of communication and collaboration services in running a business smoothly. As the world becomes more connected and doing business across vast geographies becomes the norm – the expectation of the employees, clients and end customers also rise – employees and clients demand to be connected 24×7 from anywhere in the world and customers expect near instantaneous resolution of their problems.
In this scenario, most organizations need to revaluate their collaboration systems. Several ICT players have harnessed technology to provide solutions that allow real time collaboration across devices – making it easier for people to work together without wasting time and money in traveling across distances.
Many of you might wonder what services are available under the umbrella of collaboration services and this is just what we will address below.
Components of Collaboration solutions
A comprehensive end-to-end Collaboration solution has three main components –
Audio Visual Collaboration Solutions
A few years ago, AV collaboration meant basic video conferencing solutions from fixed meeting or boardrooms, but service providers are now leveraging latest digital technologies such as cloud computing to offer exceptional communication and collaboration services to users, where they are – either within office or outside.
This includes a Wide Range of Services and Solutions with Capex and Pay-as-You-go models–
Basic Video conferencing
Mobility solutions to connect people on the go
High end bridging solutions
Large display solutions for niche applications such as NOCs and digital signage.
AV integration solutions for creating immersive communication environments for large areas such as board rooms, VC rooms, auditoriums etc.
Collaboration services also offer additional functionalities and benefits – recording and streaming facilities, integration with business applications, flexible and user-friendly interface etc. And businesses have added flexibility in terms of using these services either as an on-premise, hosted or hybrid model.
Hosted Contact center solutions
The second element of collaboration services is tailored to the needs of businesses – small, medium or large – whose business models revolve around customer interactions which necessitates the need to run customer care centers.
Customer experience during their interactions with provider organizations are key business drivers and hence critical to businesses. To enable enhanced customer experience, Contact center solutions have evolved over years with the help of state-of-the-art technology. These technologies are normally Capex intensive. However, today businesses can opt for Contact center-as-a-service model which has no upfront CAPEX costs and is completely flexible and scalable. This as-a-service model allows businesses to outsource all the technological aspects of contact centers and concentrate on their core business operations.
VoIP security and TDM to IP conversion with SBCs
VoIP services have taken on a mission critical role in many organizations, hence it is imperative to protect and isolate the VoIP infrastructure from external threats and allow seamless communication between multiple voice devices.
VoIP security forms an important component of Collaboration services. With SBCs (Session Border controllers) organizations can centrally manage VoIP policies and bandwidth for VoIP devices and applications and protect the network from cyber-attacks.
One of the hallmarks of a successful enterprise is how well its employees work together as a team. Teamwork and Collaboration is essential for running a successful organization, more so in today's global workplace. Professional collaboration solutions based on the latest technology delivers on several fronts – cost, productivity and flexibility – and for many organizations is one of the smartest business moves for staying competitive in the current global marketplace.
When it comes to providing collaboration and communication services to organizations spread over continents, Sify which is a pioneer in Voice and Data services, with its decades of experience in data communication solutions, network integration services, Data Center services and application integration services can provide enterprise grade collaboration services to verticals ranging from Healthcare, IT/ITes, Manufacturing, Retail, Education and more.