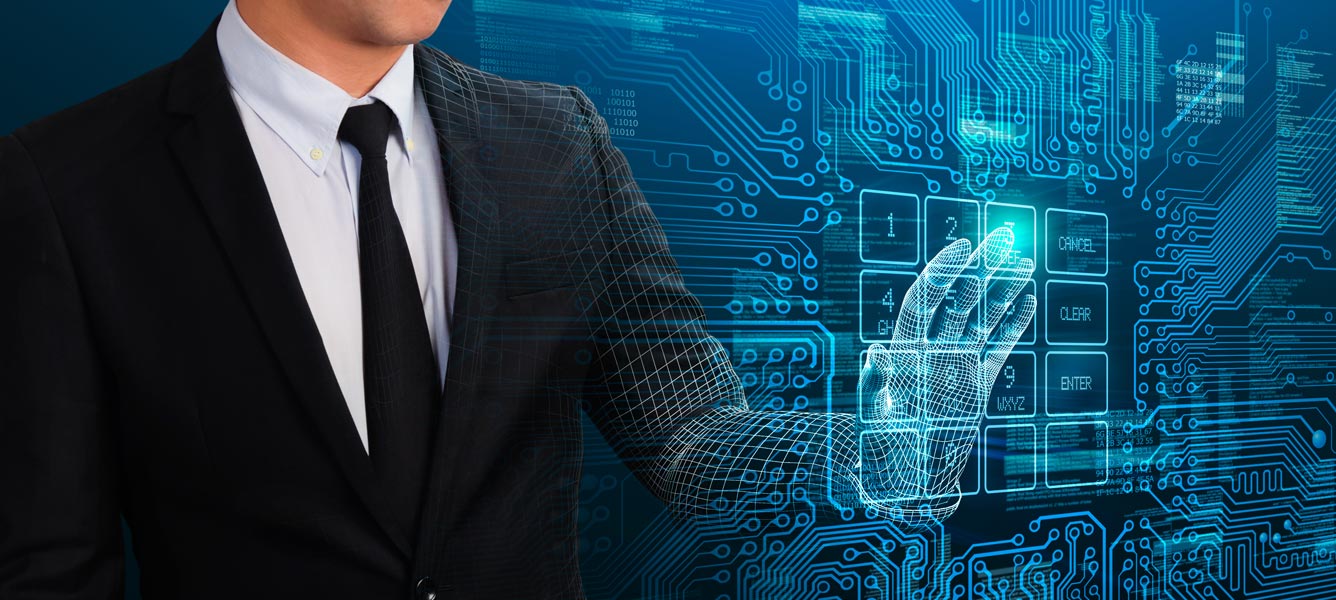 Enterprises migrating SAP workloads to AWS are looking for an as-is migration solution that are readily available. Earlier, enterprises used the traditional method of SAP backup and restore for migration or AWS-native tools such as AWS Server Migration Service to perform this type of migration. CloudEndure Migration is a new AWS-native migration tool for SAP customers.
Enterprises looking to host a large number of SAP systems onto AWS can use CloudEndure Migration without worrying about compatibility, performance disruption or long cutover windows. You can perform any re-architecture after your systems start running on AWS.
Solution Overview
CloudEndure Migration simplifies, expedites and reduces the cost of such migrations by offering a highly automated as-is migration solution. This blog demonstrates how easy it is to set up CloudEndure Migration and the steps involved in migrating SAP systems from source to AWS environment.
CloudEndure Migration Architecture
The following diagram shows the CloudEndure Migration architecture for migrating SAP systems.

Major steps for this migration are as below:
Agent Installation
Continuous Replication
Testing and Cutover
CloudEndure helps you overcome the following migration challenges effectively:
Diverse infrastructure and OS type
Legacy application
Complex database
Busy continuously changing workloads
Machine compatibility issues
Expensive cloud skills required
Downtime and performance disruptions
Tight project timelines and limited budget
Use Cases
The most common uses cases for CloudEndure Migration are:
Lift and Shift, then optimize
Vast majority of Windows/Linux servers when agent can be installed on source machine
Replicating Block Storage devices like SAN, iSCSI, Physical, EBS, VMDK, VHD
Replicating full machine/volume
Benefits
Access to advanced technology
Simplify operations and get better insights with AWS Application Migration Services integration with AWS Identity and Access Management (IAM), Amazon CloudWatch, AWS CloudTrail, and other AWS Services.
Minimal downtime during migration
With AWS Application Migration Service, you can maintain normal business operations throughout the replication process. It continuously replicates source servers, which means little to no performance impact. Continuous replication also makes it easy to conduct non-disruptive tests and shortens cutover windows.
Reduced costs
AWS Application Migration Service reduces overall migration costs as there is no need to invest in multiple migration solutions, specialized cloud development, or application-specific skills. This is because it can be used to lift and shift any application from any source infrastructure that runs supported operating systems (OS).
Conclusion
This blog discussed how Sify can help its SAP customers migrating to AWS Cloud using CloudEndure tool. Sify would be glad to help your organization as your AWS Managed Services Partner for a tailor-made solution involving seamless cloud migration experience and for your Cloud Infrastructure management thereafter.
CloudEndure Migration software doesn't charge anything as a license fee to perform automated migration to AWS. Each free CloudEndure Migration license allows for 90 days of use following agent installation. During this period, you can start the replication of your source machines, launch target machines, conduct unlimited tests, and perform a scheduled cutover to complete your migration.