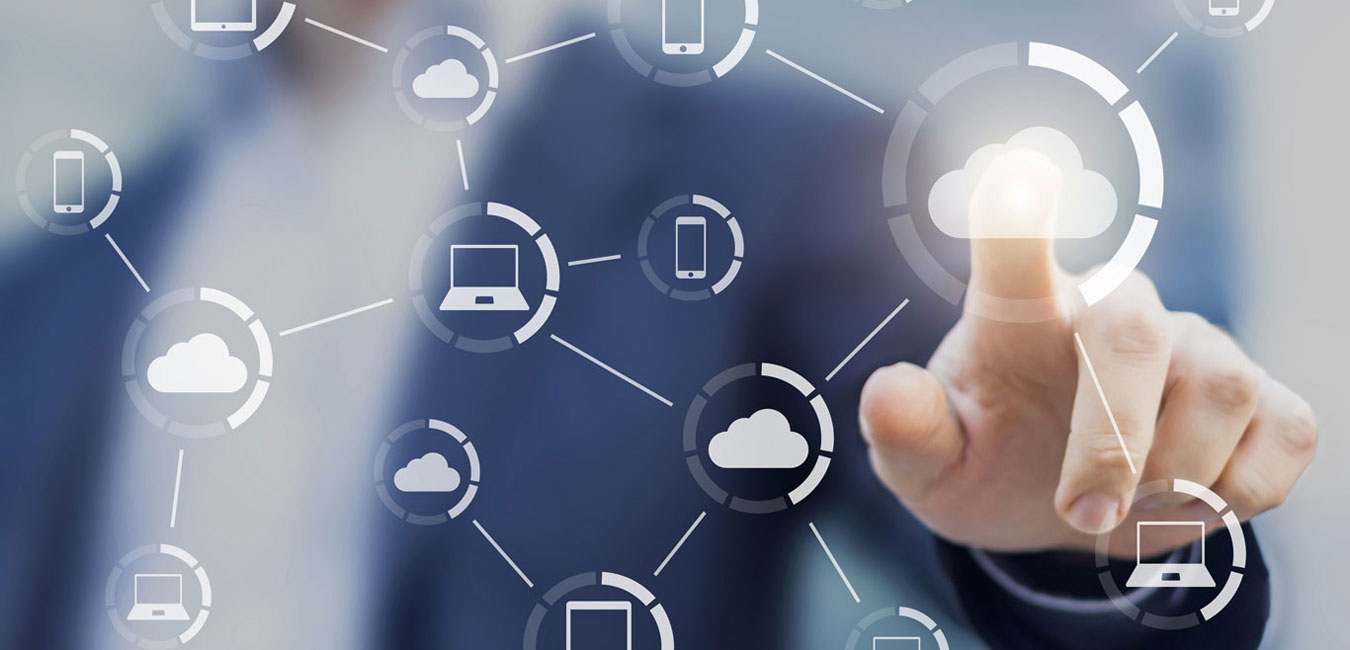 According to a recent survey conducted by Right Scale– 93% of businesses are using cloud technology in some form or another. Chances are that your competitors are already using cloud platforms and are growing their businesses at your expense. To stay competitive it's imperative to leverage the benefits of cloud. Embracing the cloud is no longer a choice; it has become inevitable.
But migrating your business to the cloud is easier said than done, like all large and potentially expensive business decisions it requires detailed analysis. Among countless choices, one critical decision is choosing the right type of cloud platform, a cloud solution that fits the requirements of your business, now and in the future.
There is a lot of discussion around the competing benefits of private and public cloud; But what are the main differences between the two and which is the best fit for your business?
Private Vs Public Cloud
Public cloud
In a public cloud your data and applications are hosted on shared physical hardware owned by the service provider, your company has no hardware and maintenance costs at all – the service provider bears complete responsibility for the management and upkeep of the Data Center.
Public cloud offers unmatched scalability, businesses can ramp up or down within minutes and pay for only what they use. Economies of scale work in favor of public cloud systems, businesses have access to fast and reliable IT resources at a fraction of what it would cost them to build and run their own IT infrastructure.
Private Cloud
Private cloud or Enterprise cloud, is custom made infrastructure dedicated to your company, but can be hosted either on premise or in Data Centers run by service providers.
Security and control are the obvious advantages of the private cloud and for organizations with strict regulations and compliance obligations this is an absolute must. Private cloud also allows for greater customization of the hardware and other resources to serve specific business requirements.
A quick checklist to find out which cloud fits your business
While cloud platforms, on the whole, offer huge advantages over traditional IT ecosystems, enterprises need to carefully consider the pros and cons of the various cloud solutions in the market.
Public Cloud could be the right choice for you if:
Your business is dynamic and has seasonal bursts of intense activity, requiring a corresponding spike in bandwidth.
You need access to the latest IT resources to grow your business, but do not have the budget to build your own IT infrastructure.
Businesses that have stringent security and regulatory requirements.
Organizations with deeper pockets who can afford to spend on capital investment.
Because of its irresistible combination of speed, agility and scalability with cost effective models, cloud is now the default IT system for all businesses; it is definitely here to stay. As the technology matures, service providers and ICT companies will continue to create and offer a larger variety of options to its customers. But as always, the choice between money and security will be the key deciding factor for most businesses.
Sify offers Public, Private and Managed Cloud services, leveraging enterprise-class technology to guarantee high availability, performance, scalability and security. The services are a testament to Sify's proven expertise in Cloud services and are offered in customizable, cost-effective models that are easy to deploy and use. The breadth of Sify's expertise in end-to-end IT services makes Sify the ideal partner to manage the full spectrum of the IT needs of all organizations, across sector and scale.