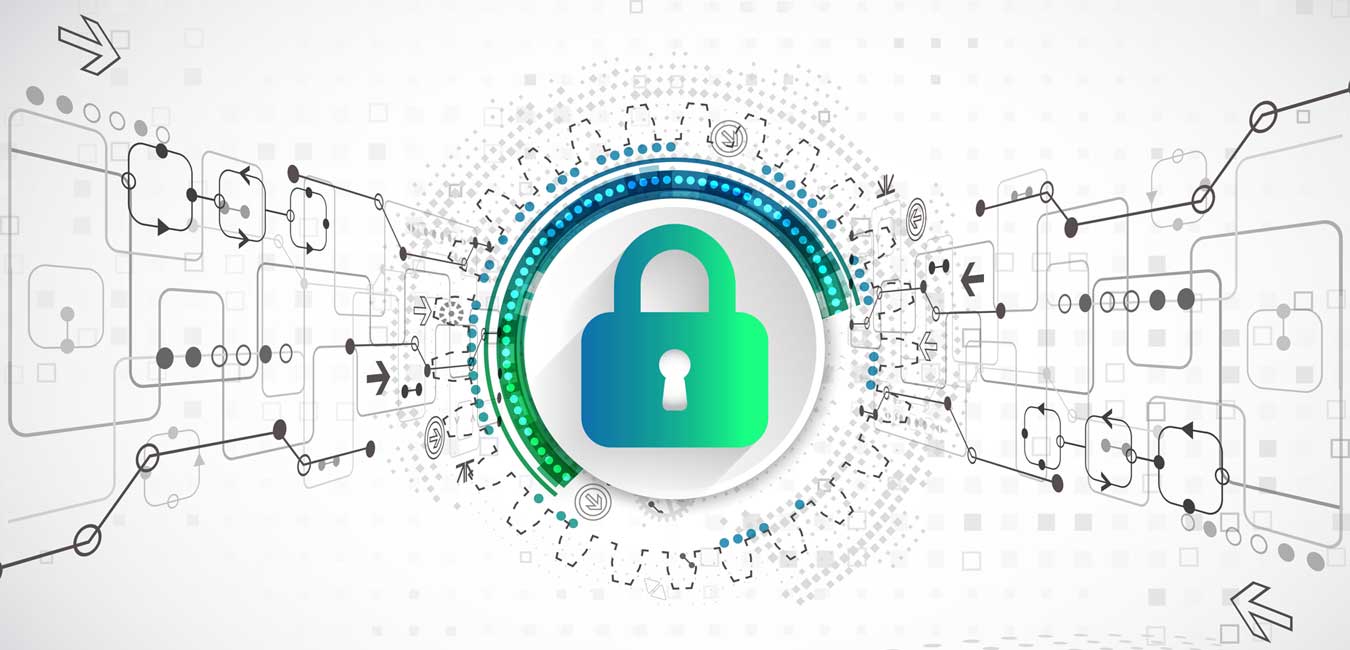 With growing Internet infrastructure and new technologies, VoIP (Voice over Internet Protocol) has gained tremendous popularity among businesses. Regardless of size and industry, organizations are migrating their communication network from traditional PSTNs to VoIP. The wide-ranging benefits of the system are bound to attract businesses from across the board – reliability combined with steep cost savings and a plethora of productivity-enhancing features make it the communication network of choice for enterprises.
But, in today's landscape of increasing cyber-attacks, VoIP must also strengthen its security protocols to ensure businesses are not left vulnerable to malicious cyber agents.
Main Security Threats faced by VoIP
VoIP networks are open to the following threats
Identity and service threat – this usually involves eavesdropping and phreaking – Eavesdropping is a scenario in which attackers infiltrate the VoIP lines to listen in to conversations to gain access to sensitive business data or private information and accounts to carry out corporate sabotage or identity theft. Phreaking is a term used for the practice of passing off call charges to other accounts by getting unauthorized access to their VoIP service.
Viruses and Malware – the bane of all Internet-based services – VoIP services are also open to attacks by malware, worms, and viruses.
Denial of Service – Another threat that is used most often against Internet-based services – DOS can bring the communication network to a halt by flooding it with unnecessary messages.
Call tampering – call tampering refers to the practice of interrupting the call by injecting noise packets in the network or withholding call packets to cause call delays and poor call quality. Call hijacking is another form of call tampering in which an outside party enters the call and tricks the person on the other line by masquerading as the original caller.
How are VoIP service providers countering these security challenges?
Service Providers understand that the continued popularity of VoIP services depends, to a large degree, on how secure and comfortable businesses feel while using these services. The VoIP providers and organizations have given top priority to securing their communication networks and have spent the considerable amount of effort and money in putting together some of the most cutting-edge security solutions to safeguard their systems.
The threats listed above can be taken care of by a judicious mix of preventive measures –
SBCs (Session Border Controllers) – SBCs manage VoIP protocol signals and with in-built security firewalls they are the first and one of the most effective lines of defense against cyber threats.
Anti-virus – installing and operating an updated anti-virus or anti-malware on all connected computer hardware is especially important as they can enter the VoIP network through unsecured channels.
Encryption – usually provided by the service providers as an add-on service to secure the network and is highly recommended for enterprise users. VoIP encryption is especially important when the organization has many users connecting from outside the office network – from mobiles or from home devices.
Call restrictions, authorization, and passwords – businesses must restrict access to the VoIP network by making sure that only the required people are given access to the network. This along with call restrictions, to track and monitor call activity and stringent password policies can ensure that people within the organizations are made aware of the importance of keeping the network secure.
Deep Packet Inspection (DPI) – DPI monitors the network and can identify extra or fraudulent data packets and flag them for review.
VoIP authentication protocols – the most stringent of these protocols is the so-called three-way handshake – Challenge-Handshake Authentication Protocol (CHAP) uses a three-step process to test the legitimacy of the incoming messages and is far superior to basic password protection which is widely used.
Conclusion
While the future of VoIP services is secure – the benefits of the technology ensures that – security concerns that have dogged all Internet-based services are also giving network engineers sleepless nights. From cloud platforms to on-premise IT infrastructures, all systems have vulnerabilities that can be exploited and as Cyber-attacks become more aggressive and better organized no one is truly safe.
It is estimated that the global cost of cybercrime will reach $2 trillion by 2019 – keeping these numbers in mind organizations can no longer count on just plain old luck to keep their businesses safe, they need to be prepared for the worst. And this is especially true for mission-critical functions like communication!
Here, VOIP is clearly the solution of choice for organizations looking for a secure communications network.