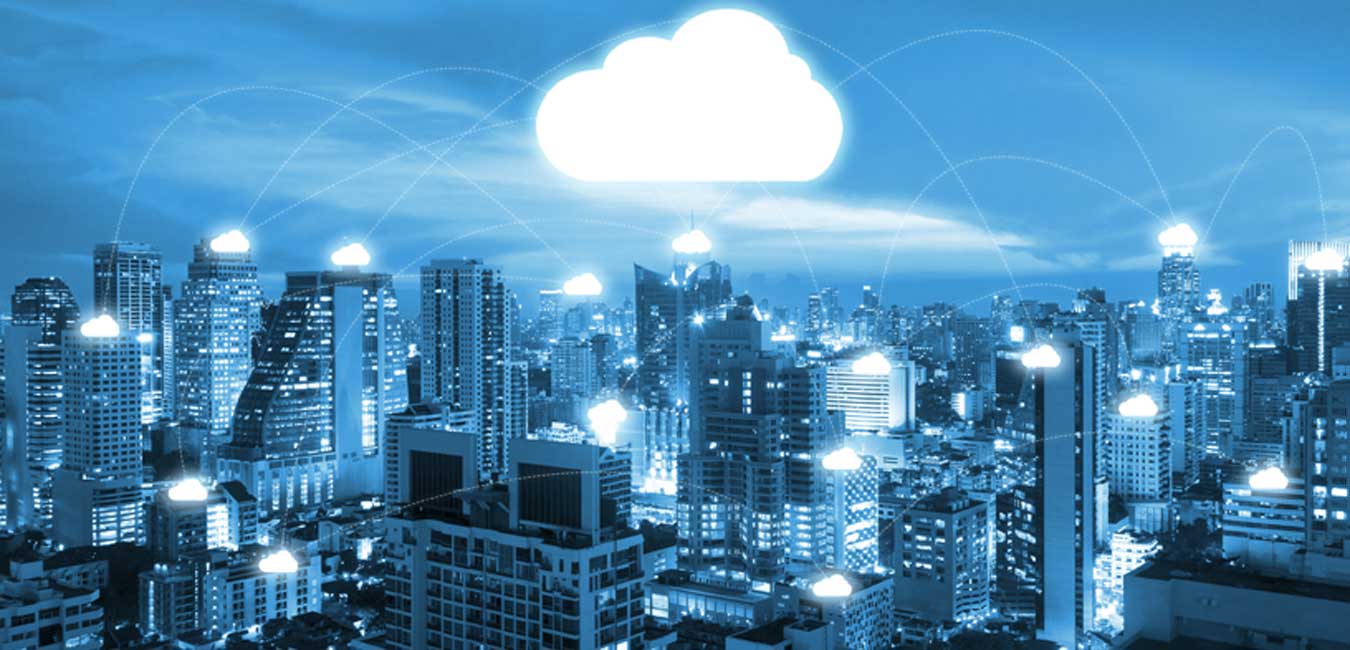 Any network infrastructure forms a section of a much larger IT infrastructure of any organization. Typically, a network infrastructure is likely to contain the following:
Networking devices: such as LAN Cards, modems, cables, and routers
Networking software: such as firewalls, device drivers, and security applications
Networking services: such as DSL, satellite, and wireless services.
The continuous improvements in the technologies underlying the network infrastructure have made sure that as a business owner, you keep your network infrastructure up to date with the latest trends. It is easy to see why network infrastructure plays such an important role in enterprise management and functioning. Big businesses must keep thousands of devices connected to maintain consistency across the whole enterprise. Having a strong backbone helps. This is where a good network infrastructure comes in.
Considering the innovations and advancements in this sector, let's look at some of the important trends which will help you find out if your infrastructure is up-to-date, and if not, where work is required:
Cloud networking systems
First and foremost, the reliance of businesses with cloud systems is increasing over the years. So, to start with, you should make sure that you are using a cloud-based system for your network infrastructure. With both public and private cloud options available, big enterprises are looking to shift their operations onto the cloud for fast, reliable, and secure operations. Hybrid clouds, which mix the good bits of both public and private cloud networking systems, have also emerged as viable network infrastructure solutions for enterprises.
Security as the topmost priority
Enterprises are giving utmost importance to security, owing to the fact that data breaches and hacks have been on the rise. With new innovations in tech come new ways of hacking networks. To protect against these breaches, organizations are now beyond the traditional firewalls and security software, and are turning up the heat on any malicious hacker looking to take down their network. Security has now become by far the biggest motivator in improving network security these days.
A secure network infrastructure requires you to have properly configured routers that can help protect against a DDoS (Distributed Denial of Service) attack. Further, a keen eye must be kept on the Operating systems as they form the foundation to any layered security. If privileges within an OS are jeopardized, the network security can be compromised at large.
An increased importance to analytics
For a long time, network analytics tools have been pulling data from the network, but it seems that the tides are changing. Enterprises now use their own big data analytics tools to generate information on trends and are pushing data from the network infrastructure. Companies like Cisco and Juniper are providing telemetry from their networking infrastructure to local analytics systems, with Juniper using OpenNTI to analyze it. Is your network infrastructure in-sync with your data analytics tools? If no – you must consider doing that, you don't want to be left behind while the world progresses.
SD-WAN
Software-defined wide area networks continue to be a hot trend in network infrastructure innovations. Although the concept of SDN hasn't been as successful as first imagined, SD-WAN seems to be the exception to the rule. Perhaps it is the only good thing that's come out of the SDN concept. SD-WAN is gaining wide acceptance due to the fact that it offers good riddance from complex routing policies, and allows us to go beyond the capabilities of normal routing policies. There are numerous vendors offering SD-WAN models for your infrastructure, and the cost for it varies from vendor to vendor. Ease of use is what drives enterprises towards SD-WAN.
If an enterprise incorporates the above-discussed network trends, it is likely that the Infrastructure is not only ready for today, but is also future-proof. To make sure your network infrastructure is always up-to-date, you need to keep up with the latest news, innovations, and trend changes in networking.