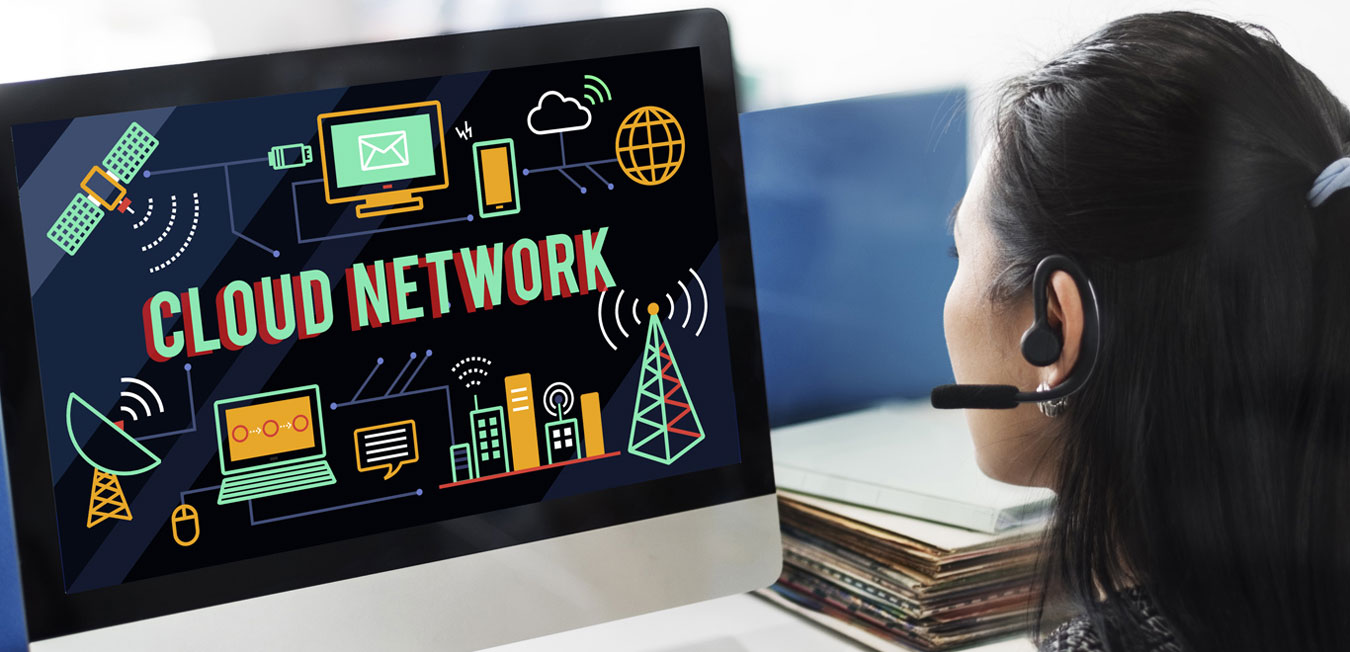 Running a business demands fast and reliable connectivity and this typically takes the form of investing in network hardware and staff for round-the-clock network management.
With NaaS (Network as a Service) this is all in the past. All you require now is a computer and an Internet connection to connect to your service provider network portal. NaaS is a cloud model, which provides businesses with network services over the Internet on pay-per-use or subscription consumption models. Network, the backbone of any company's IT structure, is now available 'as a service'!
Benefits of NaaS
The biggest advantage of NaaS is the complete control and flexibility that businesses can gain. Network administrators can exert total control on the allocation and provisioning of the bandwidth and as the network now exists in a virtual world, there is endless flexibility for network capacity and scalability. This flexibility also extends to the location of the business and of course, pricing models.
Shifting network services to the cloud saves the cost of investing in and running network infrastructure. This is guaranteed to result in immense cost savings for business that are running applications with thousands of users.
For companies with seasonal or sudden burst in workload NaaS allows instant ramp up and down of network capacity with just a few clicks.
With Network as a Service, businesses can eliminate all the hassle of managing and maintaining the network. The infrastructure and its complexities are invisible to the client; it is all taken care of by the service provider.
So why isn't NaaS more widely adopted?
As with all big shifts to the cloud, the problems that emerge are grouped around security, compliance and reliability. NaaS is no different. While it is not a new concept, enterprises have been slow to embrace it mainly due to concerns around issues of availability guarantees, SLAs and concerns regarding security, data privacy and compliance.
 It is safe to say that cloud computing will be the future platform for all businesses. As the move towards cloud accelerates, enterprises will need to consider network virtualization more seriously. After all, the benefits of cloud – speed, agility, low costs and scalability – have proven to be irresistible in the past.
We are Sify and we transform businesses for a digital world like no other. We are committed to building networks that allow businesses to provide information to its employees – anytime, anywhere and on any device.