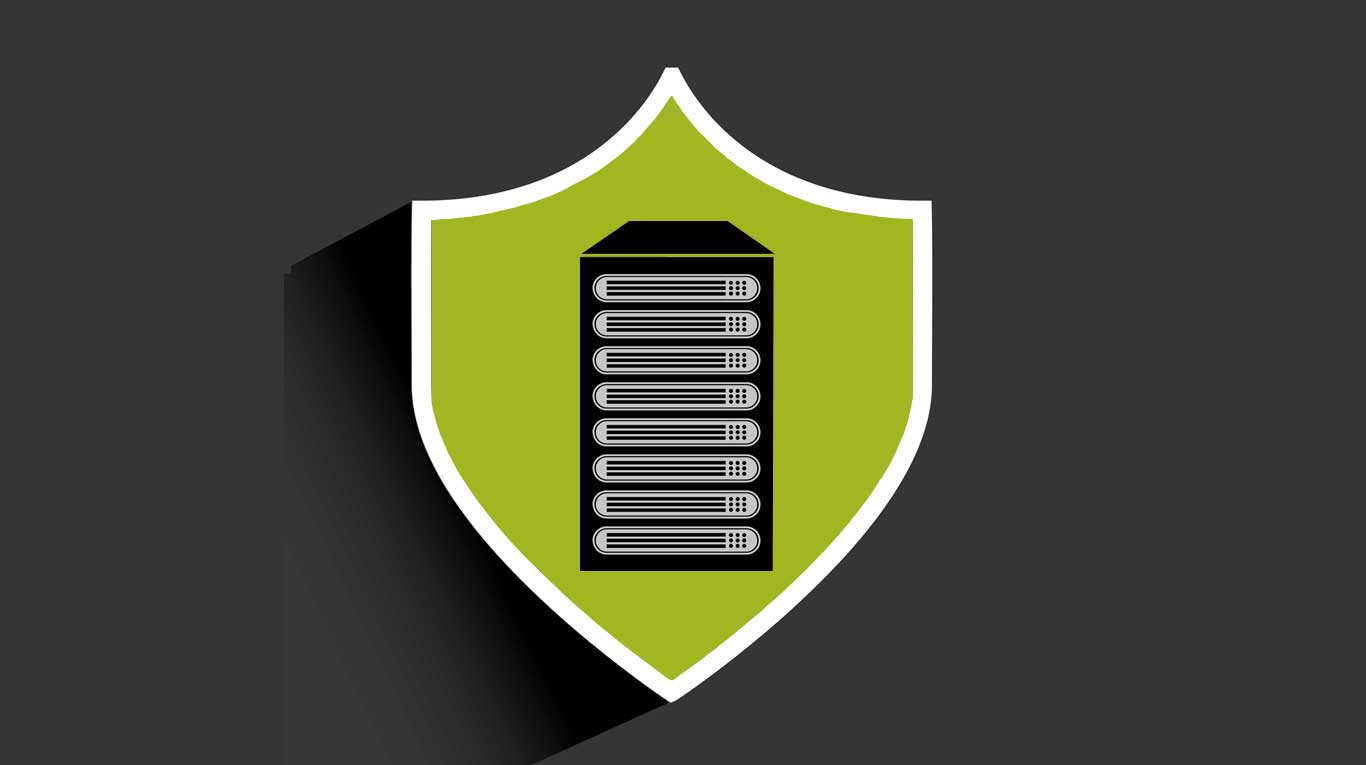 Data Center is the core of today's IT world. With growing technologies like cloud computing, virtualizations and latest IT applications, building today's Data Centers are a bit more complex. It is important to protect Data Centers from malicious attack. Equally important is to ensure that the Data Center infrastructure like network, storage, servers and desktops too are secured and monitored all the time to avoid any possible threat. Traditionally, network teams would secure network and applications with encryptions. However with today's growing IT requirements, it is important to have more robust and dynamic security systems to secure the Data Center.
Data Center security is of primary importance to IT organizations. Organizations should make sure that every element of Data Center is monitored and secured. They may either decide on managing it on their own or opt for outsourcing. However they should carefully evaluate the options that is suitable for optimally securing the Data Center.
Access Control methods for Data Center
Physical access to the Data Center should be carefully planned and managed. Entry to the Data Center should be restricted with limited access. Only Authorized person should be allowed to enter Data Center – with badge access to the building and security-escorted entry to the visitors. Additional Security layers can be added by separating Testing, Development and Production zones. Depending upon the sensitivity of the data in the server, access to each zone should be restricted with key card admittance and biometrics. The entire Data Center should be under video surveillance.
Network Security
Network is the backbone of your IT infrastructure when security solutions are planned. It is important to implement security methods zone wise. The Production Zone where you have all your mission critical data should have strict rules implemented for incoming and outgoing traffic. The Development Zone may have a less rigid environment. The Testing Zone environment should be isolated from random traffic of Development Zone. There should be a physical separation between internet accessible servers and other infrastructure.
Data Security
Data Security should be separated from Server Security. Different servers handle different type of data and security rules should be implemented accordingly. Firewalls should be setup to separate the access to different data. The firewall rules should be implemented and configured depending upon the access levels required for each type of data. Moving data should be scanned for potential privacy leaks and it should be ensured that data goes to right person and is properly encrypted. Encryption policies should implemented with software encryption. Patching programs should be implemented regularly to avoid vulnerabilities on the servers.
Application Security
Today's IT applications are big with complex architectures and it is important to take care of application vulnerabilities before it goes into your production systems. Applications must be scanned for vulnerabilities that hackers can easily exploit. The reported vulnerabilities should be rectified and proper security metrics should be applied before any application goes into production. Developers should run their own code through a code scanner that scans the source code for buffer overflows and other vulnerabilities. Before it goes into production, it is important for both code scanning and application scanning for all possible vulnerabilities.
Cloud and Virtual Network Data Security
Organizations need to focus on securing the cloud based, virtualized network and storage as well. Virtualization has added new security issues. Virtualized network can be separated and isolated so that different set of rules can be implemented to manage the security. The host based security systems can be implemented to monitor virtual machines and network, to detect any malicious activity. Within a virtualized Data Center, administrators can compare and analyse client to server traffic to check the legitimate traffic. Cloud computing requires a different security approach. Hence security methods need to be implemented to ensure the data flow between Data Centers, Client Systems and Data Centers and between Virtual Machines within the Data Center. It is important to ensure that these flows and not carrying malicious traffic. Good coordination of networking devices, firewalls, SSL devices and intrusion prevention solutions can ensure a robust security for cloud computing environment.
Overall, a good Access Control System, Fenced off Boundary, guards to control Physical Access, Video surveillance, Network, Data and Application Security measures – all implemented together can form a robust Data Center security system.
Published on: 22 January 2016