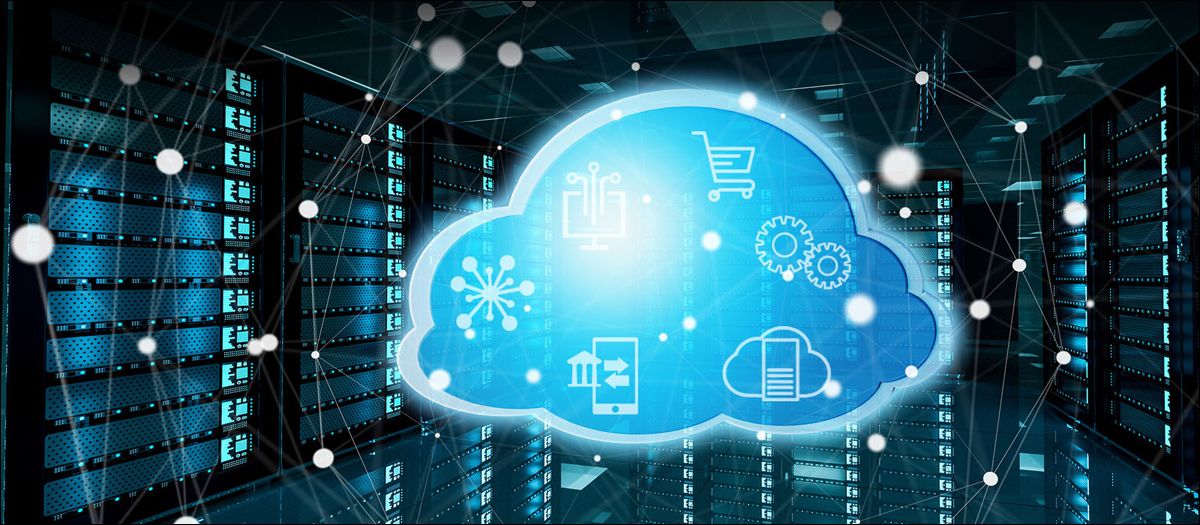 In today's times, a common question arises while discussing technology: what is the difference between Data Centers and Hyperscale Data Centers?
---
The answer: Data Centers are like hotels – the spaces are shared with multiple guests, whereas, in the case of Hyperscale Data Centers, the entire building/campus are dedicated to a single customer.
Companies like Amazon, Google, Microsoft, Facebook, and OTTs, which have millions and millions of end-users, have infused their services into our day-to-day life to cater to our personal and professional needs. Data centers are the backbone of this digital world.
This is where Hyperscale Data Centers come into play and provide seamless experiences to such massive end-users.
The term Hyperscale means the ability of an infrastructure to scale up when the demand for the service increases. The infrastructure comprises of computers, storage, memory, networks etc. The maintenance of such infrastructure is not an easy task. Constant monitoring of the machines, the server hall temperature and humidity control check and other critical parameters are monitored 24×7 by the Building Management System (BMS).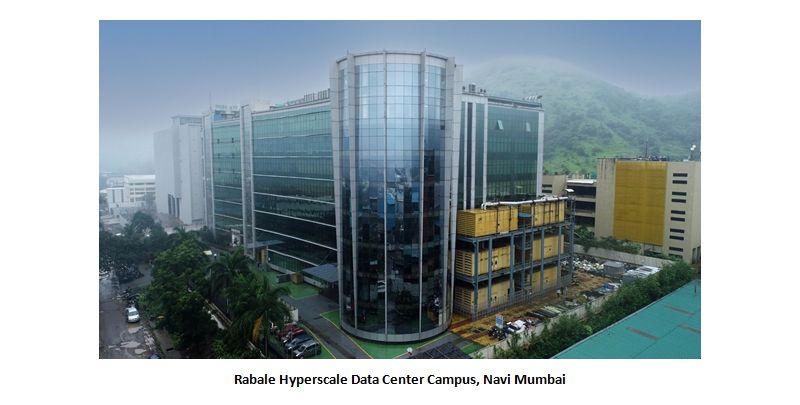 Data Centers are important because everyone uses data. It is safe to say that perhaps everyone, from individual users like you and me to multinationals, used the services offered by data centers at some point in their lives. Whether you're sending emails, shopping online, playing video games, or casually browsing social media, every byte of your online storage is stored in your data center. As remote work quickly becomes the new standard, the need for data centers is even greater. The cloud data center is rapidly becoming the preferred mode of data storage for medium and large enterprises. This is because it is much more secure than using traditional hardware devices to store information. Cloud data centers provide a high degree of security protection, such as firewalls and back-up components, in the event of a security breach. The COVID-19 pandemic paved the way for the work-from-home culture, and the global internet traffic increased by 40% in 2020
Also, the rise of new technologies like the Internet of Things (IoT), Artificial Intelligence (AI), Machine Learning (ML), 5G, Augmented Reality (AR), Virtual Reality (VR) and Blockchain caused an explosion of data generation and an increased demand for storage capacities.
Cloud infrastructure has helped businesses and governments with solutions to respond to the pandemic. To cater to such needs, the demand for cloud data center facilities has increased. A heavy infrastructure with a lot of power is needed to cater to such needs.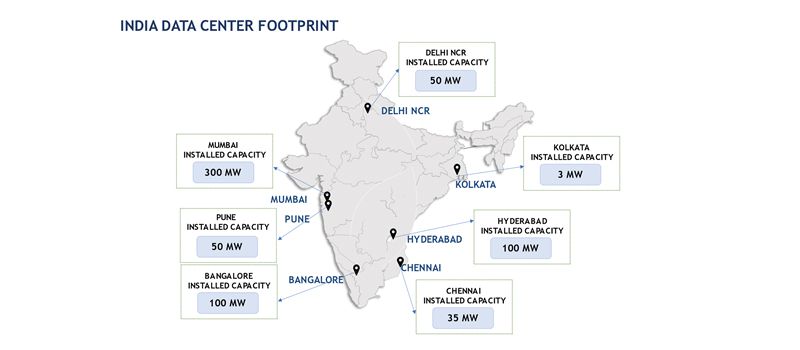 Data Centers have quite a negative impact on the environment, because of the large consumption of power sources and has 2% of the global contribution of greenhouse gas emissions. To reduce these carbon footprints and work towards a sustainable environment, many data center providers globally have started using power from renewable energy sources like solar and wind energy through Power Purchase Agreements (PPA). The Data Center power consumption can be lowered by regularly updating their systems with new technologies and regular maintenance of the existing infrastructure.
The Indian market will see multifold growth in the Data Center industry due to ease of doing business in the country and thanks to the attractive subsidiaries provided by the state governments, huge investments are committed in the next four years.
Interesting facts about Data Center:
A large Data Center uses the electricity equivalent to a small Indian town.
The largest data center in the world is of 10.7 million sq.ft. in China, approximately 1.5 times of the Pentagon building in USA.
Data Centers will nearly consume 2% of the world's electricity by 2030. Hence, the Green Data Center initiatives are taken up by various organizations.