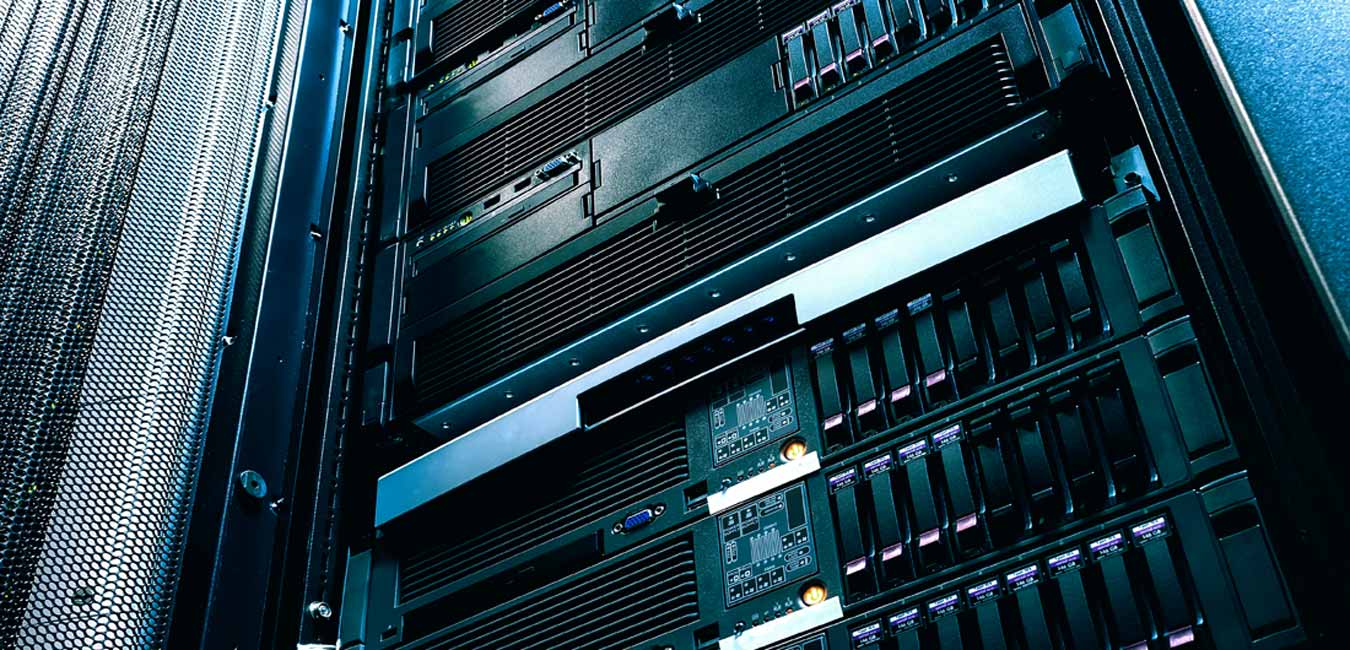 Disaster can strike anytime. Whether they are natural or inflicted by man, disasters have small chances of being predicted accurately. Whatever be the case, enduring and recovering from these disasters can be a pretty rough job for your enterprise.
Disasters can potentially wipe out the entire company, with the enterprise's data, employees, and infrastructure all at risk. From small equipment failure to cyber-attacks, recovery from disasters depends upon the nature of the events themselves. Disaster recovery is an area of security management and planning that aims to protect the company's assets from the aftermath of negative events. While it is incredibly tough to completely recover from disasters within a short span of time, it is certainly advisable to have disaster recovery systems in place. In the time of need, these DR plans can present an effective, if not quick, method of recovery from negative events.
The importance of a Disaster Recovery System
Prevention is better than cure, but sometimes, we must make do with the latter. We cannot prevent every attack that can potentially cripple our enterprise, but we must make sure that we have the resources to recover. The need for disaster recovery systems can arise from various situations, some being discussed below.
The unpredictability of nature
It is estimated that about 4 out of every 5 companies, which experience interruptions in operations of 5 days or more, go out of business. The wrath of Mother Nature is certainly a contributing factor to this statistic. One can seldom predict when Mother Nature is about to strike. Earthquakes, tsunamis, tornadoes and hurricanes can cause irreparable damage to enterprises and businesses. Stopping these disasters is impossible; however, not having a disaster recovery plan in place is inexcusable. We cannot predict how much damage nature can cause to our company; hence, it is of prime importance that a disaster recovery system be in place to prevent your enterprise from falling prey to the aforementioned statistic.
Technology failures can occur anytime
These days, customers want access to data and services every second of the day, every day of the year. Due to the immense pressure on your enterprise systems, it is possible that they may crumble. Machine and hardware failure can seldom be predicted, but it is certainly possible to resume normal work with minimum disruption and slowdown. The only way to do this is either by eliminating single failure points from your network, which can be extremely expensive, or by having suitable recovery systems in place. Having recovery plans, in hindsight, are perhaps the best bet for you to keep your enterprise going at full speed.
"Perfection is not attainable, but if we chase perfection we can catch excellence."
Humans aren't perfect, and are bound to make mistakes. The nature of these mistakes cannot be predicted. In order to survive all these unpredictable phases, you need to have an effective disaster recovery plan in place.
Enough about the reasons behind backup plans.
Let's look at what a good disaster recovery system should include.
Your disaster recovery system must include…
Each and everything that could potentially save you from having to start up your enterprise from scratch. Methods to recover from every potential interruption, from technical to natural, should be there in your DRP. These include analyses of all threats, data backup facilities, employee and customer protection, among other essential things.
With each passing day, you must also consider any additions or updates to your DR systems. Technology is improving day by day, and it is possible that what you're currently trying to achieve may be made easier and quicker by the use of newer tech. Also identifying what's most important, and where to innovate, is a crucial aspect of DR planning.
In order to ensure that your DR system is running at full speed, your enterprise can hold mock disaster recovery drills. This will help identify weak points in the system, and make people accustomed to the processes involved. It will make reacting to the actual disaster much more efficient and quick.
DRaaS
Disaster Recovery as a service has made it easier for enterprises to have disaster recovery systems ready. Various providers have reduced the load on entrepreneurs when it comes to preparing for disasters, by offering them custom made effective disaster recovery systems. Perhaps the most important thing one should do now is not wait. If your enterprise has a disaster recovery system in place, thoroughly test it for bottlenecks, if it doesn't, well, get one!
Ensure business continuity with Sify's disaster recovery as a service.
To know more about GoInfinit Recover
– Sify's disaster recovery solution with no change to your IT setup…