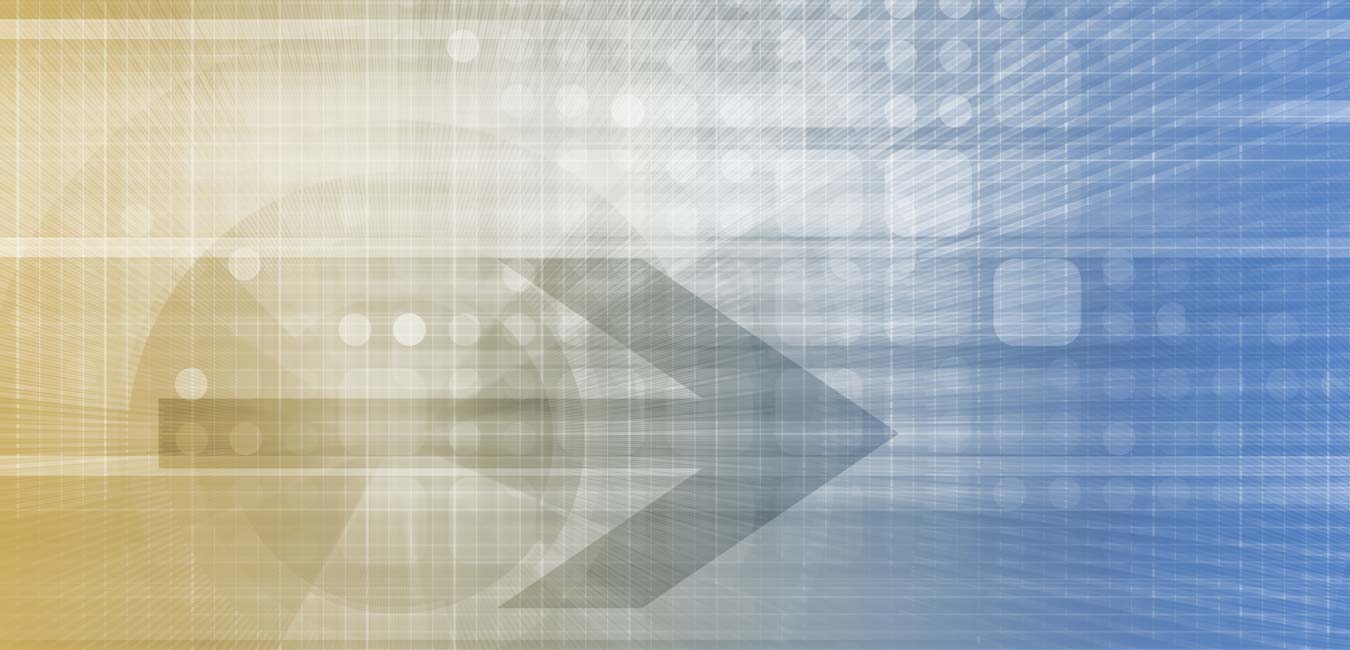 Contact Centers are in a state of constant evolution! With customer engagement rated as one of the most critical factors for the success of a product or service, businesses are striving to perfect the customer care scenario every single day. In this race to keep customer loyalty, companies are turning to technology to deliver exceptional customer service.
In the last couple of years, to keep up with the changing needs and behavior patterns of buyers, Contact Center technology has evolved considerably. We take a closer look at some of the latest trends in the field.
The trends and technologies shaping the future of Contact Centers
Digital Transformation of Customer Services
The digital way of working has now been fully embedded into the business operations of most companies. As newer technologies such as cloud, web based applications, mobility, and data analytics change the business landscape they also have an impact on how contact centers are operated. Adoption of these technologies, especially the move to cloud platforms, has resulted in altering the entire cycle of customer engagement – from dealing with the first client contact occurring across multiple channels to providing intelligent, data analysis backed the resolution to customer issues.
Omni channel Models
From traditional phone calls to social media messages – Customers are using a variety of communication channels to approach businesses. Needless to say, businesses are also turning to a more holistic customer engagement approach that uses unified Omni-channel communication models – bringing text, phone, chat, email, social, video calls, etc. under one umbrella – to provide a more personal and satisfying experience to the customer.
Analytics and Customer Satisfaction
To consistently deliver exceptional customer experiences, businesses need to consider more than the final resolution of the customer requirement; it is imperative to keep a check on the customer experience during the journey towards resolution and overall quality of the calls. This can be achieved by using analytical tools to improve the Contact Center operations. Customer care centers are using real time reports and monitoring solutions to keep a check on engagement quality and are also incorporating cutting edge analytical tools to study behavioral patterns in speech, text or chats to predict customer behavior.
Remote agents
With reliable web based communication tools and access to real time monitoring Contact Centers are now employing more and more remote agents; thereby efficiently managing different time zone requirements while reducing overhead costs.
Artificial Intelligence
AI, the latest buzzword in the IT landscape, is now being tested and incorporated in Call centers as well. AI algorithms are mainly being used to analyze call data and historical records to foretell customer behavior – producing dependable results in minutes, something that would have taken an analyst days to complete. AI technology is also being explored to place virtual call agents to handle some of the more repetitive and simpler customer interactions.
Going ahead, companies and consumers alike will be putting more and more emphasis on customer care as a brand differentiator rather than as a support function. Although recruiting and training agents form a vital part of call center operations; to stand out companies are exploring technology integrations to make their operations more efficient. And while technologies like Artificial Intelligence are still being developed and implemented, sophisticated cloud based offerings such as CCaaS (Contact Center as a Service) are proven models, which bring an added level of productivity with enormous cost benefits to traditional Contact Centers.
As India's leading fully converged ICT Company, Sify is using its decades of experience in network and Data Center services to present the most comprehensive Contact Center as a Service platform in India.
Our extensive expertise has allowed us to craft a service offering, which is highly flexible, scalable and future proof. Sify's CCaaS provides all Contact Center applications under one umbrella-from branch connectivity and video conferencing to 100 % reliable voice calls. Delivered via the cloud, Sify's CCaaS is a multi channel platform, which can easily meet the most exacting contact center requirements.