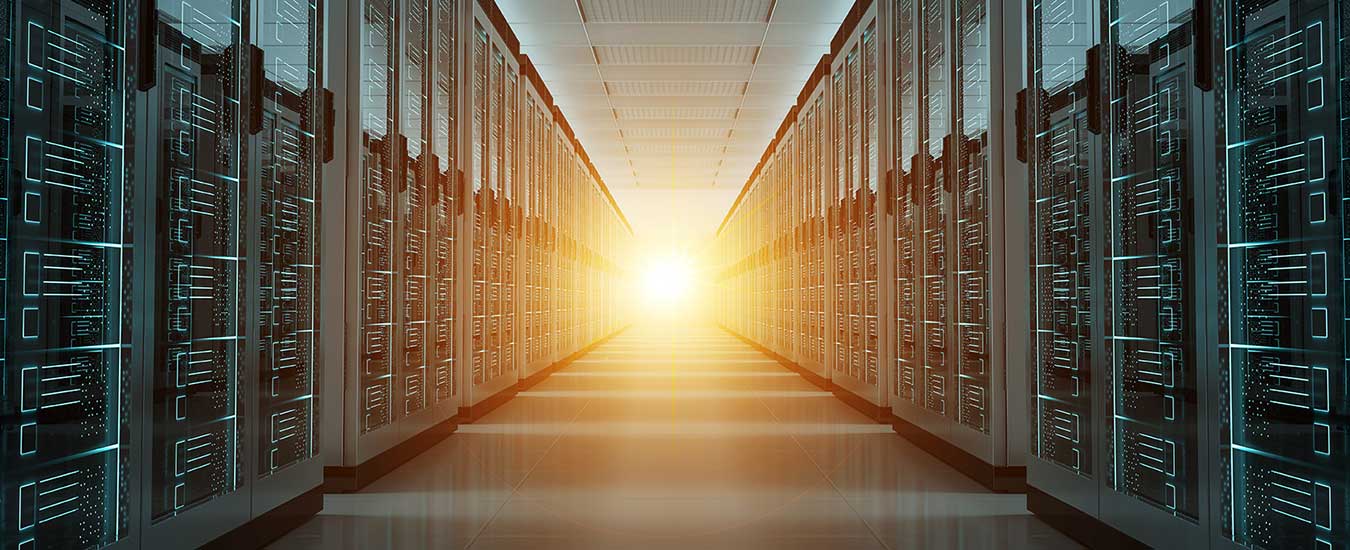 Data Center migration is essential for companies looking to meet the growing demands of the IT/data services. However essential, this process comes with its own set of challenges. Thus, it would be wise to tread carefully and assess both the core necessities and challenges that usually accompany Data Center migration.
Data Center migration involves moving a part or the entire IT operation of a company from the existing Data Center to another, either physically or virtually (shared Data Centers via the cloud). Here are the five basic challenges, or rather considerations to make for a successful Data Center migration:
1. Service Provider Credentials
Before rushing into a collaboration with a Data Center migration provider, it is important to assess the service providers business; what is their track record of providing Data Center services as well as maintaining colocation Data Centers; do they operate by purchasing the Data Center services from multiple providers; what are the terms and conditions. Usually, if a provider leases services instead of having their own facilities, it can be safely said that it will not offer stability or efficiency in delivering the pivotal IT needs for a digital enterprise.
Hence, doing a little research ahead of the Data Center migration about the provider helps assess the quality of services of the provider.
2. Customer Service
An excellent customer service is demanded of any service, and Data Center migration is no exception. Providers that have created a good track record of their services in the market have done so by not only delivering seamless and actionable IT/data solutions but also by catering to the minor troubles and issues faced by their customers. The services of good providers are accompanied by on-demand expert assistance with less wait time. Also, one has to consider whether or not a prospective provider can meet all the expectations and business demands as and when necessary. Thus, companies should always try to dig a little deeper to gain knowledge about the customer service of a provider before choosing one for Data Center migration.
3. Data Center Location
The location of a service provider's Data Center is a major factor for the future operations of a company. It may be so that a provider promises to deliver all the core needs of a company today, but in the future, they may falter from that promise. For instance, if a provider takes over another Data Center provider's location, there are chances that the Data Center facilities may fall within close proximity of each other. As a result, the service provider may feel it's unnecessary to have multiple Data Centers situated closely and may shut down some chosen locations. This can become a huge inconvenience if a company's location is in the phase out location. Thus, to avoid such unsavory situations, it's best to choose a provider with their own facilities located strategically.
4. Service Bundling
Customers can hugely benefit from Data Center providers that provide access to facility resources and network connectivity to the users. However, not all providers are able to deliver this. Providers that do not own their own facilities, locations, and operations, often collaborate with third-party providers or platforms, which may cease to exist in the future. And when that happens, it is sure to affect a company's operations. And it might end up in a situation where the customers will have to make adjustments with two separate providers that may no longer be able to offer seamless and efficient services.
5. Reliability
Finally, one of the most important factors to consider for Data Center migration is the reliability of the service provider. To determine this, one has to analyze the security systems, HVAC features, OPEX, availability and uptime, and other such measures. It would be wise to choose a provider with a history of minimal number of service outages, since a service outage can cost you dearly. Also, while choosing a provider, one should check if it is a certified Data Center that offers stable, cost-efficient, and state-of-the-art services.
These are the five core areas where companies can face numerous challenges while opting for a Data Center migration. However, they can be easily overcome if addressed with a little caution and risk-assessment approach.
Outsource complex and time-consuming Data Center migration to Sify.
To learn more about SIFY DATA CENTER MIGRATION SERVICES and how we can be your best choice to carefully plan and perfectly execute your Data Center migration project.