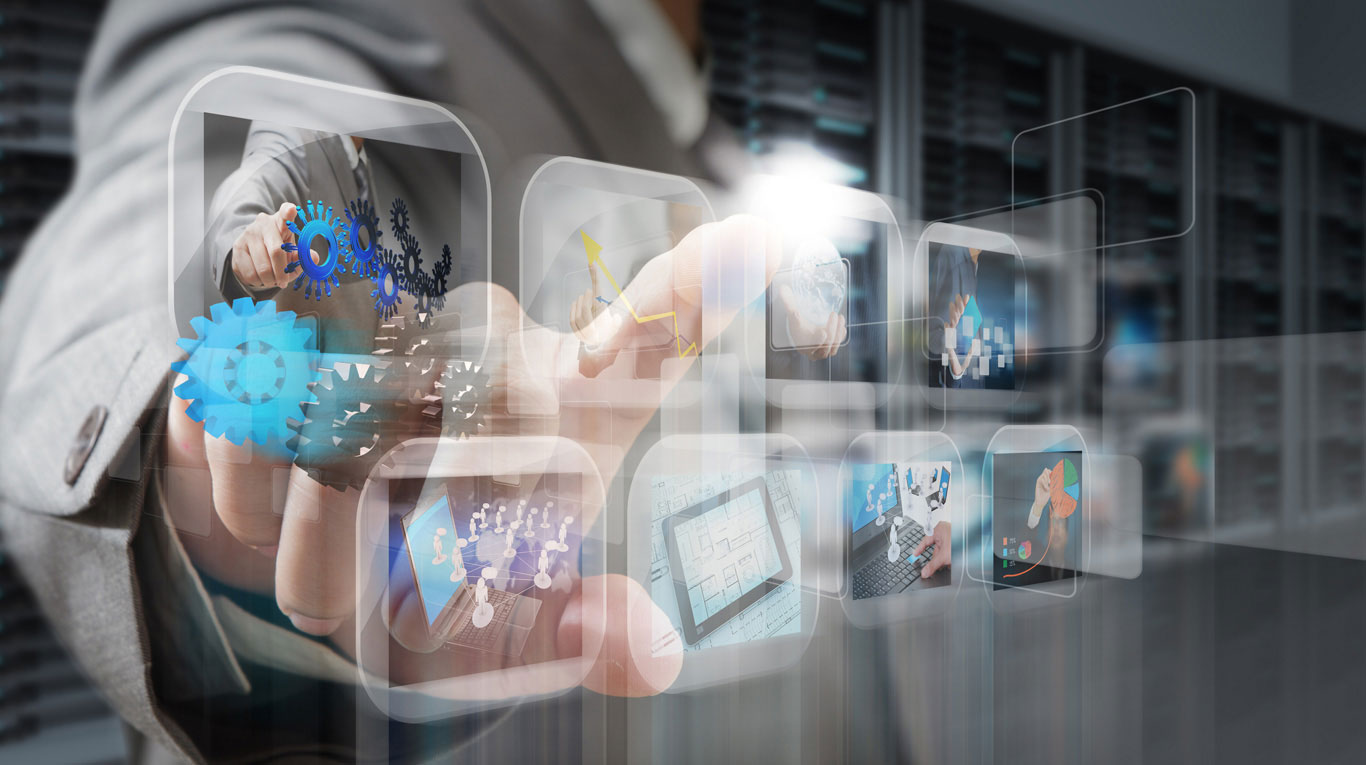 With the Data Centers becoming more crucial to meeting the business requirements of organizations, older technologies are lagging behind. That's why the savvy business professionals are embracing the software-defined Data Centers that extend the advantages of automation and orchestration, simplify management and provide a more business-focused approach.
Take baby steps
Designing software-defined environments often implicates re-evaluating business processes and operations model, ranging from automation and orchestration to service activation and user experience. It is often suggested that companies have to transform the whole Data Center operations, which seems daunting but in fact, is not necessary at all. You can simply begin your journey in the SDDC environment with small steps by starting projects that are associated with low-key services that address only one aspect – networking, computing or storage. If you start small with projects that are not mission-critical, your IT gets an opportunity to adapt and filter processes for the next project, hence shaping SDDC expertise without exposure to any business risk.
Skilled IT team is vital
In SDDC, it is imperative that the IT team has the capability of comprehending the automation and orchestration of systems. The technologies in a software-defined Data Center are generally vendor specific. It is crucial for businesses to choose platforms that can be conveniently and skillfully managed by the IT team. It is always better to consider in-house expertise rather than modifying the team for unfamiliar technology and spending a fortune on training and support.
Consider the IT role
In the age of software-defined Data Centers, businesses don't run IT processes in silos, as they used to earlier. Since the data is coordinated at a higher level, there is no longer a need for separate groups for networking, storage, applications and servers. SDDC offers more applicable information gathered from various components and distributes it across IT for better operations and management. Server uptime, storage efficiency and security are significant. So are the prompt IT systems upgrade and completion of task to the user's satisfaction. In the new scenario, the role of IT will shift dramatically. IT will have to optimize and deliver services as per SDDC standards on a virtualized infrastructure.
Use metrics for the business
Agility is the top-of-the-line driver for IT and in an SDDC infrastructure, businesses can notably crop down the time to deploy, upgrade and even fine-tune a user service. Metrics are critically valuable. In an SDDC-oriented environment, businesses are able to increase the speed of diagnosing issues. This enables them to adapt quickly to real-time demand, simply by measuring request and response times between servers and clients. Further, they get the opportunity to move storage resources with zero downtime along with the ability to scale infrastructure sans the user downtime. Ease of use, user satisfaction, moving workloads easily, re-purposing infrastructure for hosting various apps and the total cost are the metrics that can showcase that your business can be more agile and efficient in software-defined Data Center.