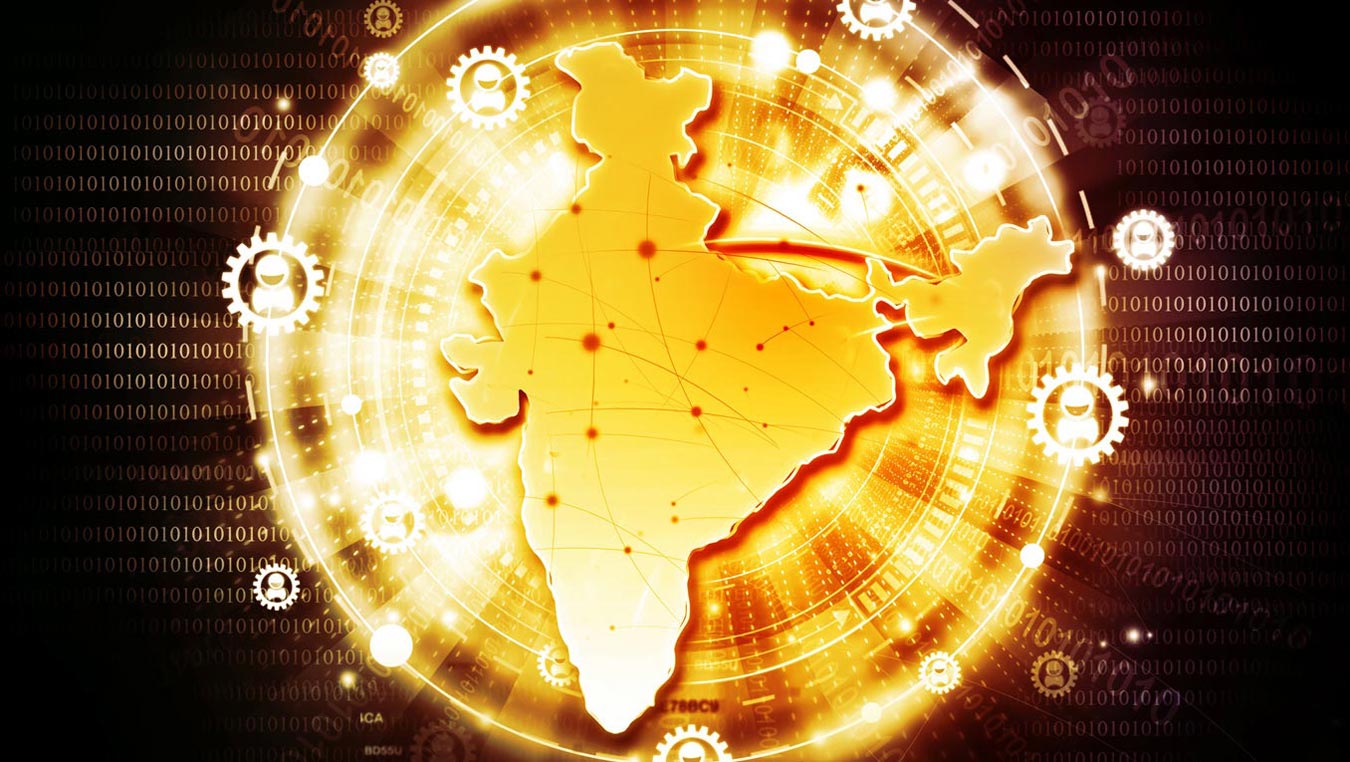 Government and public service bodies were the late entrants into the digital world; slow and hesitant at the start they have now embraced digital with gusto. What started as online payment portals for electricity and phone bills has developed into a mission to provide digital access to all citizens.
The Digital Start
The first step to digitization started with online payment portals for public utilities, digitization of data such as land records, e-procurement projects and public sector banks sites.
The start was rocky, plagued with continuous downtime and untrained employees, but as Internet and digital technologies improved, these initial unwieldy digital platforms transformed into sophisticated Common Service Centers (CSC), access points connecting 2.5 lakh villages to a multitude of e-Services, from banking services to train ticketing and healthcare to agricultural information.
e-Governance matures – Aadhaar and India Stack
With Aadhaar and India Stack, the Government has finally incorporated Digital in its DNA. With more than a billion people registered – Aadhaar is the world's largest biometric identity project. Launched in 2010, it is the ultimate example of IT technology joining hands with the government to radically change public service delivery.
The India Stack consists of digitized layers built on top of Aadhaar:e-KYC, eSign, Digital Locker and Unified Payment Interface. Together they create an end-to-end digital architecture that enables a paperless, cashless and presence less system. And the Government has made this user base of over a billion people available as an open API, enabling organizations and developers to innovate and build on the robust foundation of the India Stack.
Vision of Digital India
In 2015, the Government has laid out a clear vision for the digital future of India – to provide good governance that leads to inclusive growth, better jobs and access to services for all citizens. The Digital India Campaign, with a slew of policy initiatives, products and excellence centers, aims to fulfill this vision of making India truly Digital.
e-Governance has certainly come a long way since its inception, successful implementation of digital technologies has ensured, that the days of unending queues and unresponsive services are long gone. The next step is to move beyond providing services and become an instrument for good governance, transforming into a two-way channel of communication between the Government and its Citizens.
Watch the video below to see how Sify helps India Post, one of the oldest communications provider touching every part of the country, transform itself to a services centers while retaining the post and logistics.