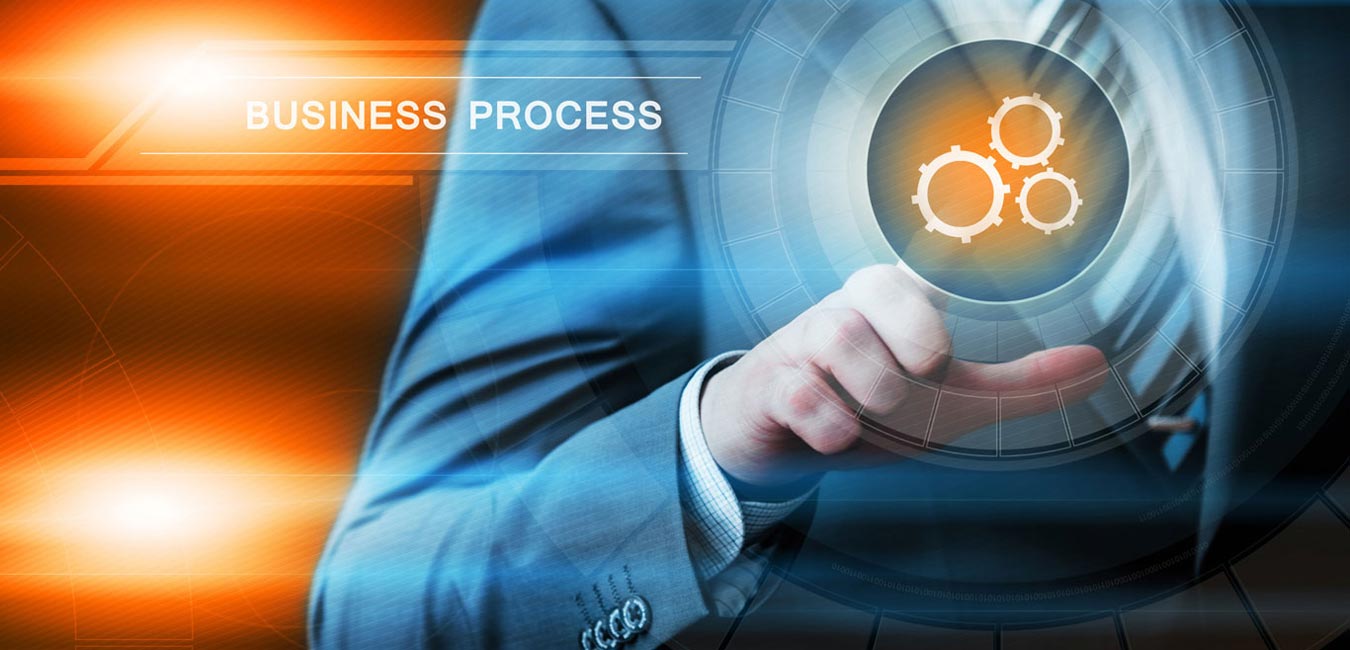 The IT industry is no stranger to digital disruption, over the last 3 decades, new trends and technological leaps have time and again changed the direction of the industry. The first wave in 1990s permanently transformed industries such as music, photography and video rental and the 2000s saw major disruption in industries like television, travel and recruitment. We now face the third wave of digital disruption, brought on by the huge amounts of rich data produced by social media and mobile technologies.
How quickly and efficiently businesses respond to this challenge, will determine whether they will be competitive and profitable in the coming decades.
Challenges of Digital Transformation
State of existing IT
Business need to know where they stand in terms of their IT readiness.For digitally mature organizations the change is manageable, but some businesses might have to restructure and invest more deeply to embrace the digital environment.
Change Management
The digital way of working is based on openness and creativity; it promotes a flatter and less controlled organization. Enterprises need to embrace and incorporate this into their work culture and existing workforce must be motivated to join this new work culture with an open mind.
Digital Employees
For a business to succeed in a digital world, it needs to be staffed with people who live digital and breathe data. To fully understand the digital experience offered to customers, managers have to be comfortable with the technology themselves.
Customer is the king
Customer experience must remain the primary focus while designing and implementing digital systems. How you want to engage and service your customer? What are the business models that you offer? These are some of the questions that will drive your ultimate digital goal.
Leadership
Clear vision and strong leadership are two vital factors for long term Digital Success. Digital transformation is a top down process and a focused leader with a clear, detailed roadmap will successfully lead the organization through its digital journey.
Transformation, digital or otherwise, is crafted and enacted by people. Therefore, it's no surprise that the success of digital transformation lies more with employees, managers and other stakeholders rather than implementing technologies. The right people will enable organizations to deal with, not just this wave of digital disruption, but all future changes that come their way.
We are Sify and we transform businesses for a digital world like no other. With our SMAC network, global inter-cloud connectivity, agile IT and seamless access across platforms, we transform the way enterprises do businesses providing a unified customer experience.