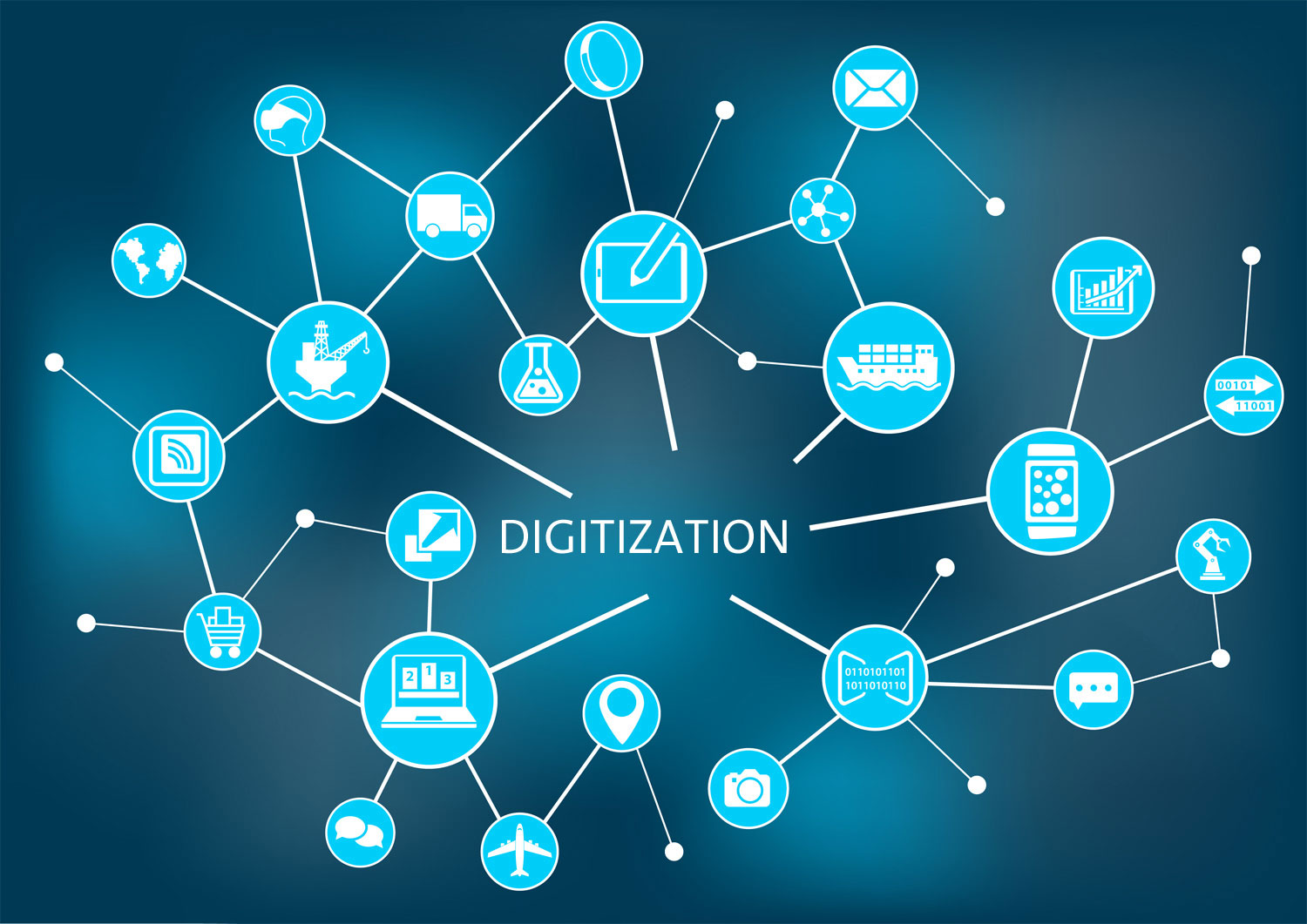 The biggest digital disrupter of the decade has finally hit the IT industry! The convergence of new technologies – social, mobile, cloud and data analytics, has fundamentally changed the way business is being done. Enterprises are, naturally, under immense pressure to adapt their existing infrastructures, strategies and workforce to deal with these changes.

But during this hectic time, businesses need to pause and reflect on how they want digital transformation to impact their long-term strategy and growth. Do they want to fire fight the next wave of disruption or be ahead of the curve? Do they want to patch on technology cures or create a future ready system?
To ensure that digital transformation finally results in a strong and adaptive business structure, here are the 5 key areas of consideration
Invest in creating a Digital Vision
Transformation is a top down process: senior management, from across all departments, need to come together to create a long term and holistic strategy to deal with enterprise digital transformation.What is needed is a digital vision to articulate the immediate impact and long-term opportunities that could come up due to the transformation process.
100% Customer focused approach
To create a truly future focused and adaptive business, the customer must be kept at the center of all business functions: this is the fundamental on which enterprises need to base their long and short term digital strategy.
Enterprises that listen to its customers, present and potential, are the ones that will, not just flourish in the current digital rich environment, but will be better prepared to ride the next wave of disruption. To build customer loyalty and a differentiated brand, customer engagement has to be amped up to deliver continuously improving and truly interesting and innovative 360° customer experience.
Follow the data, but with a context
Even though organizations are using Analytics and Big Data mining to improve their bottom-line, often the sheer amount of data can leave managers with a sense of uncertainty.
What is needed here is Context. An open communication structure within the organization will encourage employees from different departments to weigh in on how to interpret and use the data.
Transform your employees
Transformation will only work as well as the people running it. For many employees digital transformation can be a disruptive and challenging process and targeted training and change management will help to keep the workforce motivated.
To change ingrained mindsets is not an easy task, but to create an agile business, inter departmental collaboration must become part of the work culture. Employees, new or existing, must be encouraged to stay updated and learn digital skills and should be assessed on their ability to contribute to the new system.
Embrace the culture of Innovation
Finally, organizations have to foster a deep-rooted culture of innovation and experimentation. Talented teams from across departments must collaborate to constantly experiment and test new technologies and processes to reach more and more digital users. This quick thinking and agile workforce will create a business that is not just ready to manage the next big change but will actually create the next new technology disruptor.
Digital transformation is not an end in itself; it is a continuous process. For enterprises to constantly stay ahead of the curve, digital culture must seep into its very core. It changes not just how companies deal with its customers, but also impacts its internal structures, functions and processes. It becomes part of the organization's DNA.
We are Sify and we transform businesses for a digital world like no other. With our SMAC network, global inter-cloud connectivity, agile IT and seamless access across platforms, we transform the way enterprises do businesses providing a unified customer experience.