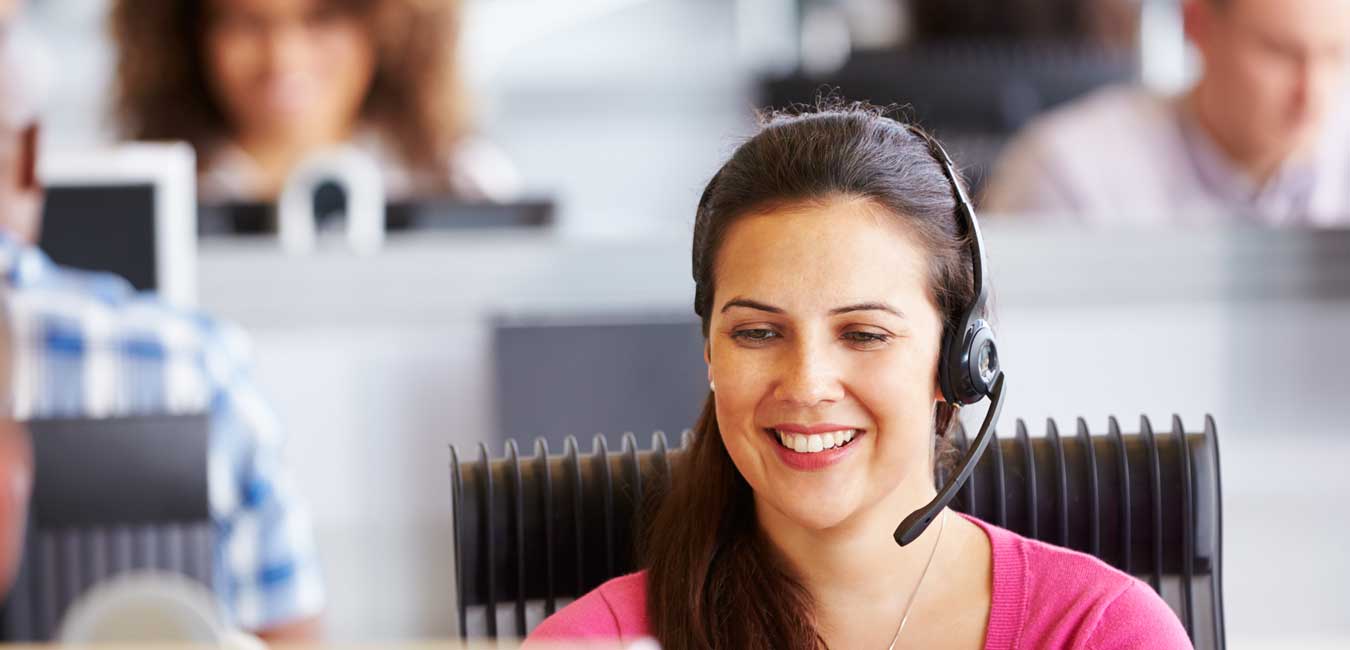 The business world has always been competitive, but never before has the battle for customer loyalty been fiercer.
Organizations are plowing in more money and effort to step up their customer care strategies and with good reason! Reports and surveys reveal the importance of customer engagement in buying decisions – 86% of the consumers are willing to pay more for better customer service and 54% of Millennials say that they stopped doing business because of poor customer service.
In these competitive times, businesses have turned to technology to get the most out of their contact centers and to provide a pleasant customer experience to buyers.
When it comes to using technology to optimize Contact Center functions – CCaaS (Contact Center as a Service) instantly springs to mind. It is the perfect example of using cloud-computing platforms to integrate the latest technology with your contact center while keeping costs low.
Contact Center as a Service – Key Technologies
Inbound & Outbound Call Automation
There is a great deal of technology behind every call that comes into a call center. Some of these are automatic call distributors (ACD) – intelligent routing of calls to agents, IVR (Interactive voice response) – automated phone system providing information to callers, voice biometrics, intelligent call back, universal queuing, call recording and now, of course, integration of multiple communication channels to provide customer engagements across all platforms.
For agents making outbound calls, technologies such as predictive dialer – automatically dial from a contact list, campaign management systems and email response management software helps in increasing productivity.
System Integrations
With services like CCaaS, contact centers can access a wider level of integration across the organization. From integrating existing knowledge database (comprising customer profiles, call histories, buying trends, etc.) to business CRM software – access to a plethora of information allows agents to serve customers better and faster. CCaaS also facilitates secure online payments via integration with bank websites and bank mobile applications.
Quality check and Admin Control
Call monitoring and call quality control has now been enhanced by adding new systems such as an administrative control dashboard with a range of web supervisory features from silent monitoring to whisper coaching. Supervisors can now observe and step into help agents and prevent unpleasant experiences.
Analytics
With the explosion in Internet usage, data analytics tools are becoming more and more refined and for predicting customer behavior, contact centers must also utilize analytical tools to better understand customer feedback and needs. While all contact centers use real-time reports & analytics to evaluate and improve agent performances, there is also a move towards incorporating speech, chat, and text analytics to identify customer needs.
Customer experience is all set to overtake product and price as the most vital component of the business strategy by 2020.
There is no doubt that with the rise of social media and increasing use of Internet, more choices have opened up for buyers and they have become more aware and better informed. Organizations are well aware of this and are investing more and more in gaining and retaining customers – along with enhancing the human interactions by providing the right training, integrating technology is the only way organizations can hope to handle the huge volume of multi-channel customer contacts, smartly while being cost-efficient.
Published on: 24 August 2017