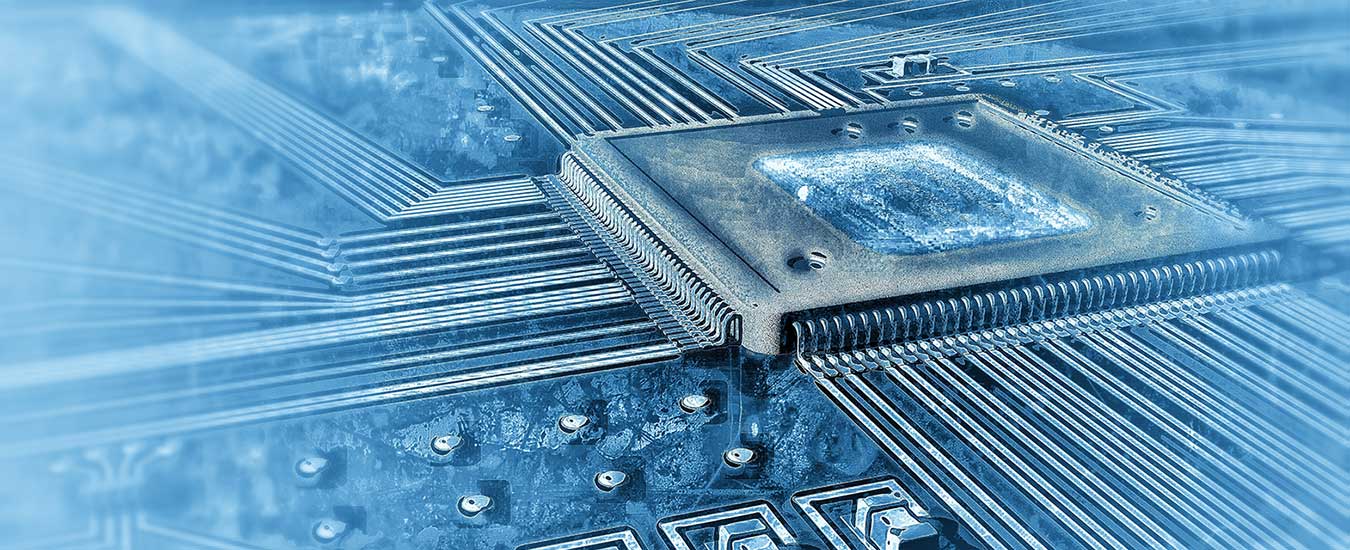 Emerging technologies such as IoT, Artificial Intelligence, and Machine Learning have not only changed the business dynamics but have been generating an exponential volume of data, posing difficulties in its management. Processing this exponential burst of data with varying workloads in a timely and cost-efficient manner requires modern systems like High Performance Computing (HPC). Despite being in its early adoption stage, HPC is quite promising, as it has the capability to solve emerging business problems. Many business use cases have been developed, capturing the attention of the enterprises across the globe. Some of these use-cases where HPC has helped enterprises solve their problems are discussed here.
Fraud detection in the financial industry
Financial frauds have rocked the world with their inventiveness and scale. Some high-profile frauds such as Ponzi schemes, misleading investment schemes, identity fraud, phishing, card fraud, counterfeiting, skimming, fake prizes, and inheritance scams have duped many unsuspecting investors or users. The Global Economic Crime and Fraud Survey conducted by PwC in 2018 reveals that 49% of the organizations faced an economic fraud in the previous two years. While 52% of these threats were internally born, 40% were from external sources.
With a centralized system of fraud detection, information can be gathered from all the available sources. This system can help detect and prevent cyber-attacks, improve data privacy, enhance data protection, and support the digital forensic investigation. Given the humongous volumes of data, the system that is installed must have the capability to detect anomalies and intrusion attempts. Legacy data centers, despite their high capacities, are incapable of handling such large volumes of data. In this scenario, High Performance Computing can prove to be a useful aid in modern fraud detection and risk modeling, thereby helping financial organizations detect attacks on their systems as they occur, preventing financial fraud. PayPal implemented an HPC environment, and within a year of its adoption, it was able to save $710 million that would have been stolen by cyber thieves.
Personalized healthcare and clinical research
Modern advancements in healthcare have helped in the development of many pharmaceutical drugs and in identifying treatment options for a variety of ailments. The adoption of information technology by physicians, surgeons, and other medical professionals has helped them deliver accurate and timely medical treatment to their patients. Advanced medical simulations are often employed to ascertain the positive and negative effects of medicines on a patient profile to determine the most effective treatment option. These simulations demand high computing power as a number of factors need to be taken into account. This is another area where High Performance Computing can come to the aid of medical professionals with its significant computational power. Medical professionals can drill down into patient information at the genomic level, using millions of data points to help diagnose and identify personalized treatments for the patient.
Large hospitals have been using HPC for research. TGen and NMTRC have together developed an HPC system to obtain insights in much faster time into cancer and pharmaceutical research. By using these systems, new drugs can also be discovered, and life-saving medical treatments can be identified and personalized.
Smart energy grids
Smart energy grids are deployed to reduce energy consumption and offer more flexibility and reliability than traditional grids. These grids help in supplying energy to millions of households by integrating multiple energy sources. In order to supply, optimize, and maintain energy efficiency for multiple cities and neighborhoods, a huge volume of data is captured from millions of devices, including individual meters and consumption devices. These devices can generate exabytes of data, for which enormous computing power is needed for processing. Traditional servers cannot fulfill this need. However, with HPC, a huge volume of data can be processed and analyzed with efficiency in real-time.
Manufacturing Excellence
Large manufacturing enterprises have already begun to make use of the power of HPC, which is used for IoT and Big Data analysis. Based on the analysis results, real-time adjustments are possible in processes and tools to ensure an improved design of a product, increased competitiveness, and faster lead times.
High Performance Computing is capable of running large simulations, rapid prototyping, redesigns, and demonstrations. An example could be a manufacturing unit that would improve its manufacturing flow with insights from the processing of 25,000 data points from customer intelligence. The first-ever autonomous shipping project of the world is making use of HPC computing, which involves processing a large amount of data collected from sensors. The data includes details of weather conditions, wave points, tidal data, and conditions of various systems installed.
High Performance Computing offers significant benefits over traditional computing for manufacturing enterprises. It can help an automobile unit vehicle maintenance. A wholesaler could optimize the supply chain as well as stock levels. HPC is also used in R&D. The innovative design of the 787 Dreamliner Aircraft by Boeing is a result of HPC-based modeling and simulation that helped the company conduct live tests on the aircraft to test the prototype.
HPC has become indispensable for enterprises to derive competitive advantage in the fast-growing business world and scaling technologies.
Sify Data Center and cloud services help you to centralize your IT infrastructure, operations, storage & management and enjoy tremendous scale and a lower cost of ownership. Our consultative solution approach helps you define a business technology strategy where delivery of services supports clear business outcomes.