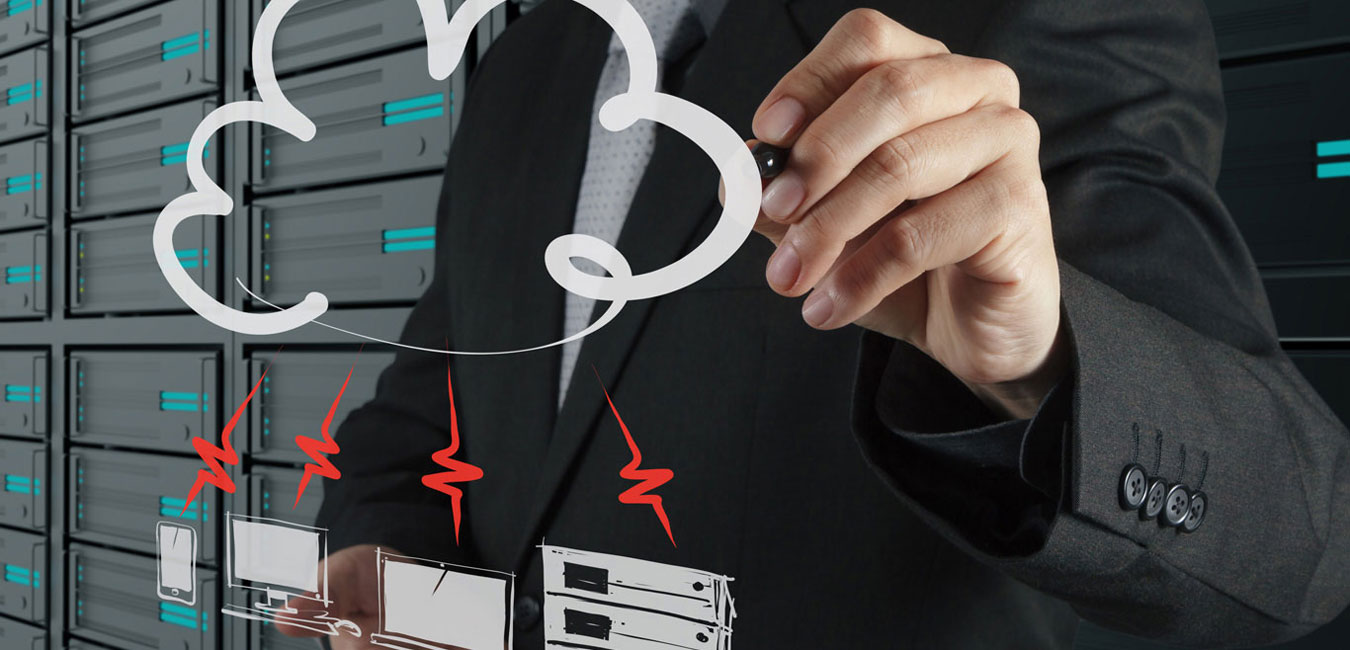 Cloud computing is taking shape as a fundamental to business growth. Between the fray of private and public cloud, managed cloud services can help businesses maximize the benefits of cloud adoption. Managed cloud hosting provides the balance between scalability and facility of public cloud and better reliability of on-premises solutions. Managed cloud solutions are considered by many businesses because of the cost-effective and well-managed computing resources, IT efficiency and flexibility. Any business focused on devoting more time to business process than IT should consider the benefits of managed cloud services.
Customization of the solution
Depending on the requirements of each business, the managed cloud solutions are completely customizable. They are designed and implemented by the providers to meet the requirements within the industry a business operates. This is so because the provider who can diligently monitor the way client manages the cloud solutions uses the solution. It is an important factor in getting technical details to further ease the process that is brought about by the technical nature of the cloud solutions.
Improved deployment of the solutions
Managed cloud solutions have become crucial to business processes and are evolving at a faster rate. The managed service providers can track the technical information about the usage and the programming interface of their cloud services. Since managed cloud service providers have the ability to monitor the usage of their solutions and their response time, they constantly improve the design and deployment of the services.
Better system availability
Another advantage of managed cloud services is better availability at increased speed. Your cloud-hosting provider offers high-speed cloud resources that give you the leverage of mining through massive amounts of data at a faster pace. With optimum bandwidth, data storage and uptime, you can rest assure that your online processes will go on uninterrupted even with heavy loads. The speed and agility of managed cloud solutions will assist you in focusing on your core business strategies, making your customers happy and expanding your business.
Increased reliability
With managed cloud solutions, you will be provided extremely reliable services because the provider maintains control and is capable of clearing up the issues in the system right away. The provider ensures that the infrastructure is functioning at optimal levels and identifies potential threats. Since a managed cloud solutions provider carefully administers the cloud, consumers get reliable services they can trust their data with.
To garner the many benefits of managed cloud solutions, teaming up with an experienced provider is of utmost importance. You must work with a provider that is architecturally sound and has reliable infrastructure with expertise in different cloud administration functions from configuration to ongoing maintenance.