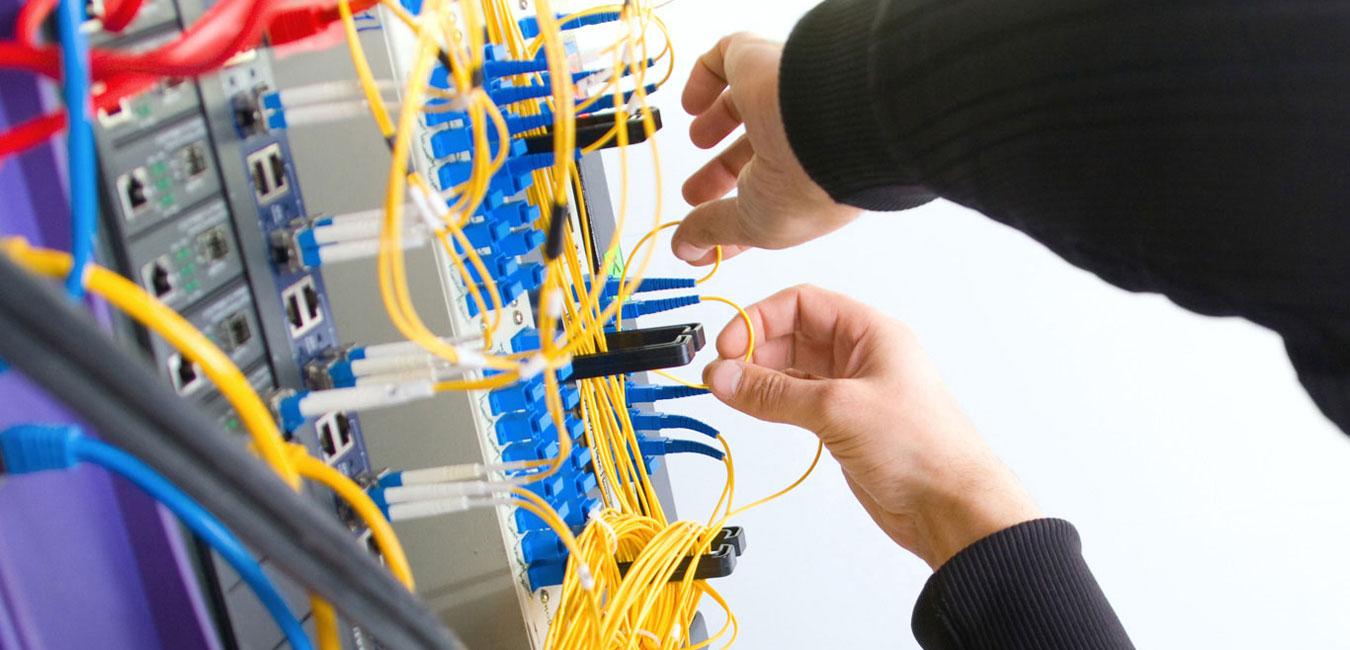 With evolving technologies and the advent of advanced applications, telecommunications has triggered a growth in various business sectors. Technological advancement in telecommunications has helped businesses in not just increasing efficiency and productivity, but also reducing expenses. Here are five things that IT team of every business should know about the telecom technology to acquire cost-effective telecom solutions providing optimum business benefits.
DSL services
Reliable Internet access is imperative for every business for uninterrupted services to potential clients, customers and their workforce. Businesses can benefit from the telecom providers who emphasize on providing a range of high-speed Internet options specifically customized to the demands of a company. Value-added services including 24*7 customer support are also critical for excellent workforce productivity.
Unified Communication
All forms of communication are carried on the same network in a unified communication strategy and businesses can immensely improve productivity and efficiency by working with the right service provider. In order to reap the benefits, you must work with a provider that delivers absolutely flexible and secure platform contributing to better responsiveness with both, real-time and non-real-time communication from everywhere. Furthermore, choose a telecom service provider that assures flawless integration of distinctive applications and communication devices as well as networks into a unified platform as a service.
Video and voice conferencing
The need to meet face-to-face with potential partners and clients is critical in different businesses, but is not always viable due to the global reach of the businesses. While there are many options available to sustain communications through video and voice conferencing, getting the right services is crucial. Scalability, network adaptability, availability through various devices, flexibility in plans, instant facilities and multiple layers of security are of high value. A service provider with a wide range of collaborative tools will help you to save on your capex and maintenance costs.
Customer service
To stay ahead, businesses are constantly seeking to redefine their relationship with their customers. With a comprehensive telecommunication plan, businesses get to enhance the quality of their customer service. Telecom service providers give businesses from different sectors opportunities to improve productivity and efficiency with specific tools that can help them handle enquiries in a better way. A competent provider offers optimum-quality and reliable communication services to assist you in managing incoming workload.
Remote and mobile employees
Today, employees in various industries work on the go or from remote locations, which calls for uninterrupted connectivity. Employees that work outside of the office also require easy access to various business operations and seamless exchange of information. Work with a telecom service provider who offers plans that cover remote and mobile employees with secure network connections so that they can leverage the same communication dexterity that in-office employees are provided.
With telecom technology offering so many advantages, it is beneficial for every business to partner with the right service provider that helps them achieve improved productivity, facilitate faster decision-making and gain a competitive edge.