Manage your business applications in an agile and adaptable way

Infrastructure Managed Services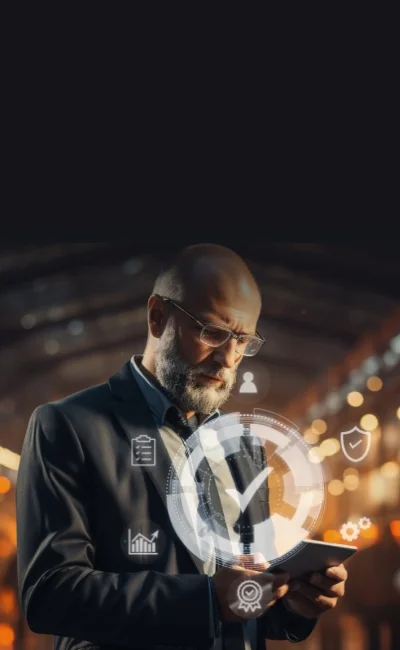 Discover Sify's ability to execute Hybrid IT architectures successfully
Sify's Infrastructure Managed Services are the building blocks for IT deployments to support distributed workloads, microservices, platforms and applications for any hosted cloud environment.
Our clients and channel partners benefit from Sify's unique ability to operate efficiently with agility in their own IT environment remotely, providing the right people, resources, and solutions to execute hybrid IT architectures successfully. Together we seek to replace the 'one-cloud-fits-all' approach, by taking an innovative and balanced approach towards IT, tapping into the best of what on-premises and cloud IT offers.
Sify delivers an exceptional hybrid IT experience through our infrastructure-managed multi-cloud services and on-premises build models that drive performance, agility and scale while avoiding roadblocks like vendor lock-ins.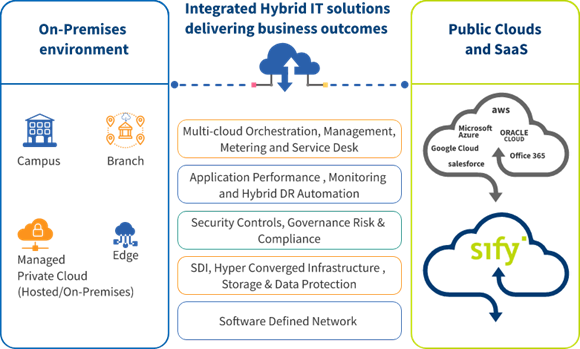 Sify-hosted private cloud offers ready-to-use compute instances on a robust, dedicated, on-demand and scalable platform to host applications and data, including the workloads of AI/ML, big data, core business-critical solutions, and DR needs on a pay-per-use basis.
We further offer cloud expertise and intelligent management platforms, network, and security services all deployed, run and operated locally in your own environment or any one or more of our 70 worldwide partner locations.
Hosted Private Cloud services
Compute-as-a-Service
– Customisable compute instances for multi-tier architecture
– On-demand and ubiquitous
– Scalable and elastic
– Pay as per need
Security-as-a-Service
– Carrier-grade unified threat management (UTM) infrastructure
– Firewall & SSL
– Vulnerability Assessment/ Penetration Testing
– DDoS protection
Platform-as-a-Service
– Environment ready to deploy customer application
– Services offered across operating systems, databases, and middleware
Storage-as-a-Service
– Need-based storage solution
– Information-focused delivery
– Unified monitoring of storage environment
– 24*7 professional management
Network-as-a-Service
– Create network architecture to suit application tier/layer
– Create multiple layers- web, app, and DB
– Clustering/grouping of servers under load-balancing
Backup-as-a-Service
– Data backup and restore
– Remote data backup
– Synchronous protect
– Disaster protect
Take the public cloud route and we will help you seek agility, flexibility, and choice in adopting or optimising your preferred cloud platform.
Sify is well-placed to be your ideal hyperscale cloud partner and enable you to deliver on your digital strategy. We know AWS, Azure, GCP and Oracle as we have been partners with these organisations for many years to help them build and develop their services into new territories. Our model is based on our cloud engineering skills, investments across the entire cloud spectrum, and decades of experience in executing multi-cloud transformation projects with each of these partners with a deep understanding of digital business drivers.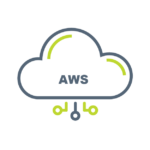 AWS Cloud Services
Sify accelerates your AWS cloud journey through seamless migration, strengthening your future digital footprint through IT modernisation, microservices and resilient CDN solutions.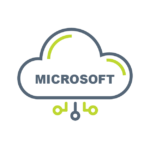 Microsoft Cloud Services
Sify's Cloud@CoreTM philosophy drives adoption around Microsoft's cloud strategy to enable transformation, better operational efficiency and work-from-anywhere.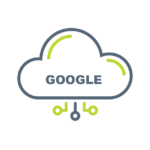 Google Cloud Services
Sify's Google services enable and streamline the adoption of cloud for intelligent data, analytics, and enterprise workloads, along with secure mobile workplace solutions.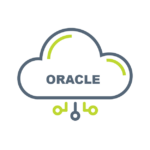 Oracle Cloud Services
Sify offers assessment, migration, hybrid cloud management, managed and security services across OCI and hybrid IT deployments.
Why customers choose
Sify
Flexible, Agile Approach
Sify's large scale and expert resources enable us to offer a flexible, agile approach available on a 24/7 basis, to meet the evolving needs of today's businesses, quickly.
Value-Driven
Sify's value-driven approach offers you access to the quality and depth of cloud/tech expertise traditionally only available to large enterprises.
360˚ Methodology
Sify's specialist expertise in cloud migration and optimisation is enhanced by other capabilities like running and managing IT environments, managing applications and providing value-added services such as Advisory and Consultancy.
Strong Financial Foundation
Sify is a financially independent, privately-owned IT and Digital Services company that was formed in 1995 and Nasdaq listed since 1999. Headquartered in India, Sify is widely respected as a Fortune India 500 company. ​