Put technology at the core of your business

Improve the flexibility, scalability and efficiency of your IT environment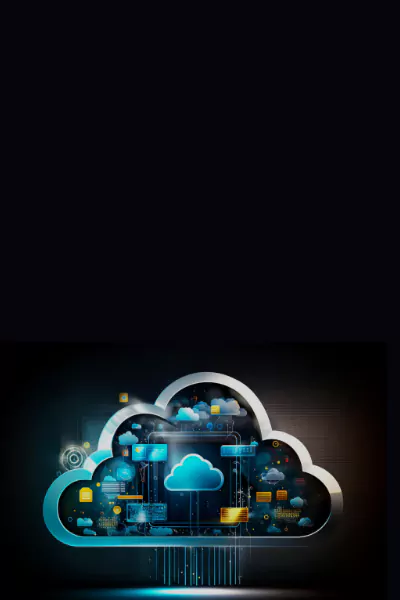 Contact us
Why is Cloud Optimisation crucial?
As competitive and economic pressures intensify, and the cloud consumes an ever larger proportion of IT time and budgets, the need to optimise cloud environments is becoming imperative.​
Managing cloud-related spending has become increasingly important for IT leaders. With the increased complexity of multi-cloud environments and the challenges of operating in today's competitive economic landscape, the need is stronger than ever for organisations to optimise their cloud infrastructures.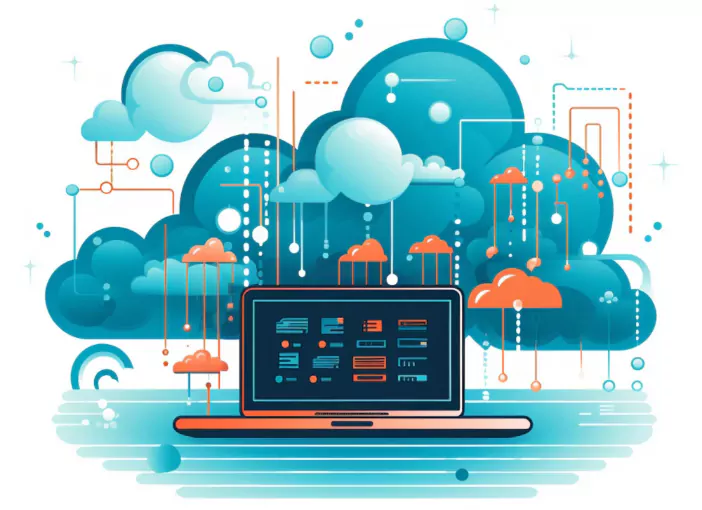 Why do businesses need Managed Services?
Businesses increasingly turn to cloud technologies to enhance their operations, improve efficiency, and drive innovation. However, navigating the complex world of the cloud with internal resources alone is extremely challenging due to the depth of IT knowledge and skills needed across different platforms. For a faster, better outcome, businesses turn to managed services to extend their team's skillset to successfully manage and grow their business.
The key challenges we solve
Sify's deep experience, resources and skills make it best placed to understand the digital transformation needs of modern-day businesses. With a heritage in IT Infrastructure, Sify has grown over two decades to provide a one-stop engagement across networks, data centre, cloud, digital and IT services.
Sify enables you to build an IT infrastructure that underpins business profitability, by delivering flexible expertise to fill IT skills gaps, and by deploying, managing and optimising complex hybrid environments to deliver the right combination of flexibility, security and affordability.
Here are the key challenges our Managed Services can help your organisation solve:
Why customers choose
Sify
Sify offers deep expertise in cloud migration and optimisation, evolved from a long heritage in building and managing IT infrastructures for companies globally. Our track record, proven experience and reliability boosts customers' confidence and reduces customers' risk.
Flexible, Agile Approach
Sify's large scale and expert resources enable us to offer a flexible, agile approach available on a 24/7 basis, to meet the evolving needs of today's businesses, quickly.
Value-Driven
Sify's value-driven approach offers you access to the quality and depth of cloud/tech expertise traditionally only available to large enterprises.
360˚ Methodology
Sify's specialist expertise in cloud migration and optimisation is enhanced by other capabilities like running and managing IT environments, managing applications and providing value-added services such as Advisory and Consultancy.
Strong Financial Foundation
Sify is a financially independent, privately-owned IT and Digital Services company that was formed in 1995 and Nasdaq listed since 1999. Headquartered in India, Sify is widely respected as a Fortune India 500 company. ​