Providing support for your cloud transformation

Cloud Assessment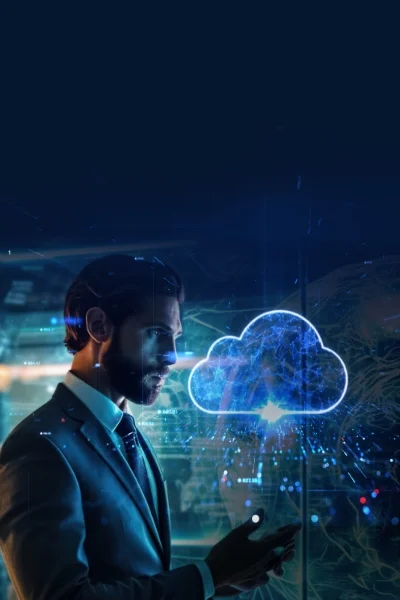 Utilise Sify for the skills and expertise to assist your cloud strategy
Many enterprise businesses need to adopt cloud technology, but very few can commit to the financial and time investment needed to build the technical knowledge and resources in-house to deliver their cloud adoption successfully. That's where Sify can help.
We offer staff augmentation that provides skills and expertise to assist your cloud strategy from planning to implementing, operating and managing.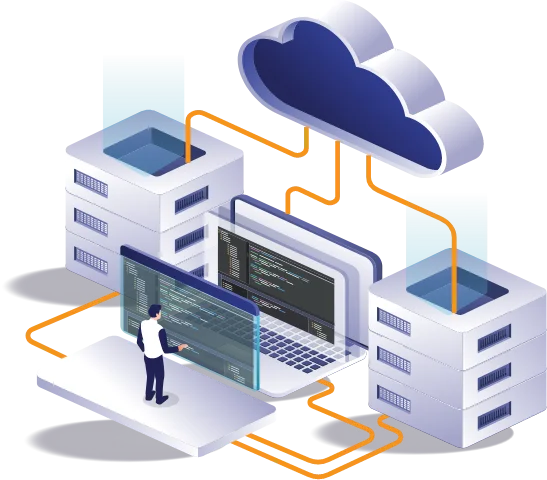 How we work with you
Our experts will help perform a detailed review of the IT resources and environment to provide the foundation for a successful transformation journey.
Our Cloud Readiness Assessment provides the support and guidance needed for the vital planning stage of your cloud transformation strategy.
Using our powerful assessment tools, we begin with a discovery stage to understand your existing environment. Utilising the data captured our cloud experts provide a list of recommendations for success. We then ensure the solution aligns with your business outcomes, timelines and budget. Finally, we create a suggested model for your cloud transformation. At that point, if you choose Sify for your cloud project we will discuss the next steps.
Four stages of our Cloud Readiness Assessment:-
Discovery
A deep dive into where your existing environment is today
Review
Our experts provide feedback and recommendations
Alignment
Agree business outcomes, timelines and budget
Design
Our suggested model for cloud transformation success
Why customers choose
Sify
Sify offers deep expertise in cloud migration and optimisation, evolved from a long heritage in building and managing IT infrastructures for companies globally. Our track record, proven experience and reliability boosts customers' confidence and reduces customers' risk.
Flexible, Agile Approach
Sify's large scale and expert resources enable us to offer a flexible, agile approach available on a 24/7 basis, to meet the evolving needs of today's businesses, quickly.
Value-Driven
Sify's value-driven approach offers you access to the quality and depth of cloud/tech expertise traditionally only available to large enterprises.
360˚ Methodology
Sify's specialist expertise in cloud migration and optimisation is enhanced by other capabilities like running and managing IT environments, managing applications and providing value-added services such as Advisory and Consultancy.
Strong Financial Foundation
Sify is a financially independent, privately-owned IT and Digital Services company that was formed in 1995 and Nasdaq listed since 1999. Headquartered in India, Sify is widely respected as a Fortune India 500 company. ​