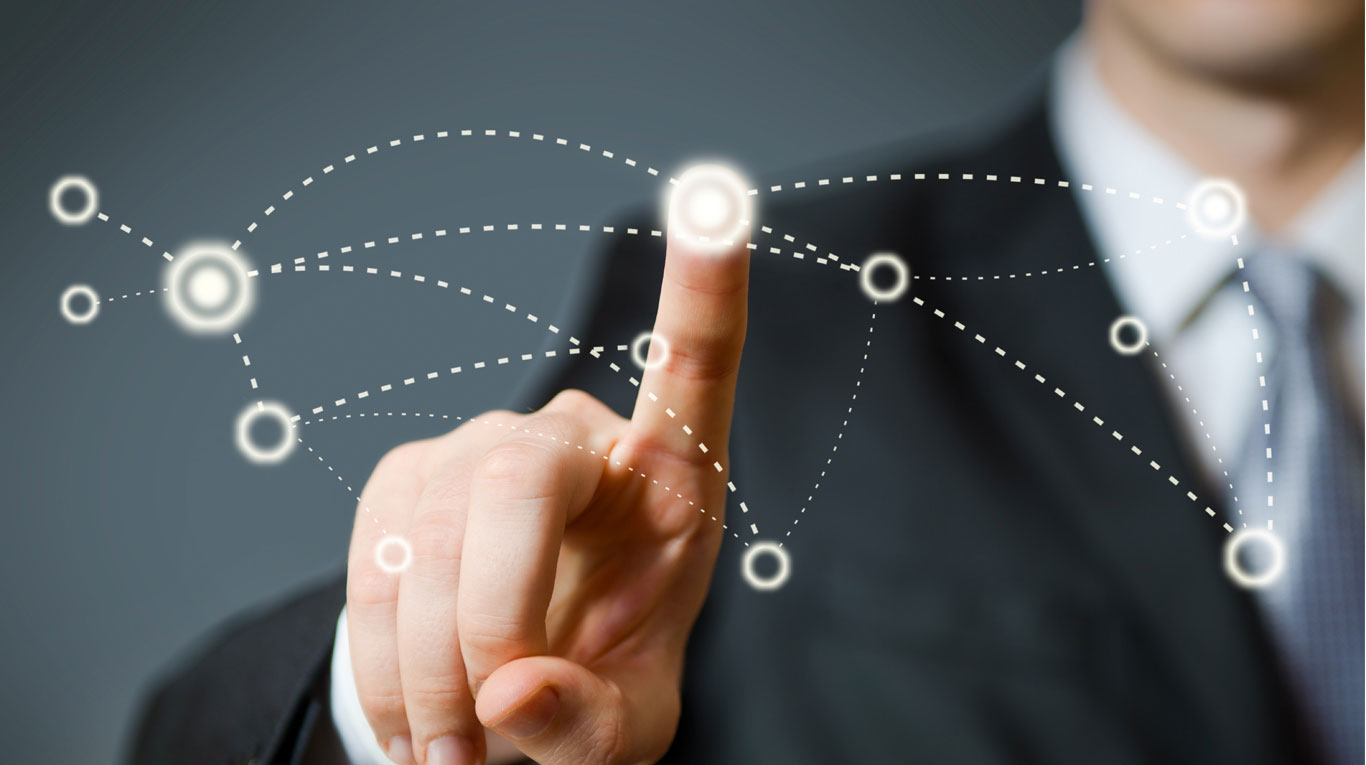 In today's hyper-connected and fast-paced global marketplace, connectivity is the lifeblood needed to keep businesses running smoothly. Enterprise, small or large, need reliable and fast communication networks to work and grow.
MPLS with its 'labeling protocol' provides organizations with a communication network that is completely dependable, fast, flexible and cost effective. The obvious and many benefits of MPLS Connectivity is driving businesses to consider switching to MPLS networks, but with the industry inundated by a wide range of services and management models the process of selecting an MPLS service provider can be long and complicated.
How do you evaluate the various telecom service providers and their offerings to get the best possible solution for your requirements? We list out the 5 key criteria that you need to consider.
Network coverage and reach of the MPLS service provider
The first thing that business need to check, is the network coverage offered by the service provider. Do all your desired locations fall under the network carrier's footprint and in case you need global connectivity can they offer reliable international coverage? The coverage and reach of the service provider will directly impact issues such as latency, jitter, resilience and cost of the MPLS network.
Network project management and monitoring
Complex networks require constant management to run smoothly. Proactive management can lead to reduced costs and downtimes and enhanced security. Businesses need to understand the details of pricing and the scope of services offered under the head of network management and monitoring services. Do they monitor the entire network? Can they provide managed services to free up IT staff?
Complete MPLS Network Security
Security capabilities of the MPLS service provider need to be scrutinized closely. Businesses need to ensure that service providers are able to support and monitor the entire network closely and provide access to a dedicated security infrastructure including experienced NOC engineers to ensure guaranteed uptime.
Compare SLAs and check references
Another surefire way to assess the capabilities of the service provider is to check the SLAs (Service Level Agreements) offered. While experienced service providers with tested capabilities are usually willing to back their services with SLAs, it pays off to compare SLAs of several MPLS network providers. It is also helpful to look at their existing clients and check references to evaluate their performance.
Class of Service and Quality of Service
Businesses need to evaluate and understand the classes of service (COSs) offered by the carrier. How the carrier consolidates and prioritizes various traffic types will affect the Quality of Service (QoS). It is important that these COSs match your business requirement and the contract with the service provider clearly defines and states these service commitments.
While the above mentioned points form a base to shortlist the right MPLS network provider, other points, such as routing protocols, staff expertise, 3rd party partnerships, network architecture and future scalability capabilities, must also form a part of the decision making process.
Although cost always plays a big role in any business decision, alignment to your business' current and future needs and long-term goals should be the deciding factor. After all, your MPLS Network will form the backbone of your business for a long time to come.
Sify Technologies is uniquely positioned to cater to the MPLS Virtual Private Network (VPN) connectivity requirements of Large & Emerging Enterprise customers through its SiteConnect™ services which enable cost-effective converged network solutions that enable point to point data, voice and video traffic. Sify's carrier-grade next-generation network core offers stringent SLA-based converged data, voice and video traffic support.